06-08-2012, 05:31 PM
I like pie.

Location: Lexington, VA, USA

Join Date: Mar 2009

Posts: 3,643

Mein Auto: 01 325xit
97 318IS part out, Lexington, VA.
---
Hi, I'm selling parts off of a 97 318IS with 184k miles on it. Many more parts are available so ask for what ever you need, odds are decent I have it and I'll send you pictures and a price. (540) 319-8529


Manual transmission swap package, includes transmission, shift linkages, hard lines, soft lines, pedal assembly, and drive shaft, basically every thing you need to get ride of your GM slush box except for the bits that wear out. $500

Differential, 3.45 open slip. $120

Axles. $25 each.

Rear hubs with bearings. $40 each

Front hubs with bearings $40 each.

Rear brake calipers (painted red) $30 each

Front brake calipers (painted red) $40 each

Front windows. $50 each

Back windows $35 each

Back windshield $85

Sun roof assembly (will need to be painted) $85

Entire exhaust (no leaks, includes O2 sensors) $85

Brake caliper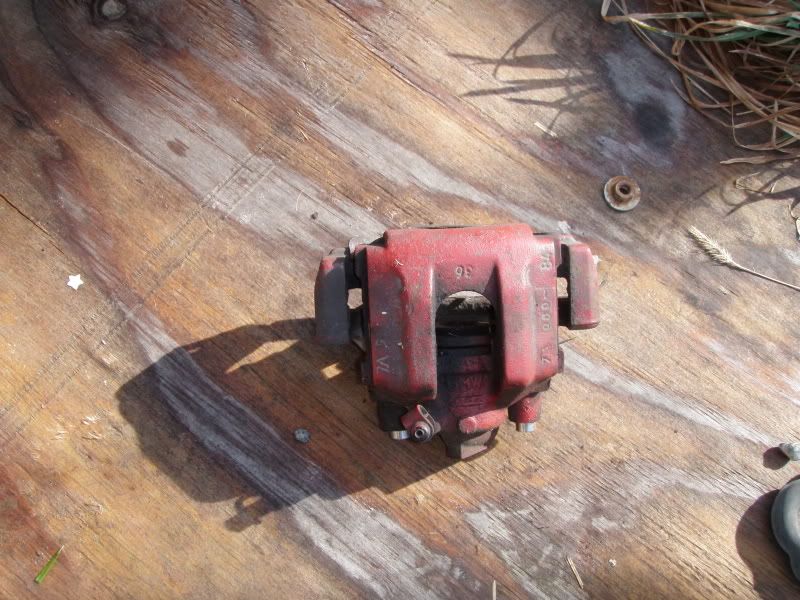 Exhaust



AC compressor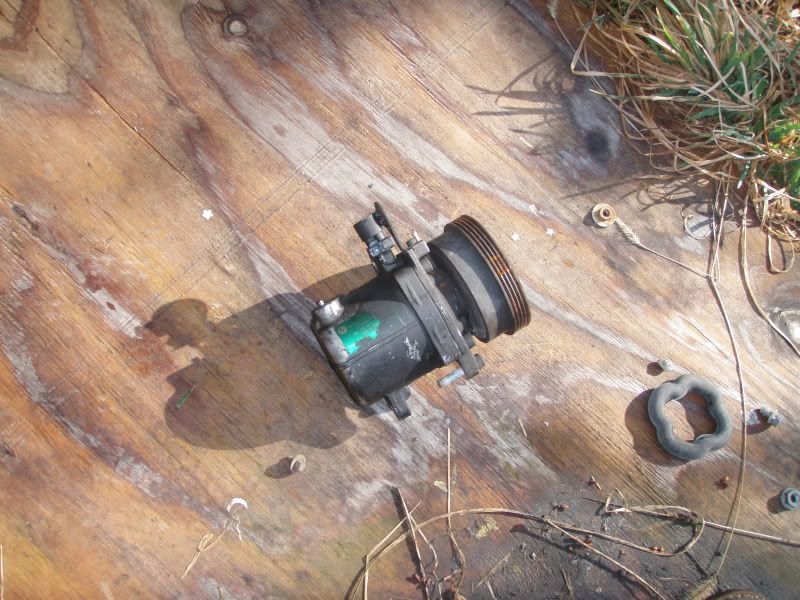 Transmission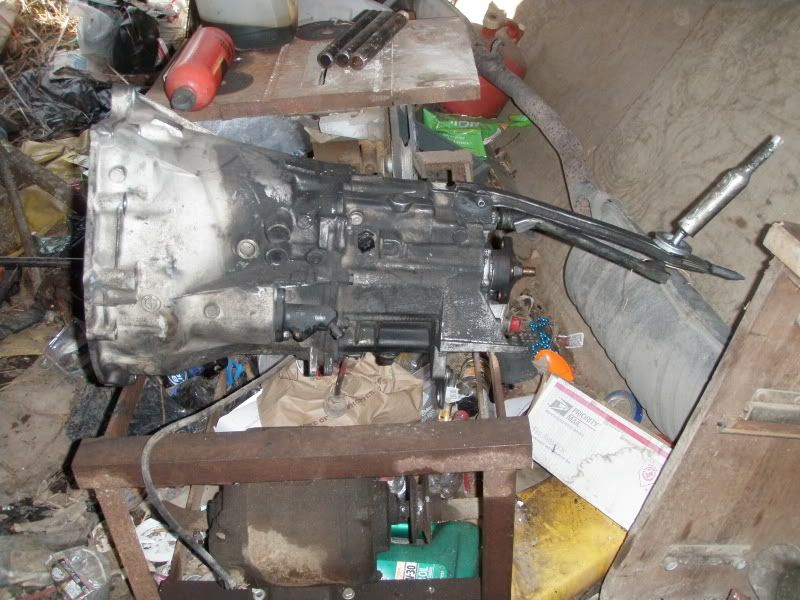 __________________

---
Last edited by miles_trail; 06-10-2012 at

09:42 AM

.