12-08-2012, 12:16 PM
Registered User

Location: NorCal

Join Date: Dec 2012

Posts: 0

Mein Auto: Turbo GD3
WTT Turbo Honda Fit for your BMW
---
Looking to try something vintage and classy. Really feeling the E28 or older BMWs. Also E38s have my eye as well. Must be an AUTO (getting older and Ijust want to cruise now)

So please shoot me trade+cash offers. I am willing to travel as well.

Car: Honda Fit
2007 Black
68k on her

Setup: Greddy Turbo Kit
Greddy RZ BOV
tsx 310 injectors
Hallman MBC
Greddy electronic boost gauge
UEGO Wideband
Boost Logic turbo blanket
2.25 catback
Skunk2 coilovers
Spoon shift knob
JDM window visors
Polish rota J-mags
205/50/15 put on in 2010
Rays engineering lugs
JDM center console with armrest
Yellowtop Battery installed spring 2012

Recent but dirty pics of the inside!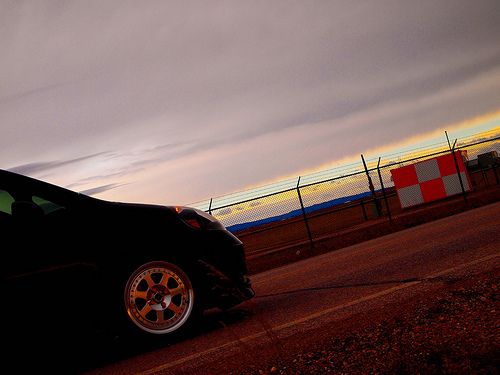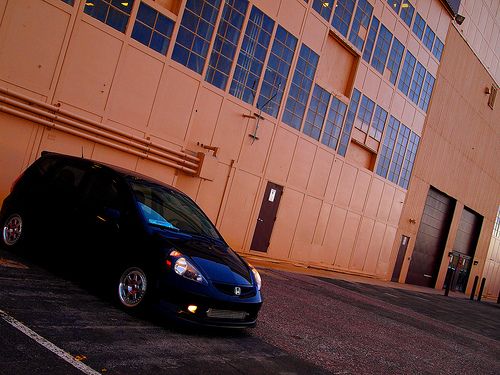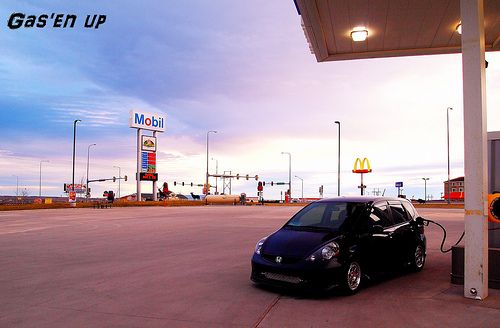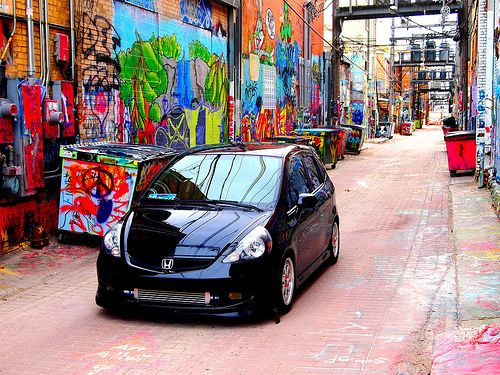 Recent but dirty pics of the inside!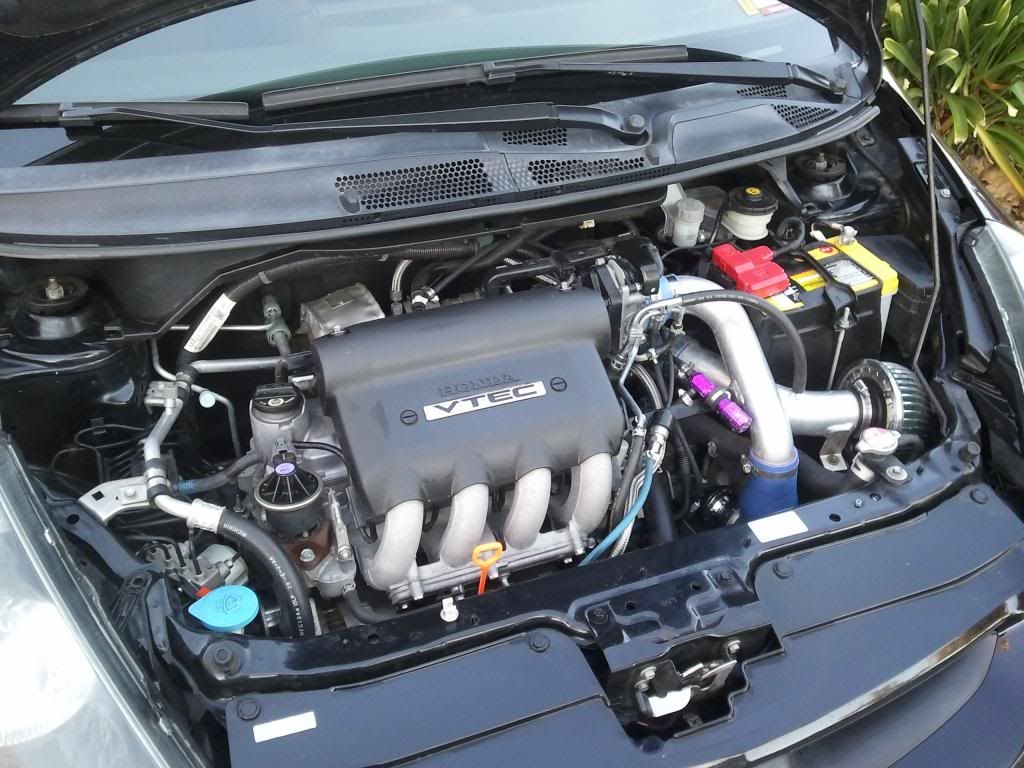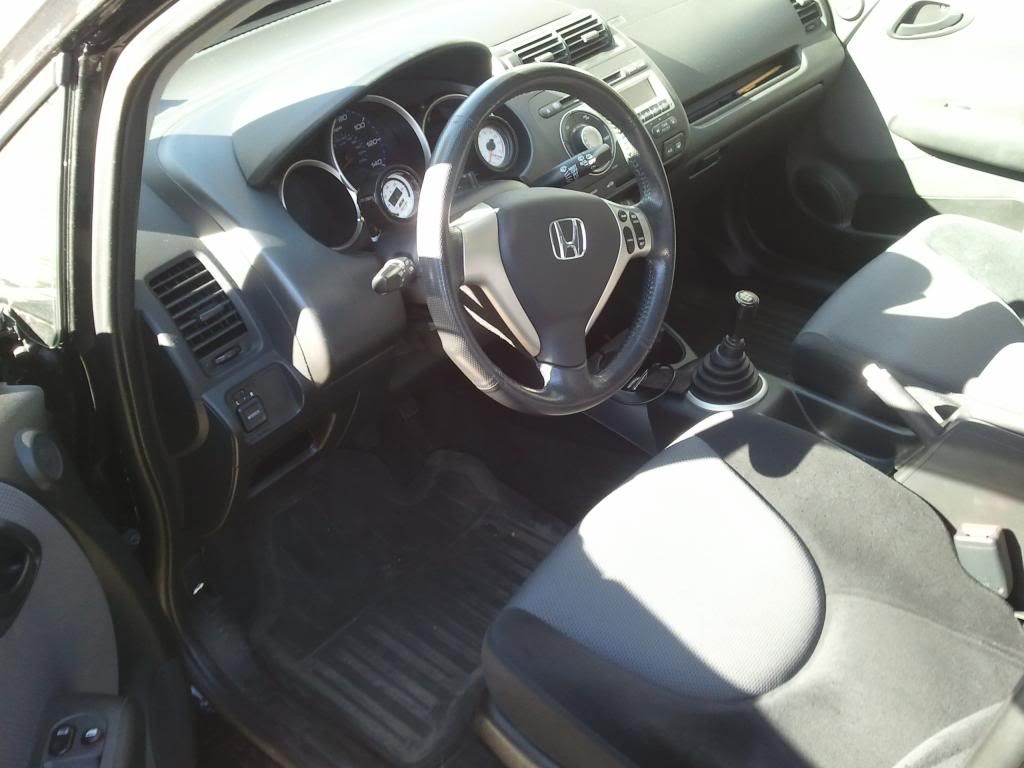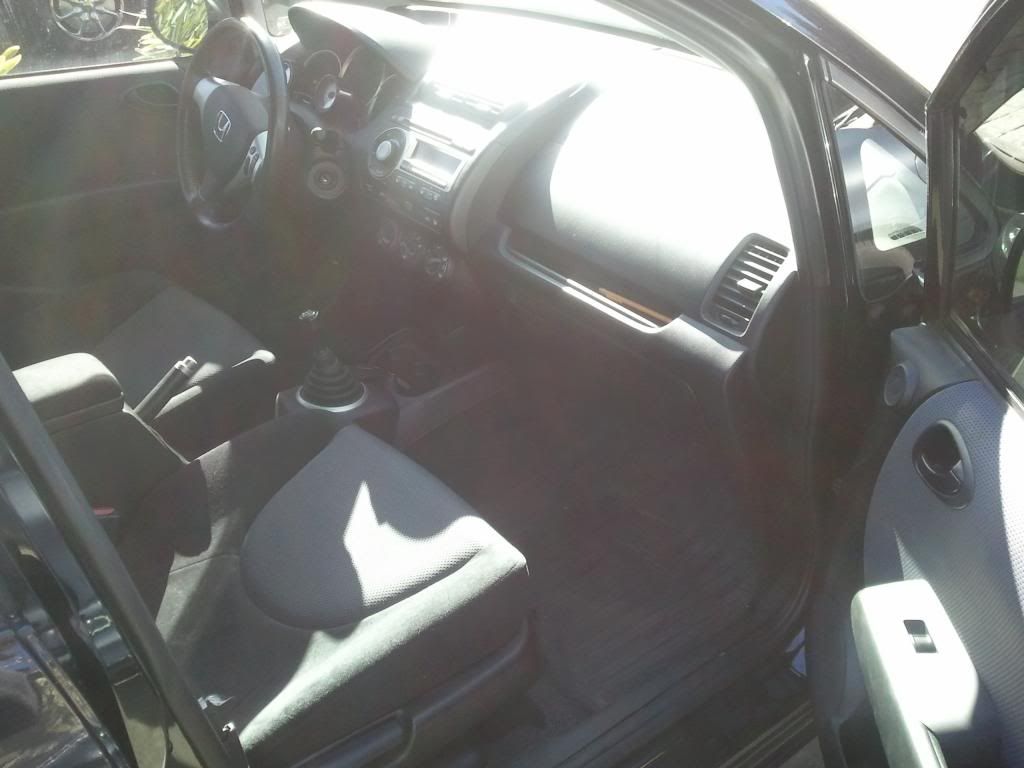 Final Thoughts: Car is clean inside, no rips or fading and never bee smoked in. Outside has a few front rock chips and 1-2 very small door taps from past parking lot wars.... Both fog lights have cracks but still work and are covered with yellow lamin-x. Pulls hard at current 8 psi with A/F 11.2-11.5 at WoT. Gets 30+ mpg when I get on her. But 90% of the time i baby her an she gets 35+. Currently stationed in NorCal but willing to drive anyway on the west coast and a bit east if needed

Has Power steering, A/C, Power windows, Cruise Control

Car is paid off and I have a CLEAN TITLE

Email= B.McIntyreRay@gmail.com Cell=(240) 304 1703 Pease text/leave a mesg as I may not answer[/img]