The experts at UUC produce high quality parts for BMW enthusiasts. Though they are often much less expensive than many performance aftermarket parts, quality is not compromised. High performance racing parts and accessories from a company built by racing enthusiasts. With a full line of quality suspension, braking, and other parts, it's easy to customize your vehicle while giving a unique driving experience.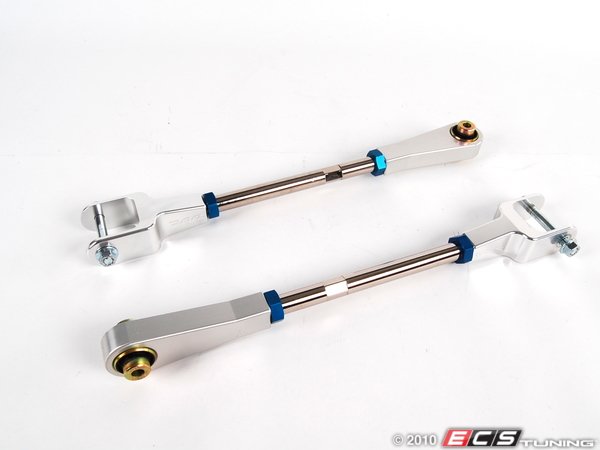 With a lowered car, non-adjustable original control arms cause unwanted negative camber as the tops of the rear
tires
angle in too much. This condition causes uneven tire wear and ill effects on handling.
These adjustable rear control arm correct this problem and can be tuned for any ride height, whether on a street car or a full-on race car. Adjustment range is in the +1.0 to -3.0 range.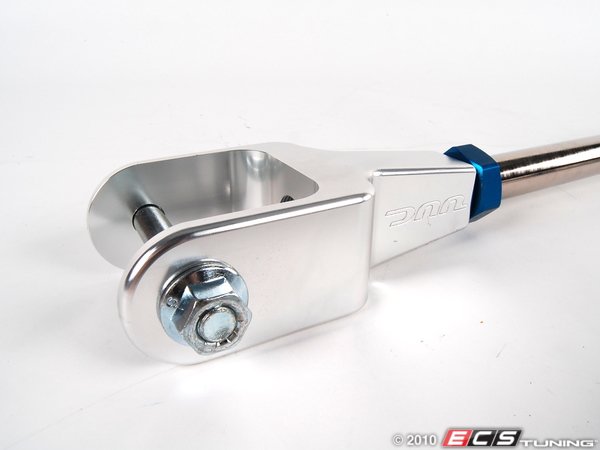 Features Include:
4130 Chromoly center bar
CNC machined billet aluminum end components
High durometer sqeak free bushing at inboard end
All installation hardware included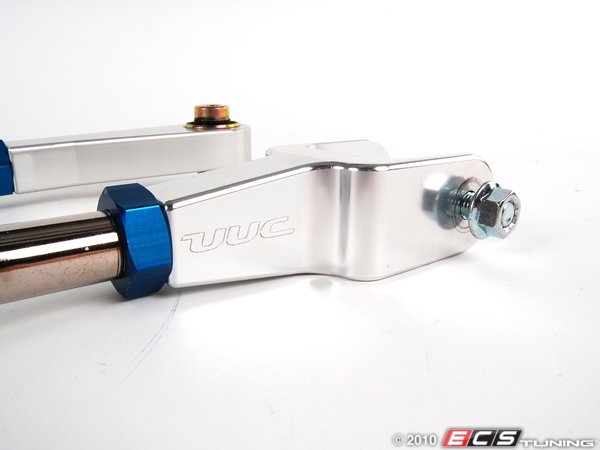 Fitment:
E36 M3
E46 M3
Z4 M
Click HERE to order today and SAVE!!!!