04-09-2006, 06:40 PM
Registered User

Location: Sandiego Cali

Join Date: Mar 2006

Posts: 97

Mein Auto: E46 M3
My BimmerFest Story *Pics and Video*
---
Well, before I go on I must say, I had and AWSOME time at bimmerfest! Here are my very own pictures, videos, and story board..

The pictures are in order in which they were taken.
1st off here are pictures I took after the caravan left Carlsbad meet up and during the caravan on the freeway..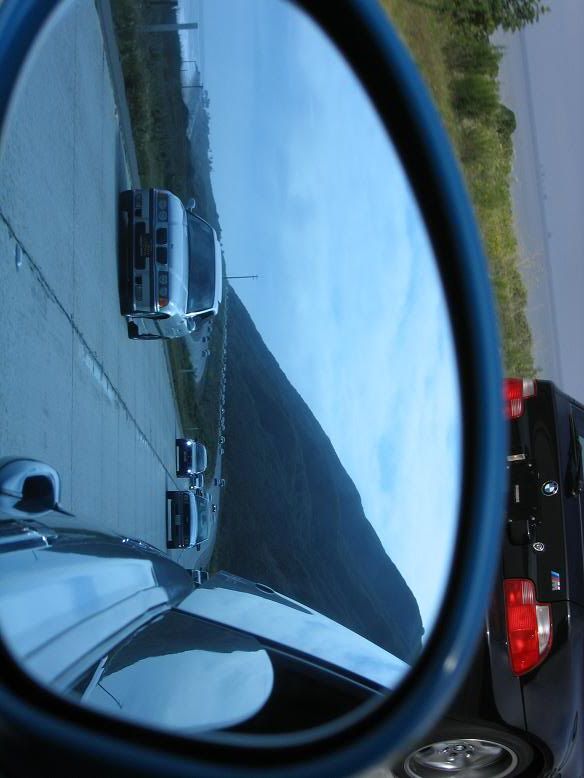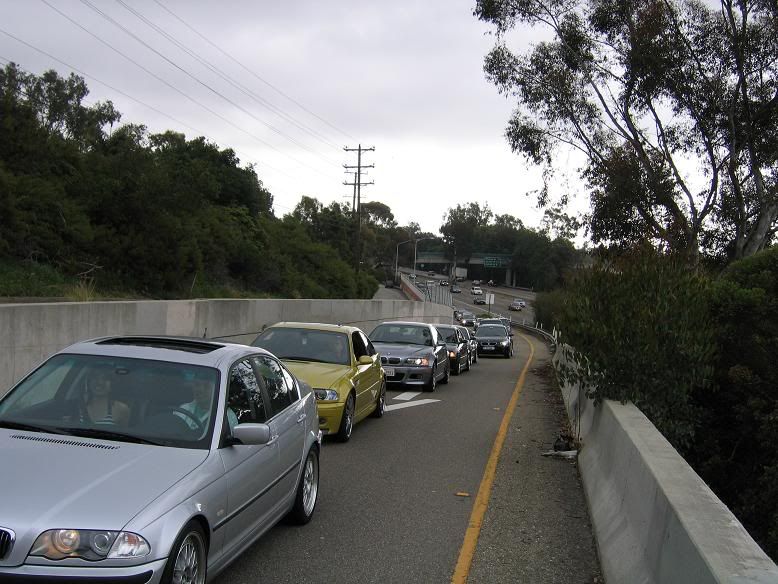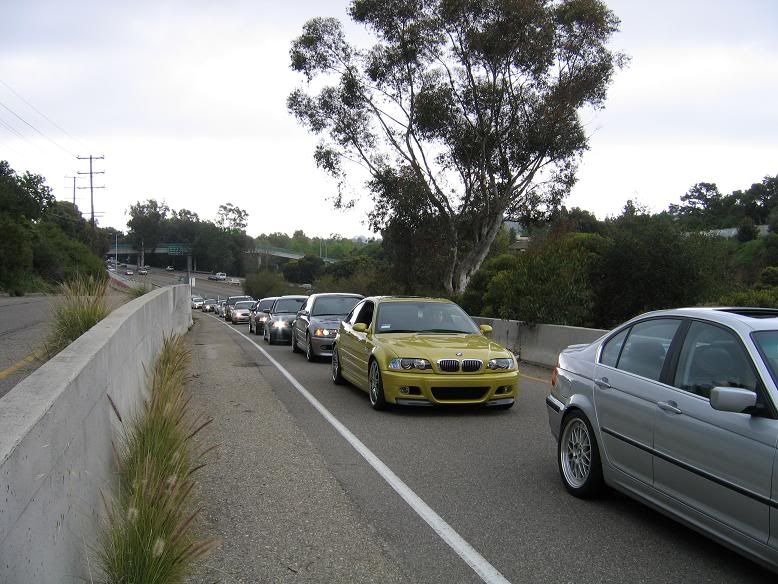 __________________

Factory - Everything except Nav.
Aftermarket- Gruppe M Ti exhaust, 19'' Ssr Gt-10, 285x30x19R - 255x35x19F, Jl 10''W7/Jl 500/1, Blacked Grill, Blacked Gills, L.e.d. tail lights, Angel eyes, Depot crystal smoked corners, Painted reflectors, Uuc pedals, H&R sport springs, K&N drop in filter, Drilled rotors, Axis pads.