Head Unit Special - What the heck do they look like in actual BMWs?
---
Alot of times we get inquiries and question or see post as to what head units look like in BMWs. Well we are doing our best to provide a service to our forum faithful and let them see for themselves. Some of them color match and some do not. Here is what we have so far.

If you would like more details about any of the head units please feel free to post here and I will take care of them in a timely fashion. I did most of the testing on the head units in the pictures and all except the Panasonic were in my 99 M3 with Harmon Kardon. However I have had non-color matching Panasonics so I know how they sound and perform.

Panasonic CQ-C7413U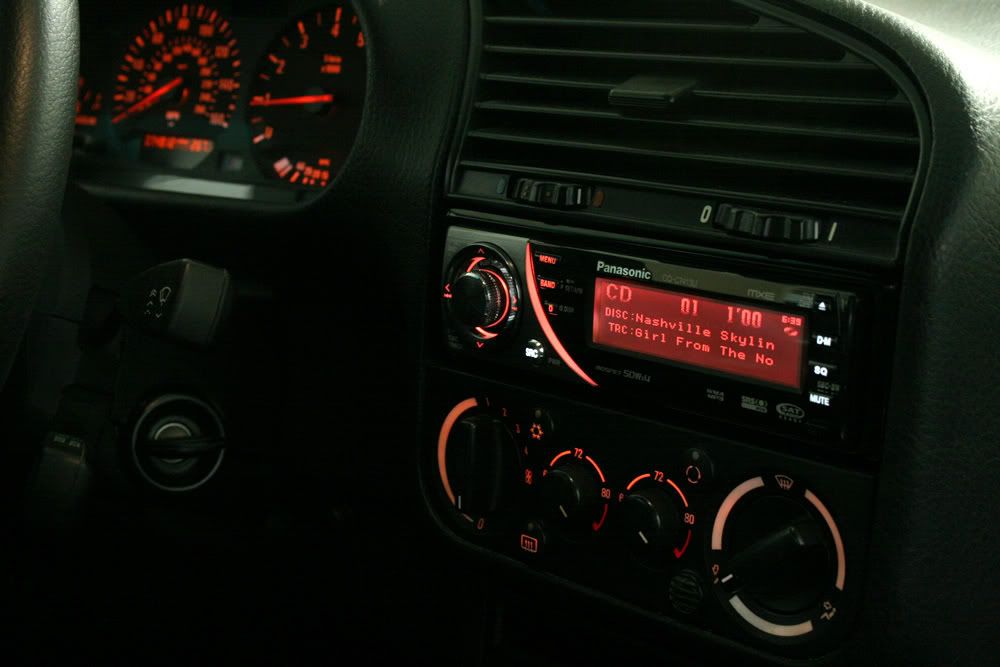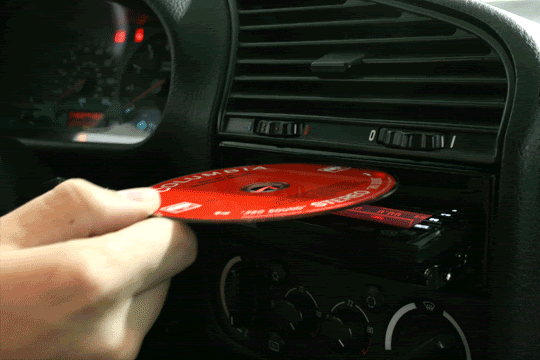 Blaupunkt Bahama MP46




Alpine CDA9856




Nakamichi CD500




We do offer all of these head units as plug and play and ready to install into your BMW. We pre-wire the harness adapter and "powered" antenna adapter before they ship to make head unit installation as simple as possible.

Let me know if you guys have any questions.