05-28-2007, 10:07 PM
Jack Of All Trades

Location: Macau

Join Date: May 2007

Posts: 324

Mein Auto: E36 325i
Any Active Members Here?
---
Just wanted to see if there are any active members from Asia... If so, post location and also kindly post pics of your Bimmer as well...

I'll start... I'm from Macau, or Macao as it is spelled in English, and here is my ride...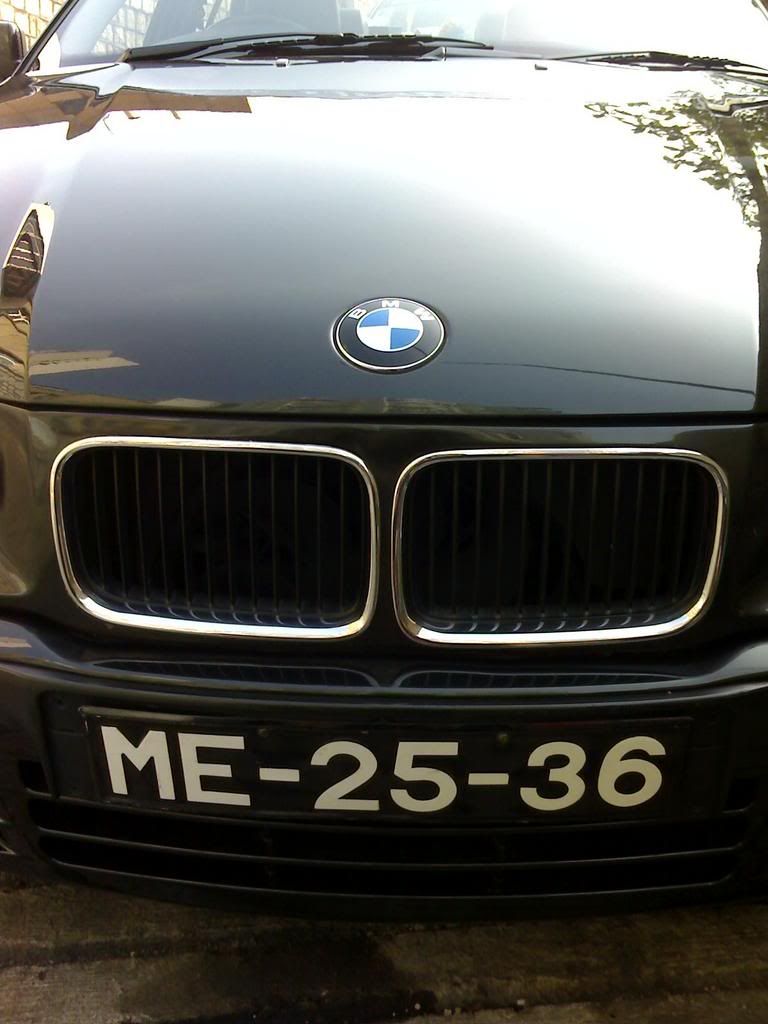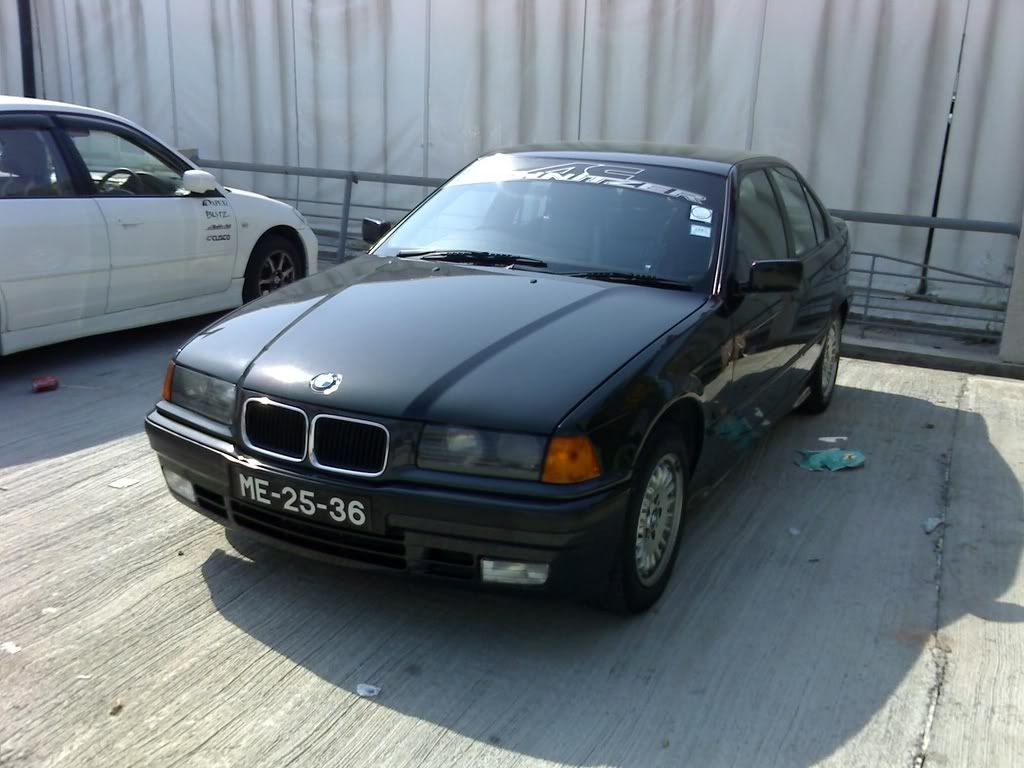 And with my little boy...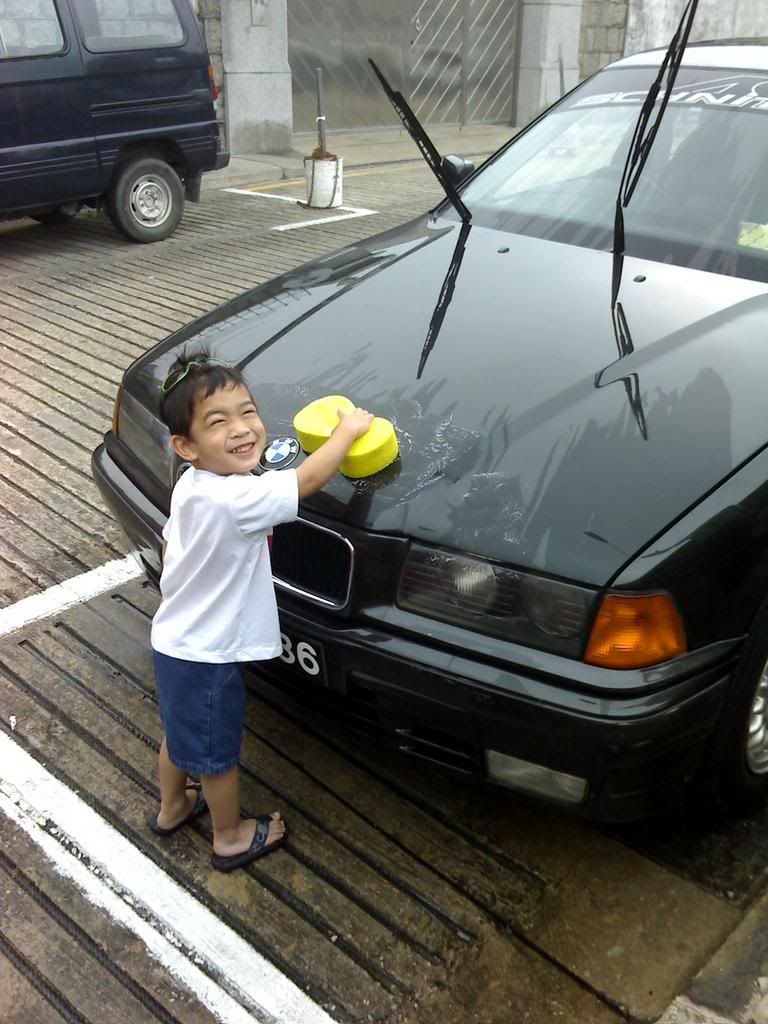 __________________

My Son...
At a year and half he could name car brands by the logos...
At 2 years old he could name car models just by looking at the body...
Now he's not even 4 years old and he can tell it's me coming up the road at night by looking at the headlights...
Car Enthusiast in the making?[/SIZE]