01-21-2008, 09:59 PM
Thank God for Euro autos!

Location: Near Mother Ocean, So Cal

Join Date: Jan 2008

Posts: 72

Mein Auto: 1982 320i 5spd.
Old ads
---
Sorry, in advance, if these have posted before... but many of us never tire of seeing old car ads.

Just noticed a typo in the top ad; there's no need for the apostrophe after BMWs.
Here's an oldie... a 1600.
__________________
Cheers,
Mark
1982 320i 5spd.
1987 Volvo 245DL Estate 5spd.
1967 Volkswagen Beetle 4spd.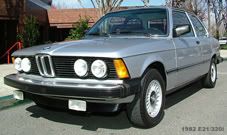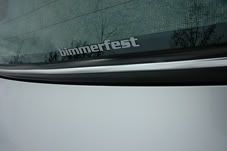 ---
Last edited by Rennsurfer; 01-21-2008 at

10:03 PM

.