Euro Dyne's Unofficial Bimmerfest Pictures!!!
---
i'm pretty much recovering from the weekend's festivities...stayed up til 3am detailing cars for the mfest crew and woke up at 5:00am to be able to meet up with the west la caravan to roll out at 6:00am! Got at SB around 7:30am. thank God we weren't part of the traffic. it pays to be an early bird...no waiting to get in and no dirt parking either...

it's also nice to see old faces as usual, brandon5069, lbmotoring, kmock28, thaichi808, laidback, robar, raff, edgar of need4speed, mandisa, zeddy4me, kenny, yellowfever, slik, trizzle, plastique999, eloi of rpi, nathan of c&c collision, marshall, david, danny oh, paul of eurospec, roy of mirowheels, earl of bms, ira of la zaino, mike and nocturnal g of mymb, todd of stealthauto, sam of eurotuner...i hope i didn't miss anyone! and events like this gives me the chance to meet more people like panipuri (thanks for getting the burgers, lol! norcal ftw!), freethrowtodunk, pj bonifacio, and much more! special thanks goes out to the eye candy provided by alicia whitten and vanessa monique at the mfest booth!

this was my 4th bfest and has grown as the years pass. i want to thank jon s., tim330i and to the rest of the bimmerfest organization for putting up a great event! next year at the 10th anniversary bfest, euro dyne will surely have a big booth to support the biggest bmw community!

enough with the rambling, and on with the pictures!

lets start off with vanessa monique giving love to eurodyne =P



mikey, chris, sobi, james, haidar, oliver, danny, raff the kubuki warrior, and dave at the mfest/la zaino booth! =)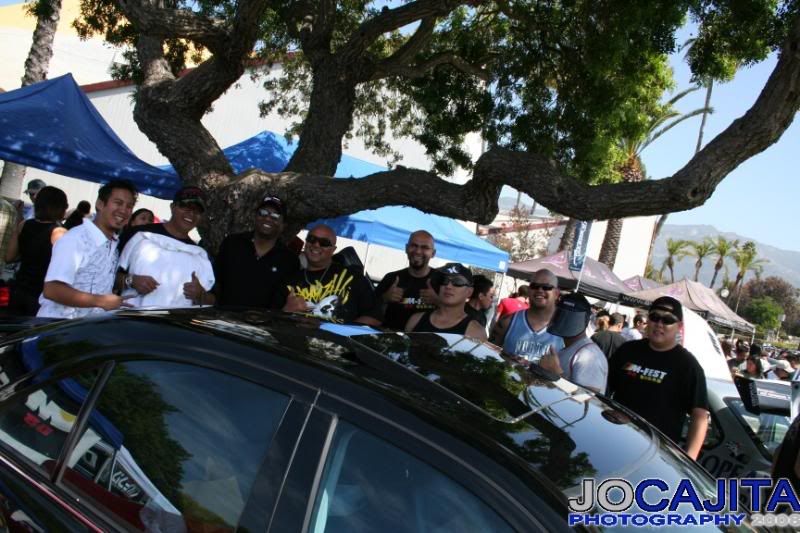 my son enzo dreaming of having a pj bonifacio creation...=)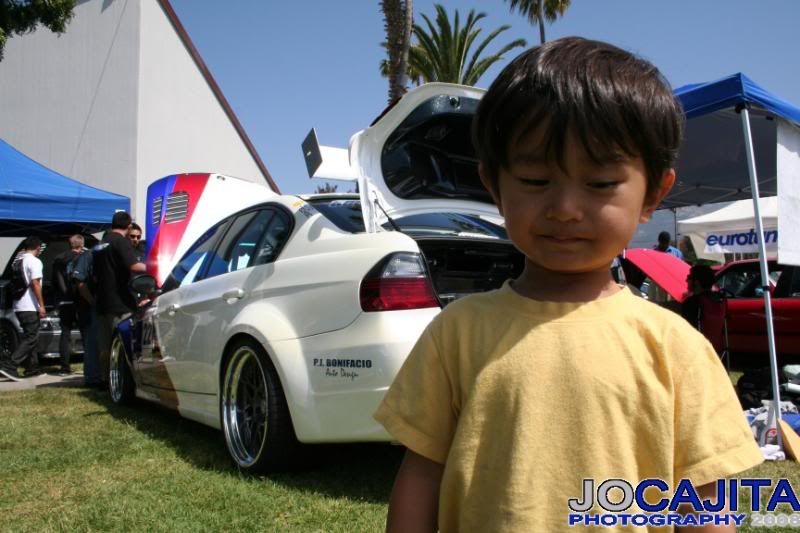 shailen, brandon, and me reppin the e39s! =)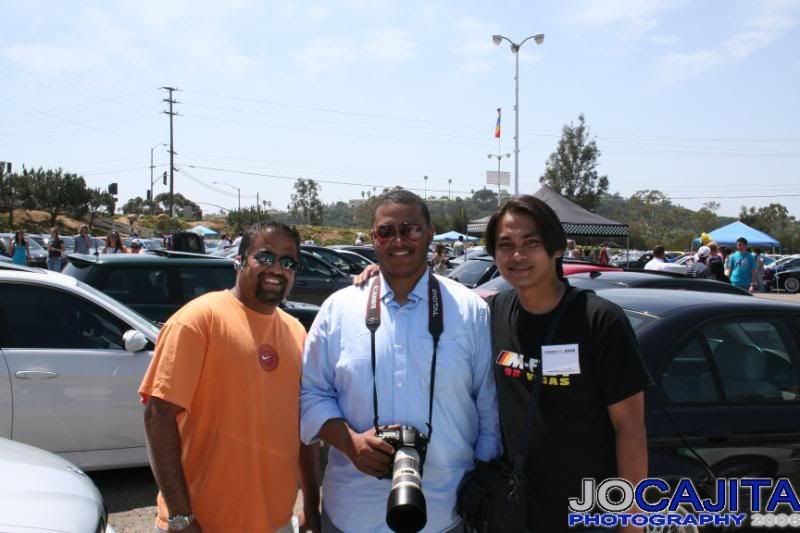 the parking lot...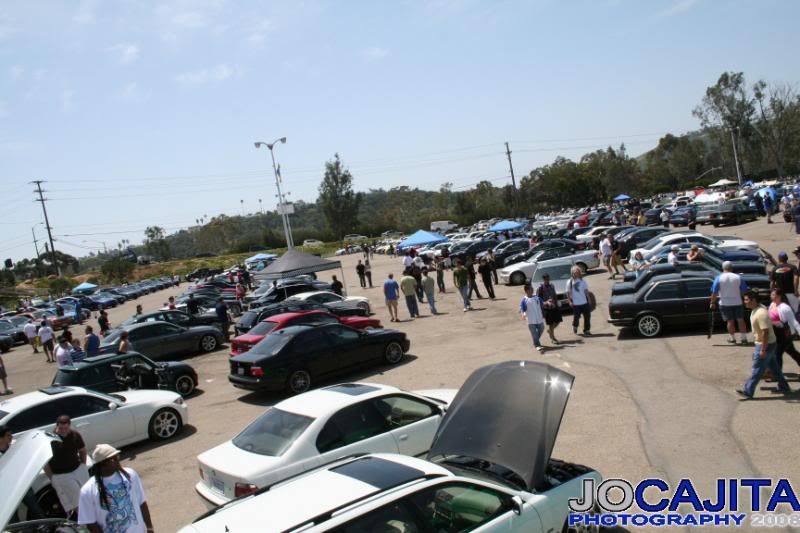 i miss my alpine white m3!



the very first m5...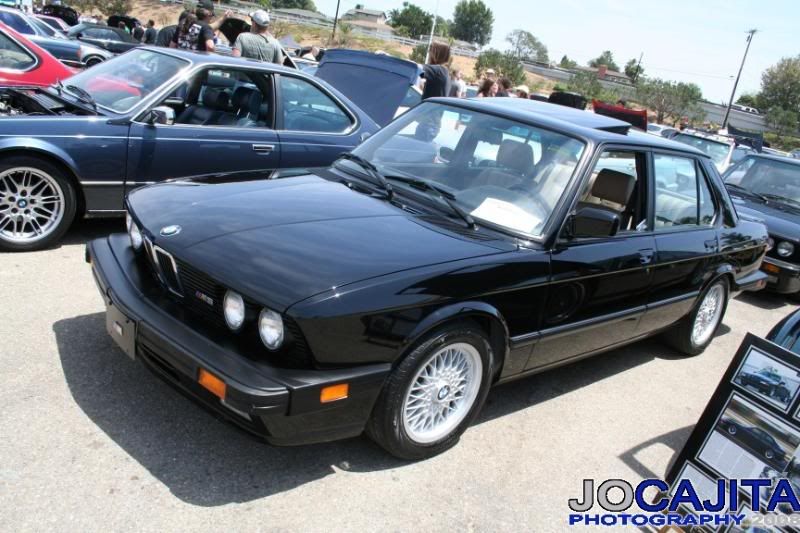 this e46 was all CSL'd out!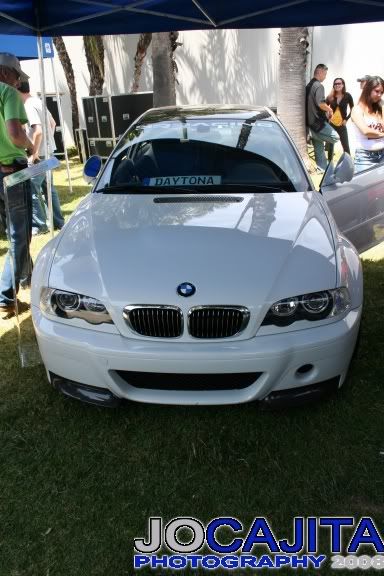 john of vorsteiner, david, oliver and mike of vorsteiner...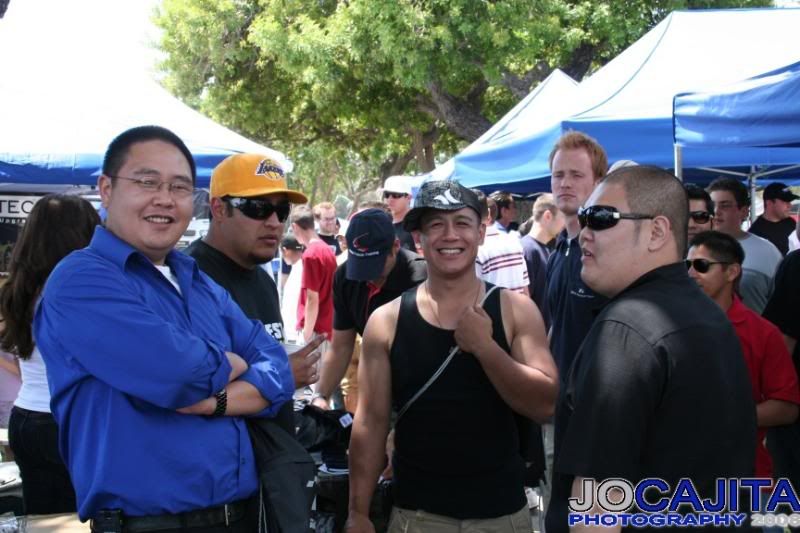 yellowfever and mrs. yellowfever =)...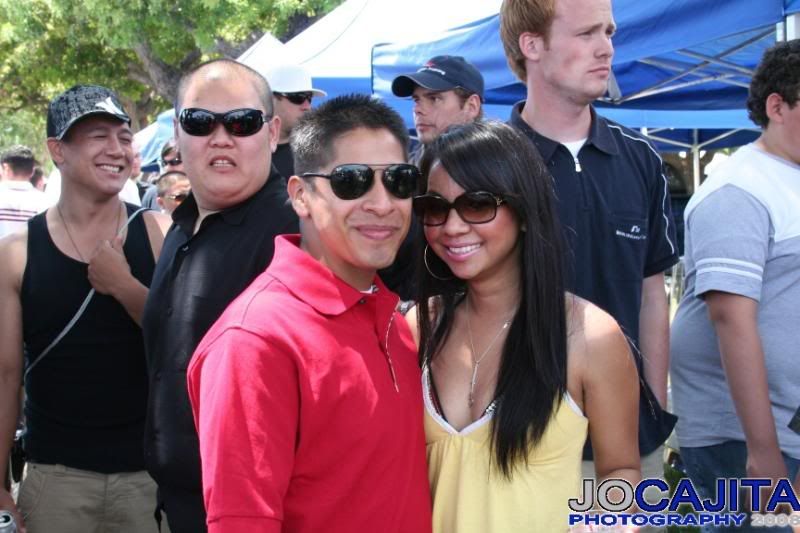 nathan of c&c collision, sobi, haidar, laidback, eloi of rpi, kenny, mfeeva, yellowfever, alicia, mike of mymb, vanessa, dannyoh, james, and mcinco reppin the mfest booth! =)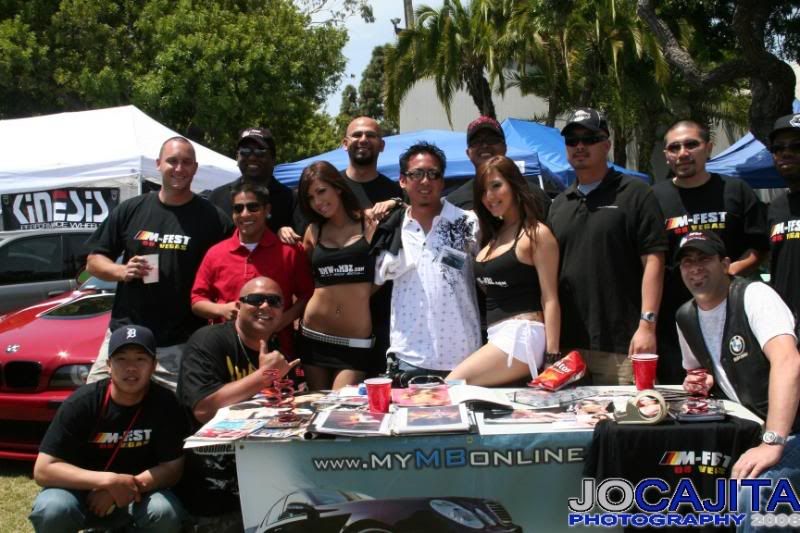 me and kate at the e39 section of the parking lot...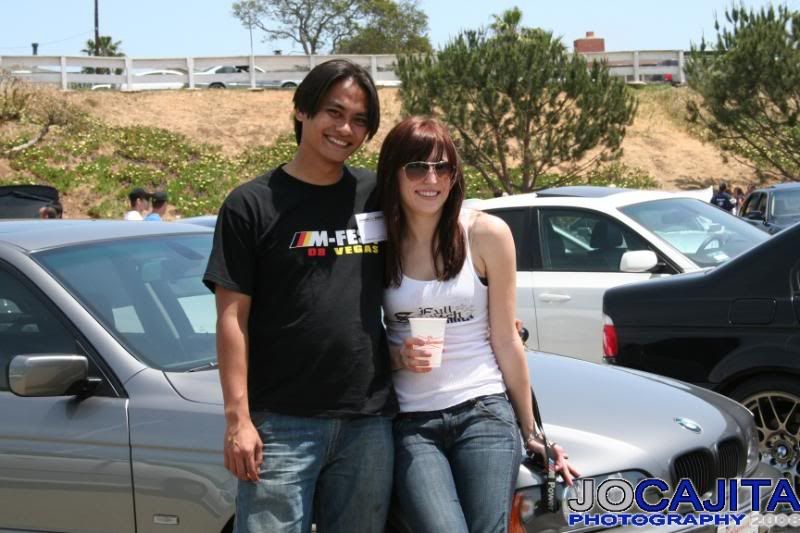 mike of mymbonline thinking "damn, i should've brought my bmw" lol!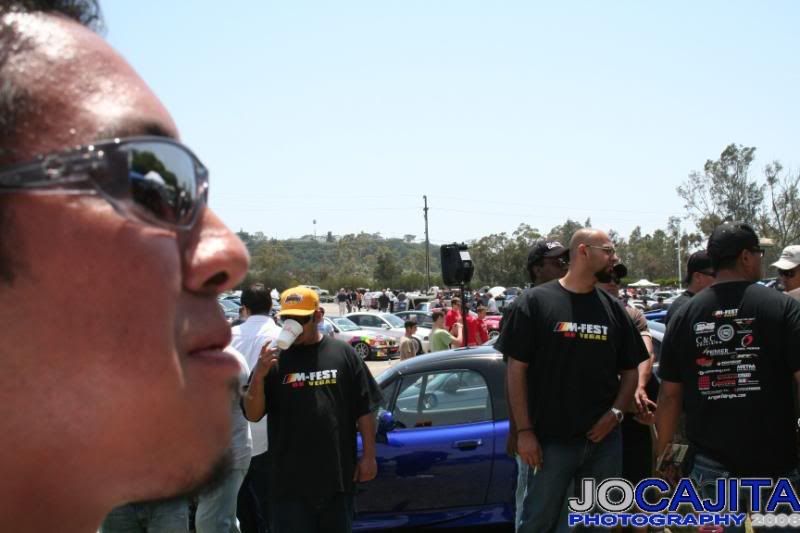 laidback reppin euro dyne!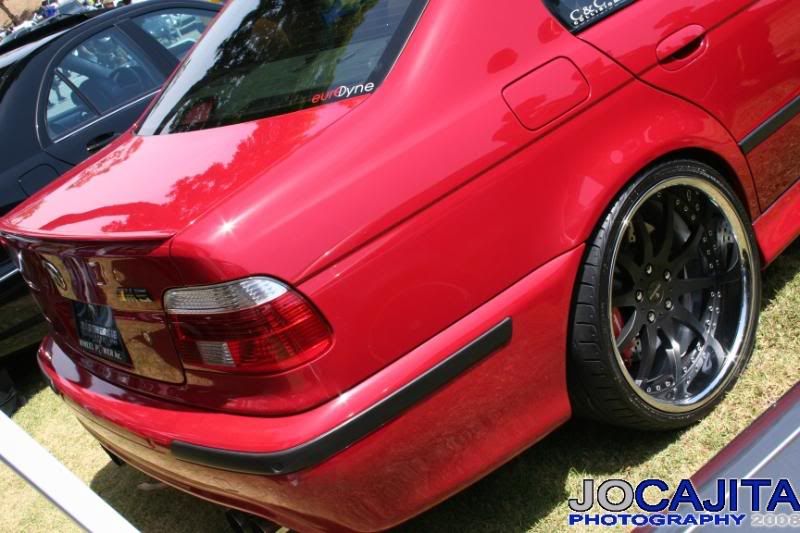 lbmotoring doing what he does best...



more of vanessa showin love to euro dyne! =)



must have a dinan supercharger...i'm getting very dizzy...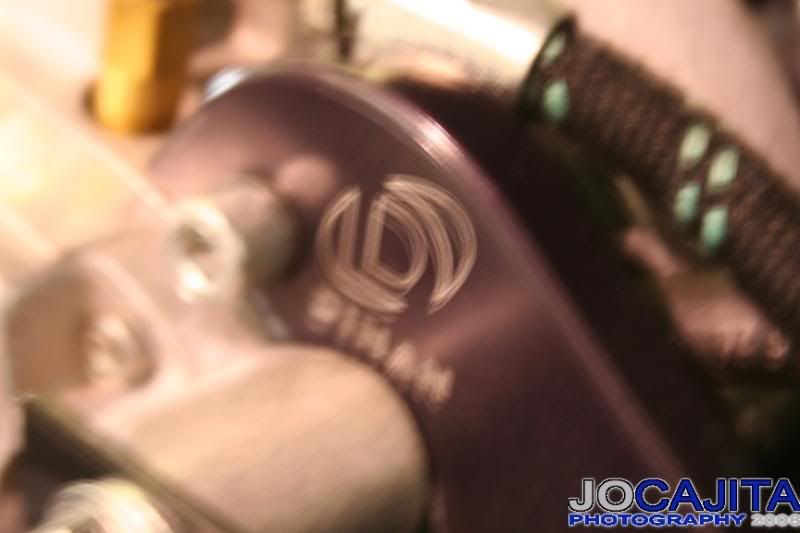 the eurospec booth...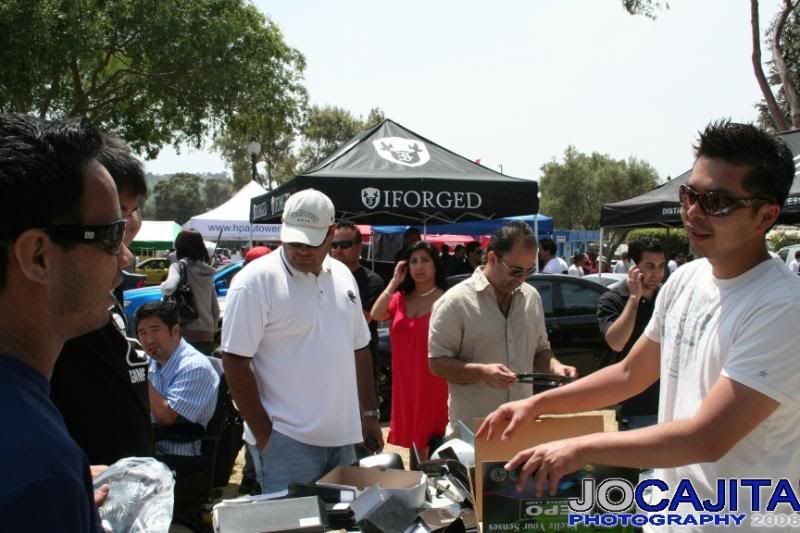 zeddy4me with his hot black m coupe!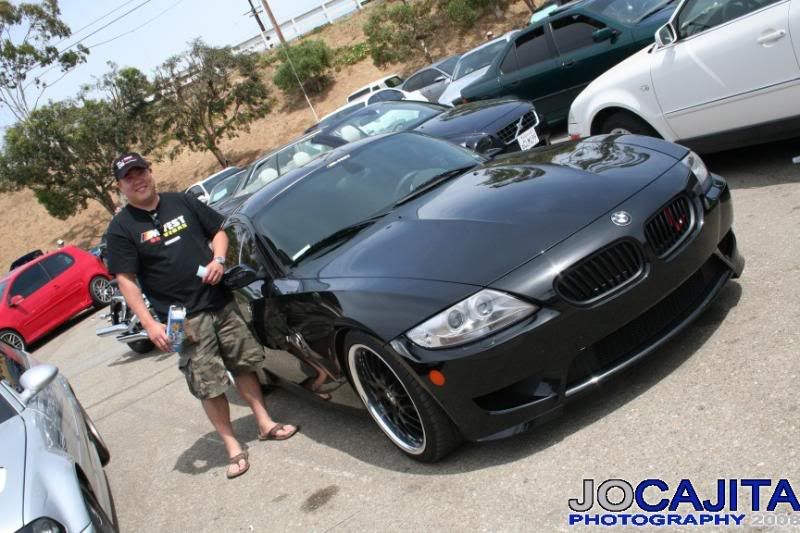 vanessa monique reppin mfest!



"dad, i want an hpf turbo system in our touring too!"



mandisa telling everyone "i'm sorry i didn't bring gummy bears this time!"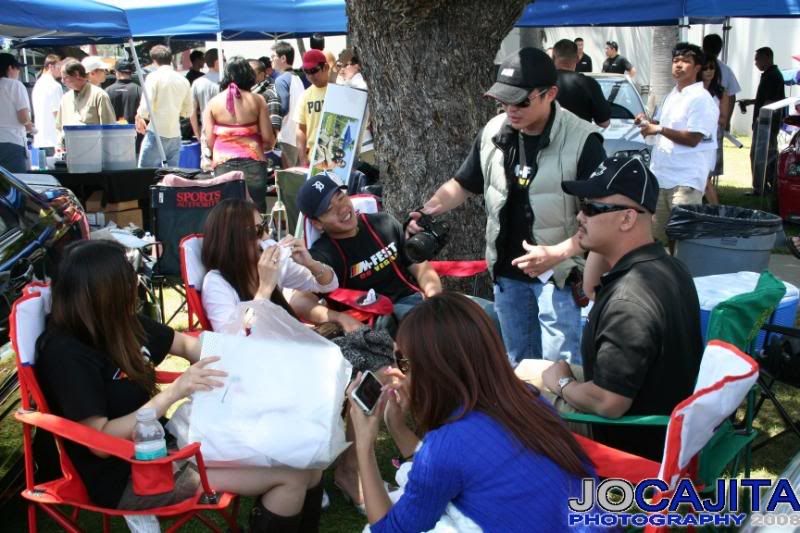 didn't i tell u vanessa monique loves euro dyne? =P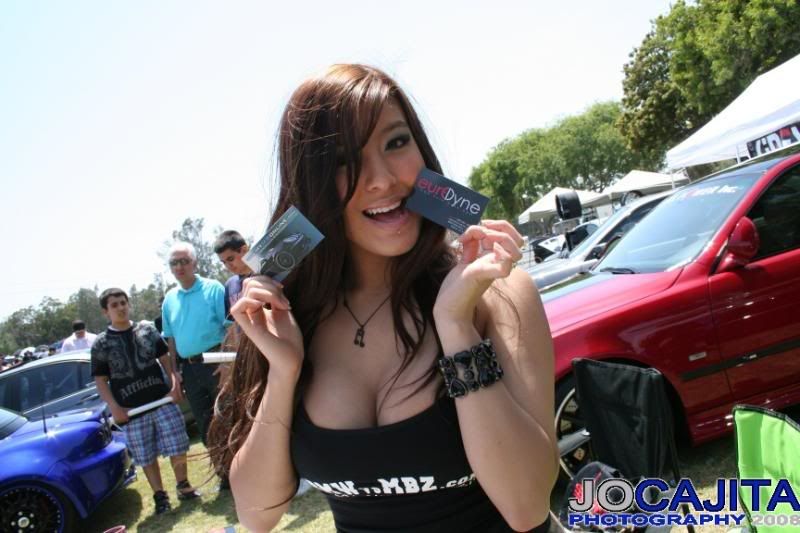 vanessa monique with the hpf crew showing some mfest lovin! =)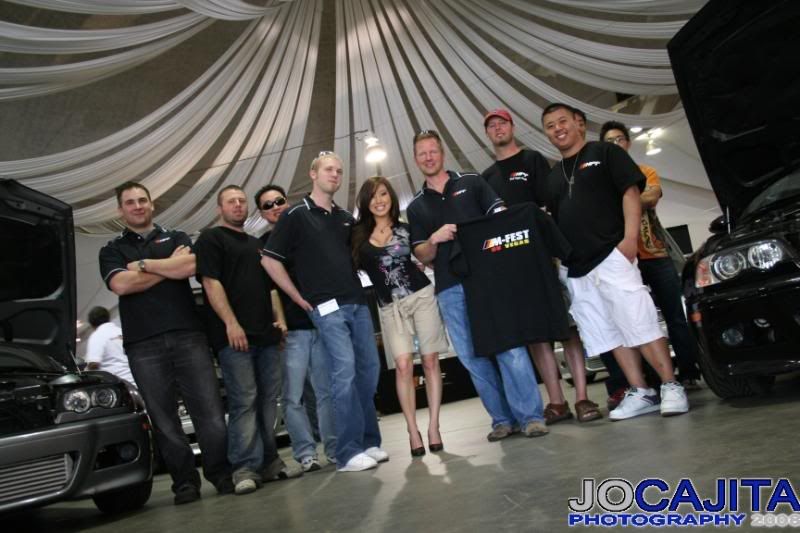 the miro 5...=)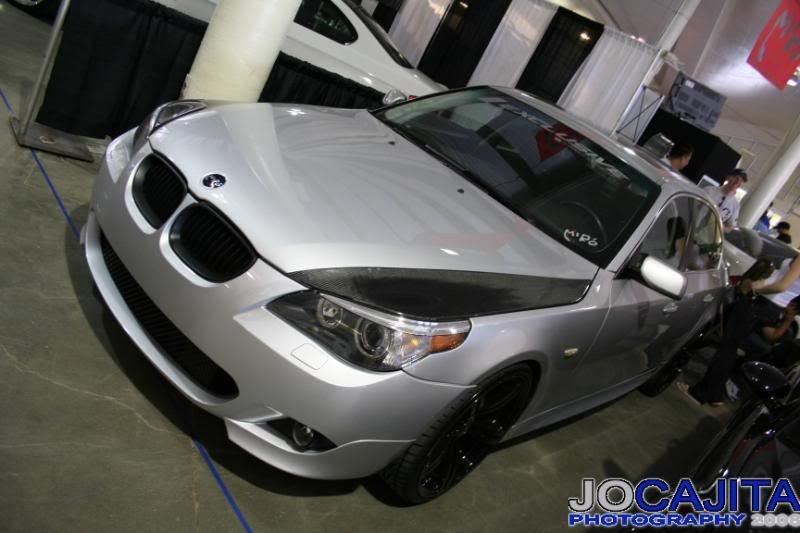 evosports' e92 m3...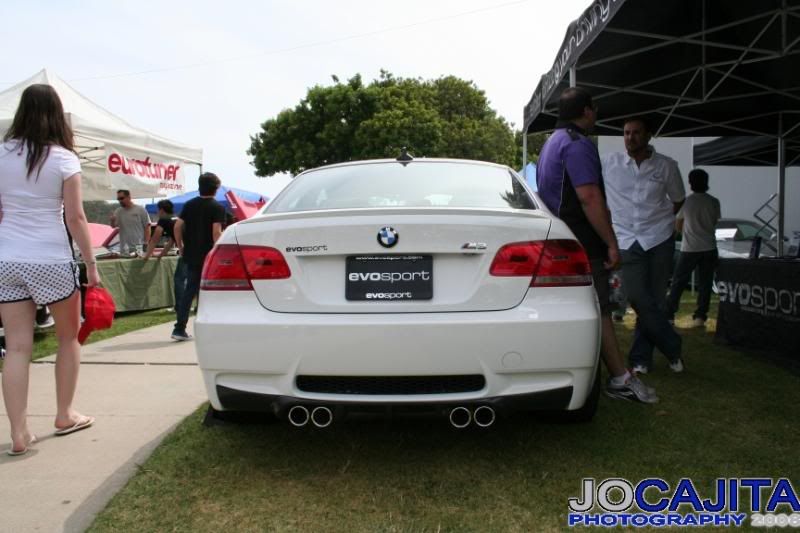 eurotuner's 135i =)...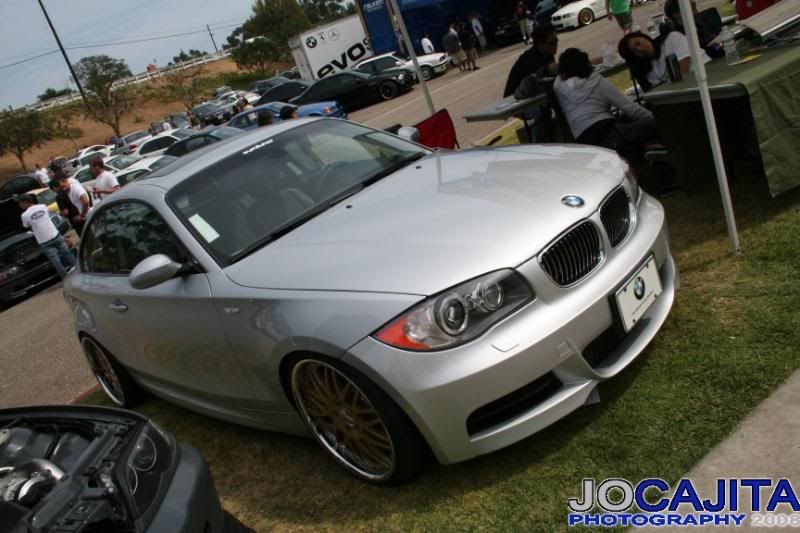 miss alicia...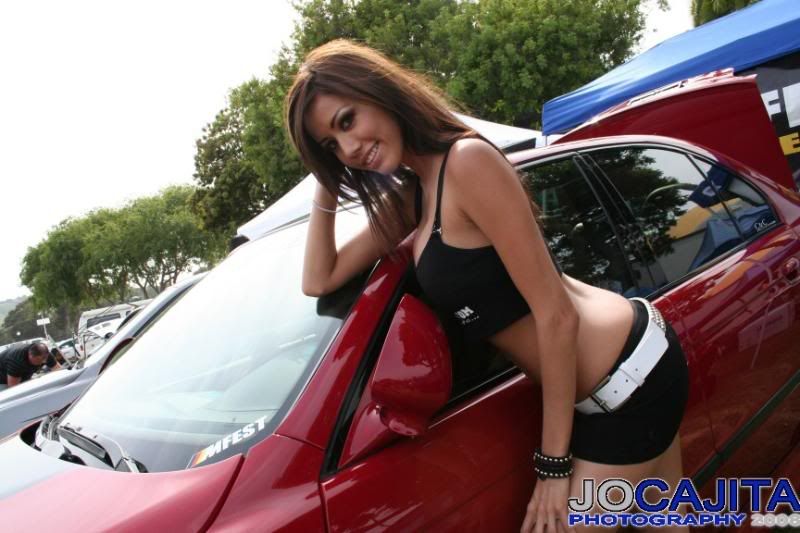 ahhhhh.....mfest....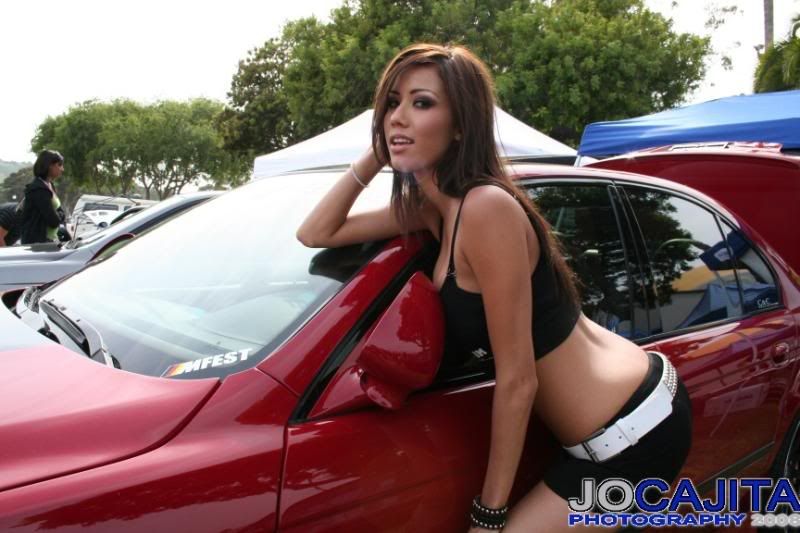 need4speed!!!



mymbonline's new bimmer...jk mikey! =P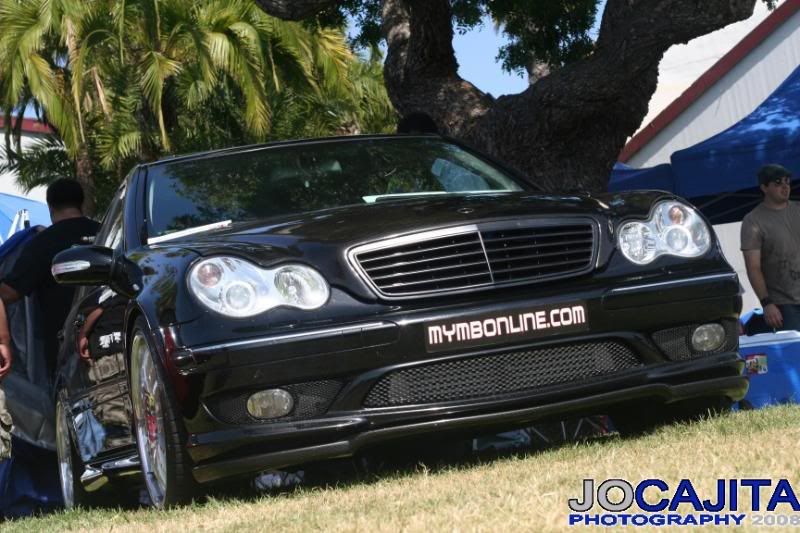 e39 galore! =)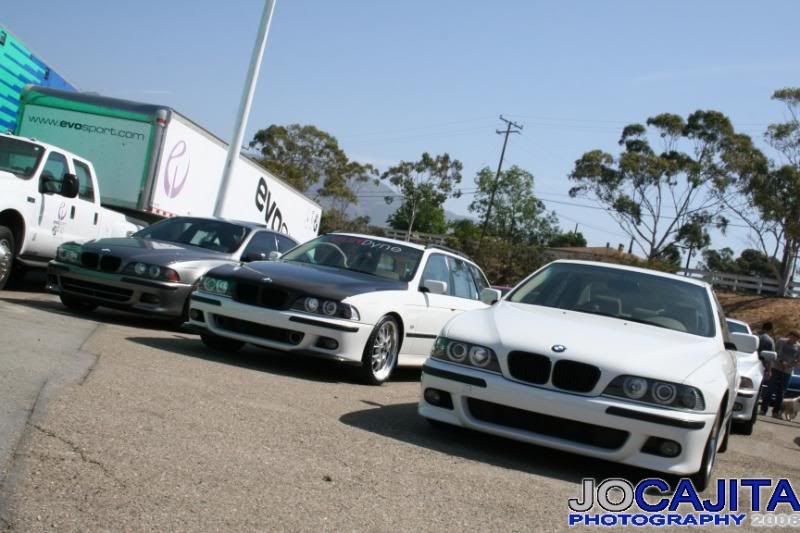 falken's hot setup...



europrojekt's hot e46...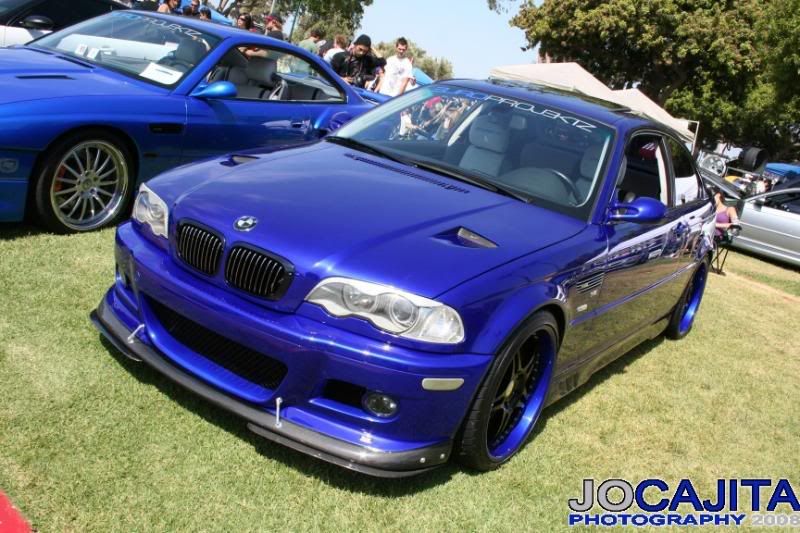 raff....well, being raff...=P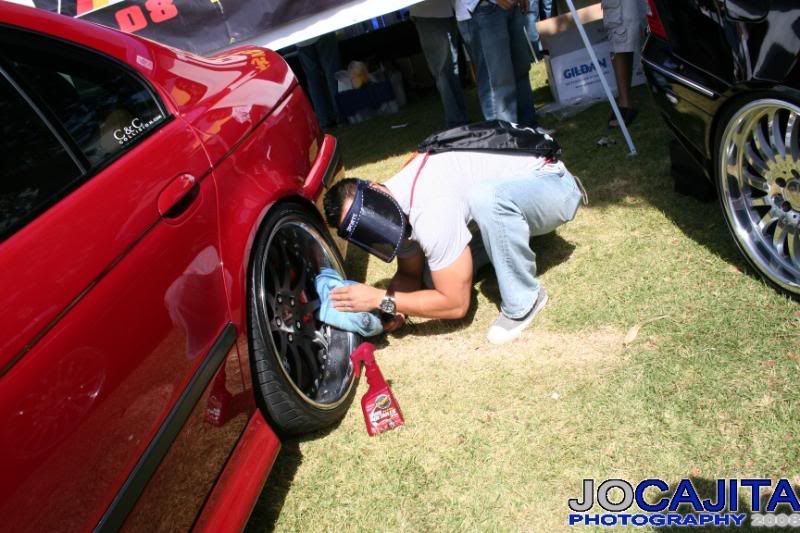 for more pictures...check out my photobucket! =)
http://s120.photobucket.com/albums/o...mmerfest%2008/

till next year!!! =)

jo@eurodyne =)...