03-30-2009, 07:32 AM
Registered User

Location: miami, FL

Join Date: Jan 2008

Posts: 7

Mein Auto: BMW E90 325i
FS: Brushed Aluminum trim (E90 no idrive)
---
I had this on my car for about a year and a half, but my lease is over next week, and i just took it out of the car. Overall i have taken very good care of the trim, but it does have normal nicks and stuff from everyday use. it is in very good condition. im asking 400 + Shipping.

this is the REAL aluminum trim, not the plastic titanium matte. it is OEM BMW parts.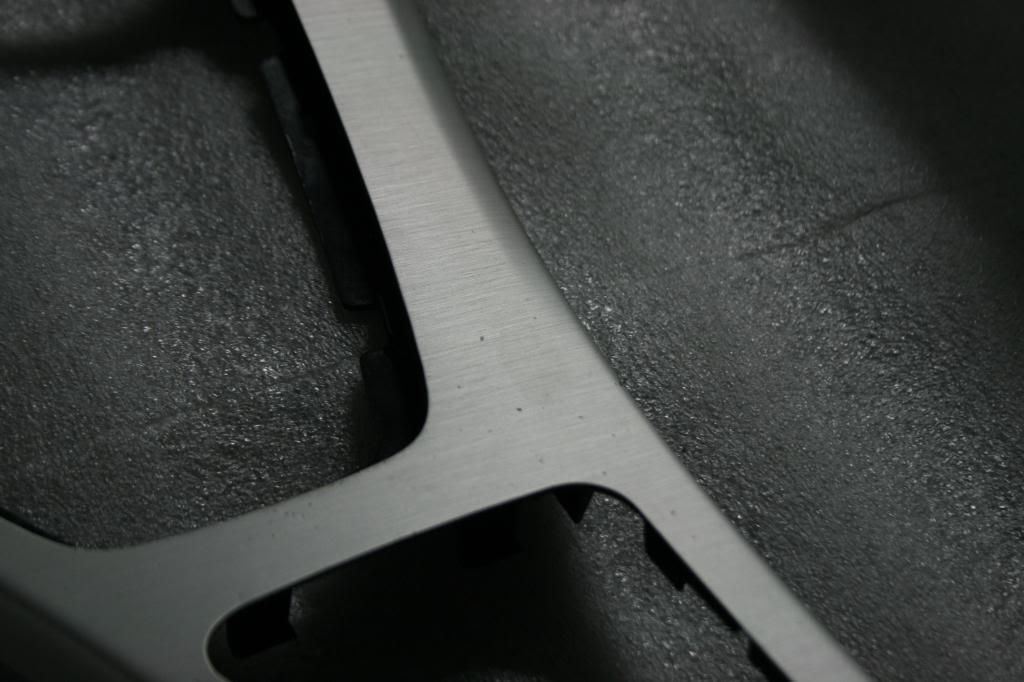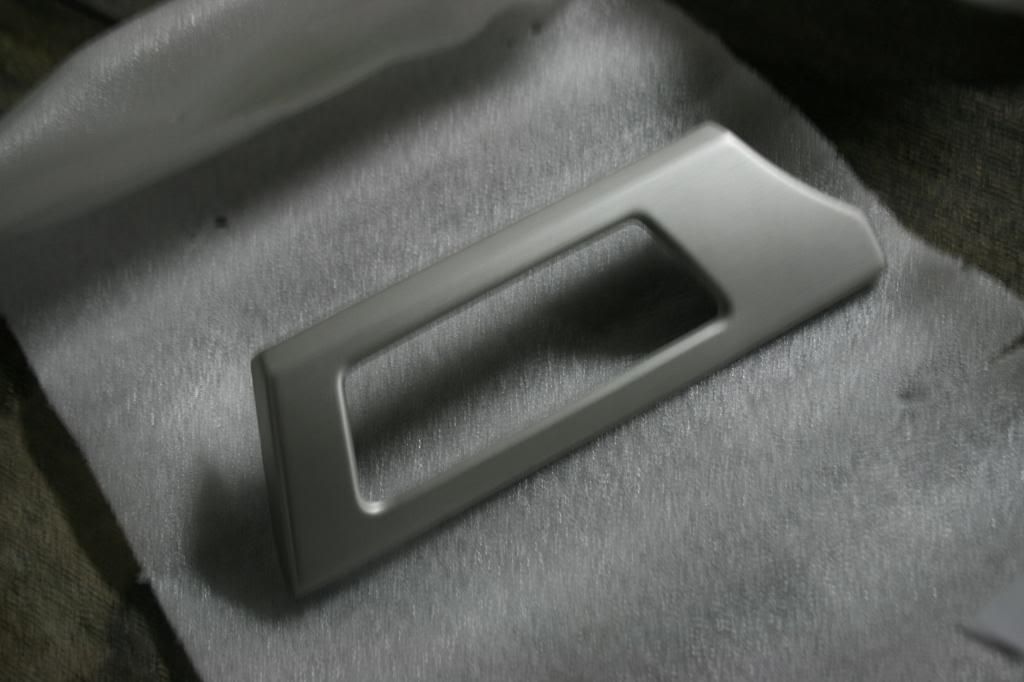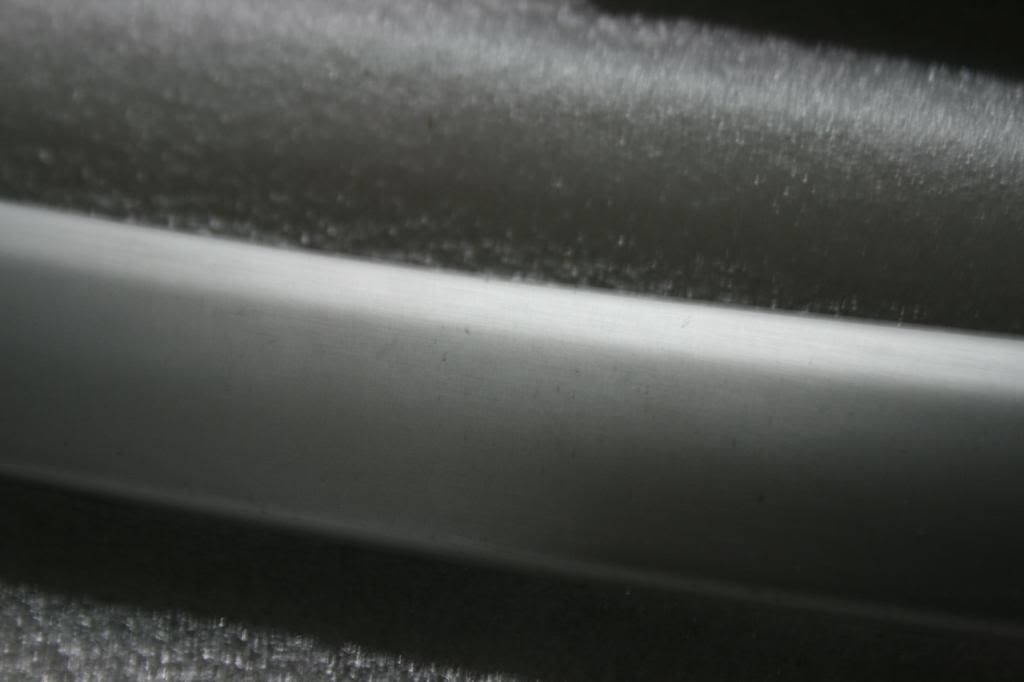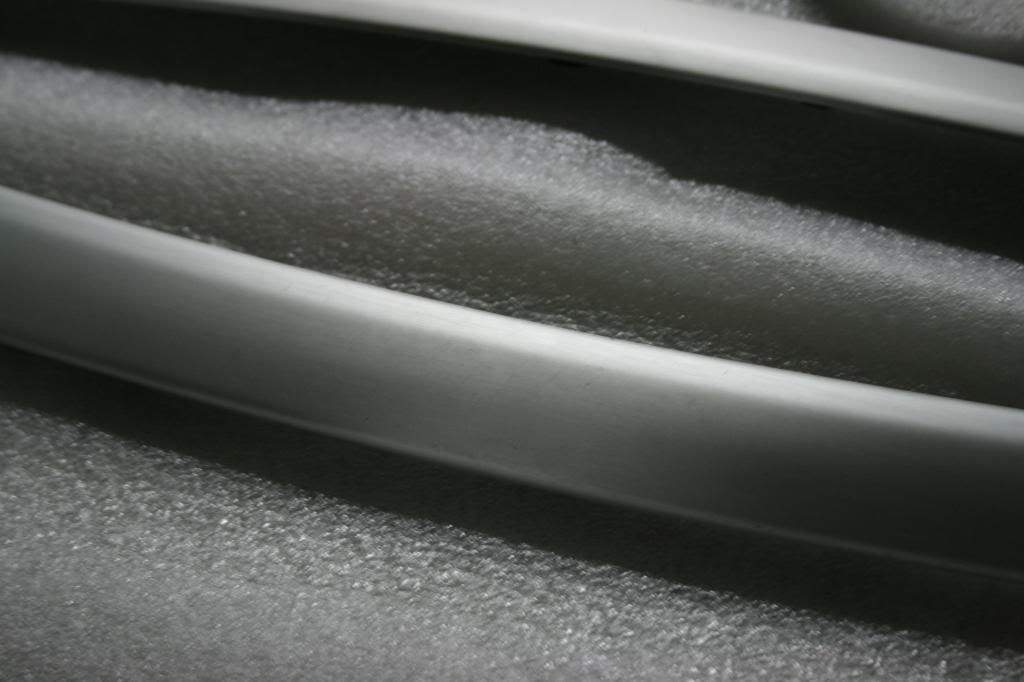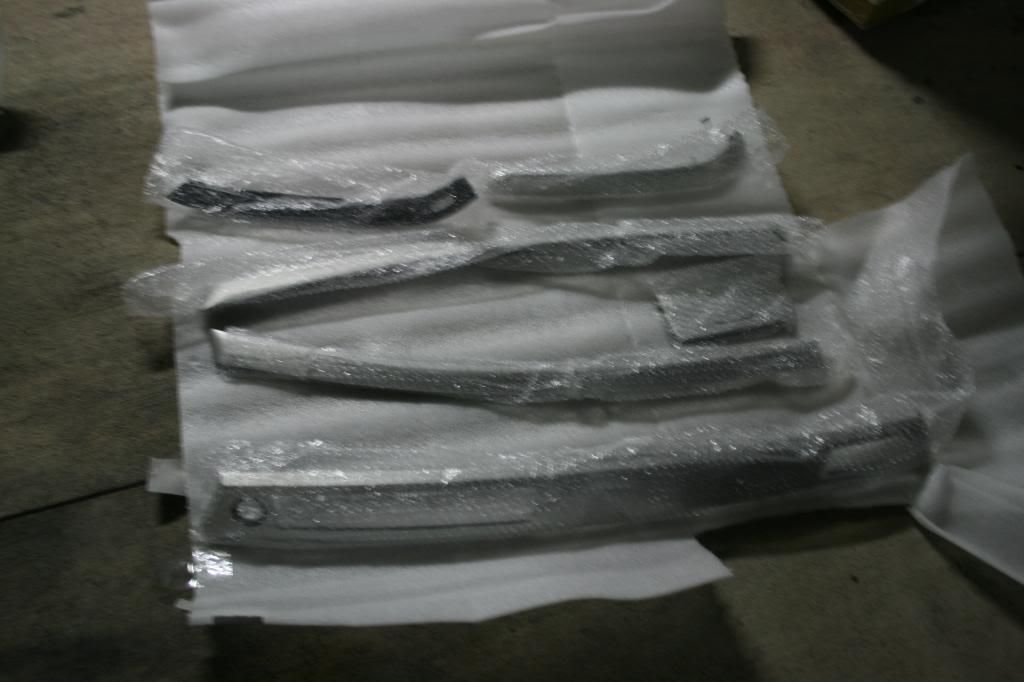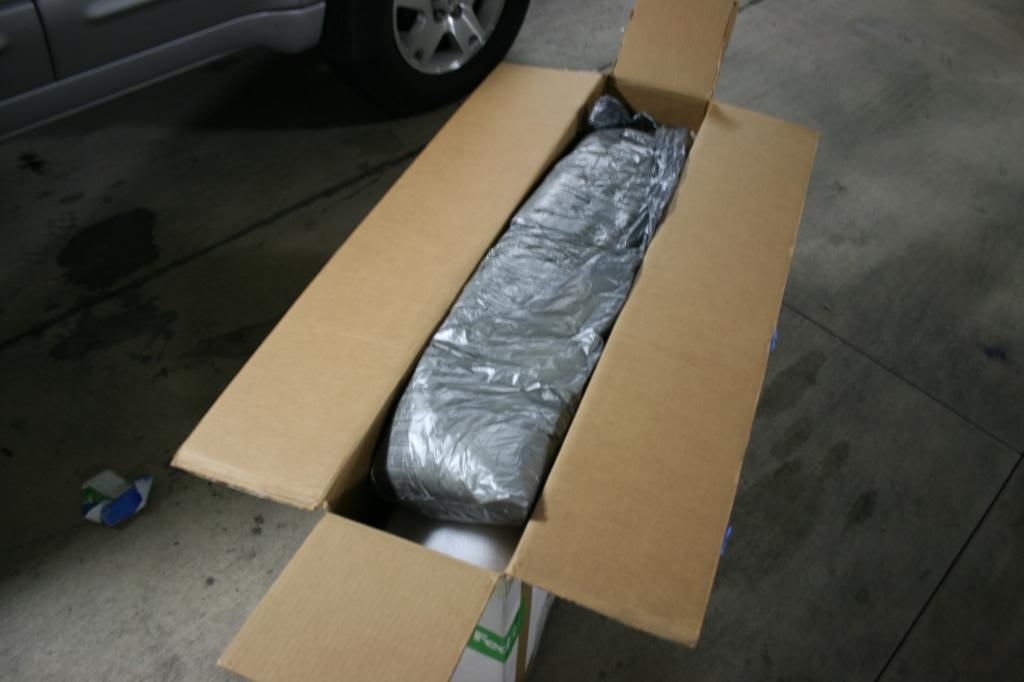 it's all packed up and ready to go! first person to send paypal gets it. (you must pay the 5% fee) Email me at Scheerspeed@gmail.com for questions.