yea, dont be driving ur m6 and try to race the m6 next to you cuz u have the same hp. unless your turbo'ed out then it just takes out all the fun. lol

just a nice drive, lsat year i realized people were all over the pllace rushing to no where...!
__________________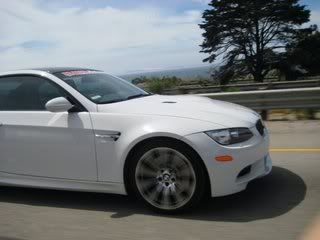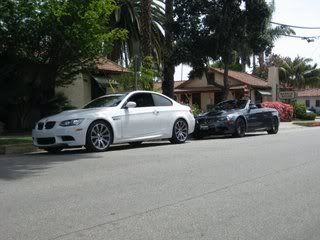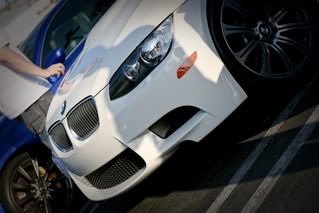 2008 E92 M3.
ALPINE WHITE
.BLACK NOVILLO.
CARBON FIBER ROOF
.ALUMINUM TRIM.
FULL OPTIONS
.



Burgers and Bimmers meet #5; July 26th, 2009, 6PM. More info soon!