06-19-2009, 10:13 PM
King of the Ballers

Location: Somewhere Between The Valley & The Bay

Join Date: Apr 2007

Posts: 18,347

Mein Auto: Dreier, Fünfer & Siebener
I should note that since both LL-98 and LL-01 had not been developed until the E36 was nearly phased out, it would be absurd to say that LL-spec oil is necessary for our cars. Would you not agree?


__________________
Chad // 2001 BMW 740i M-Sport // 2000 BMW 540i Sport // 1997 BMW 328i Premium //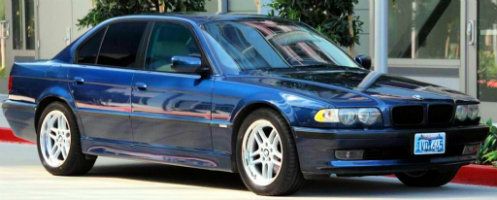 E38 16" Style 5 Basketweaves, M52 Parts, and New Gaskets/Seals for Sale!! PM for info.
.