I should note that since both LL-98 and LL-01 had not been developed until the E36 was nearly phased out, it would be absurd to say that LL-spec oil is necessary for our cars. Would you not agree?


__________________
Chad // 2001 BMW 740i M-Sport // 2002 Lexus LX470 // 2000 BMW 540i Sport //
// 1995 BMW 540i/6 Sport // 2000 Kawasaki Concours 1000 //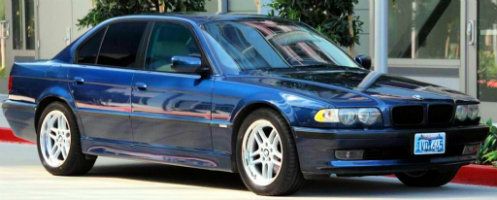 Quote:
Originally Posted by petriej
Pain will waken you. I pluck nose hairs to get a blast of adrenaline.