08-01-2010, 06:03 PM
Officially Welcomed to the 'Fest

Location: Coral Springs

Join Date: Feb 2007

Posts: 826

Mein Auto: 1986 327is
Gasket is perfect...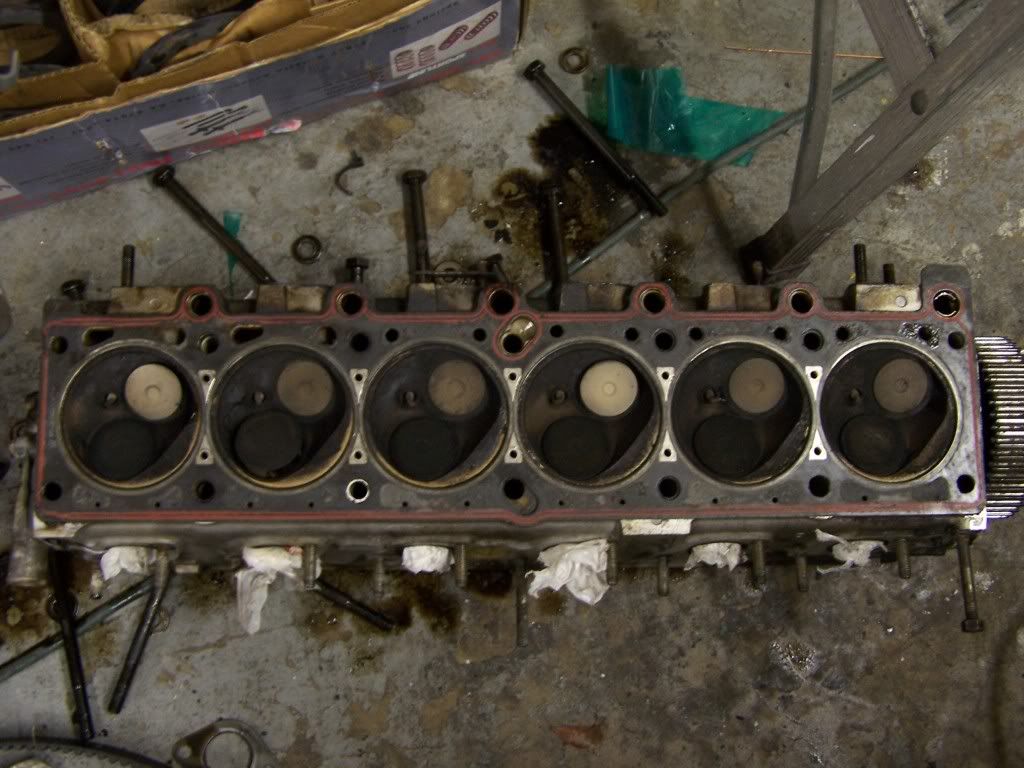 Motor...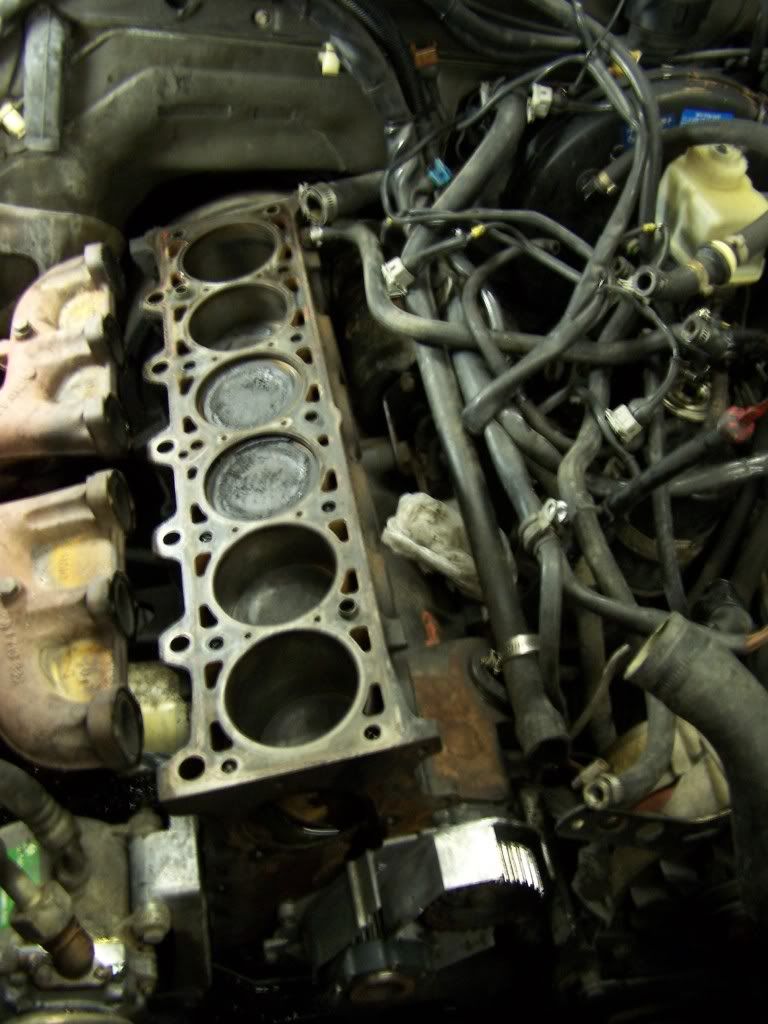 Got to love Formula88 and Scotch-Brite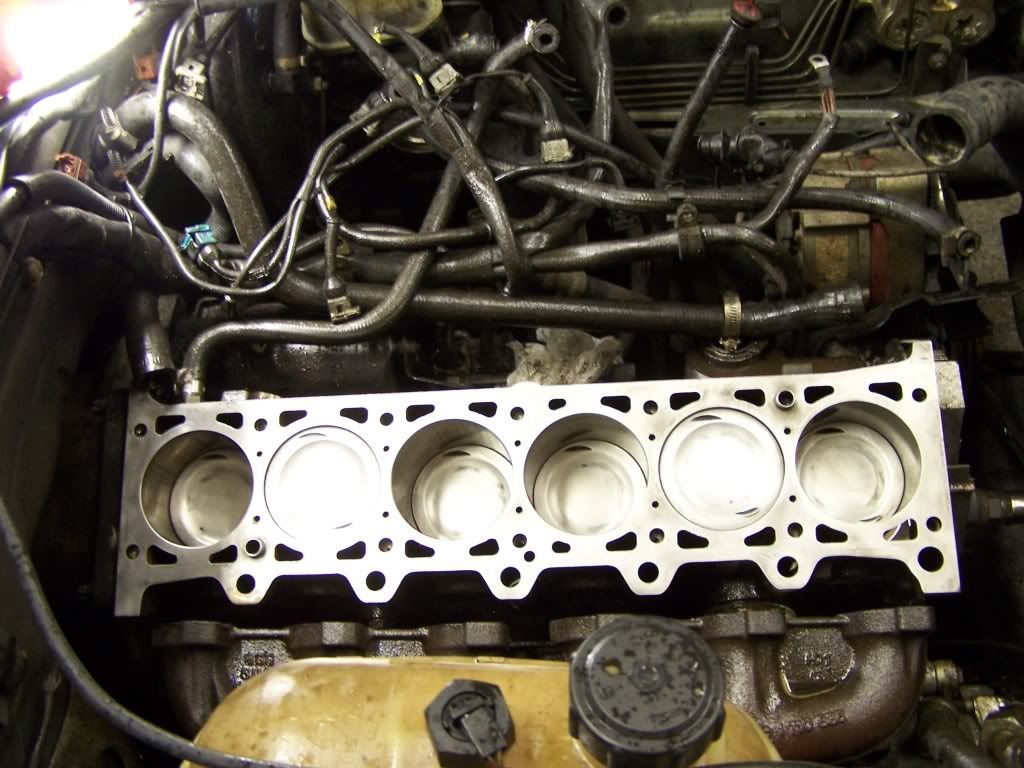 Gonna pick up the side-exit water pump in the morning, getting tired and don't know if the the new head will go back on tonite or tomorrow after my 9-5er. Sucks having a full time job, shop and program part-time at the CNC machine shop :/ 4 kids, 6 cars and a sick mother in law living with us is taxing when only one of us works


Nice thing about these parts not moving very fast is that I get to put one of each on my car, w00t! I powder-coated them satin black and polished the raised letters. Kinda like the way the ETA covers look a little better, but will probably go with the i cover...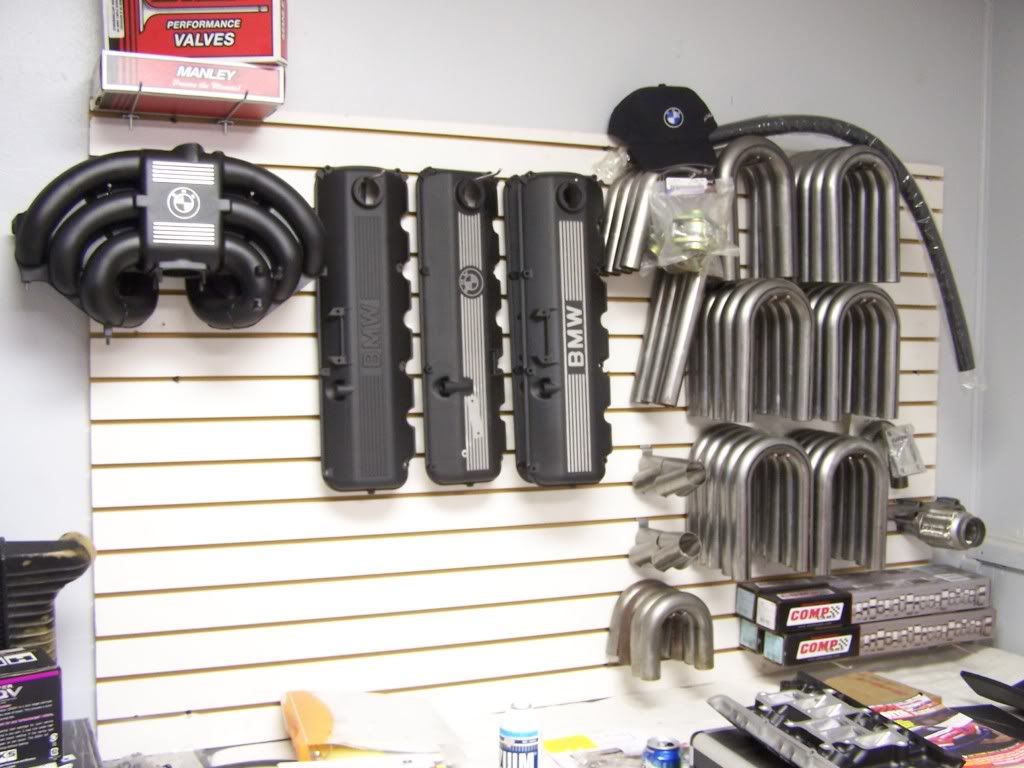 EDIT:

I just realized the there isn't a cylinder indication sensor here and am toying with the idea of leaving the eta harness in, and just burning a new eeprom chip for it, or try to run without it for now. Would be a lot more work to leave the 027 DME in there because of tuning time, but if I did, there might be a market for chips with an 885 head swap and 027 DME/harness...

BUT! AllData says the car will just revert to batch fire if the sensor is damaged/missing and since the current ECU is batch fire, then the sensor can just wait - who needs sequential injection anyways ROFL.
---
Last edited by ForcedFirebird; 08-01-2010 at

06:11 PM

.