I saw that too. It is great that they do break doen the different prices for packages. It would be nice if they automatically fixed it to the right one, but if you know the price from BMW for the options it is not a big deal...
__________________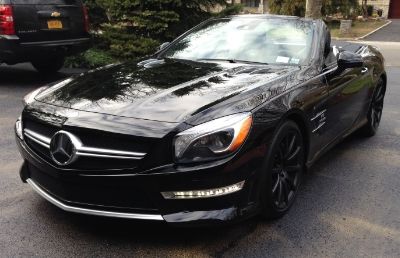 2013 SL63 AMG black....
2012 750IL x drive, imperial blue/oyster, a finely loaded beater car...
2014 GL350 loaded for the wifey...
2012 650 Cabriolet M sport (gone)
2011 550ix M sport (gone)