09-19-2010, 03:22 PM
Officially Welcomed to the 'Fest

Location: Corpus Christi, TX

Join Date: Feb 2009

Posts: 628

Mein Auto: 2001 740i
Fuel filler door, defective paint
---
the clear coat on my fuel door was bubbling for some time. after i had clay bared the car, it got worse and the clear coat started lifting and looked pretty bad. it had been getting worse since it started raining a lot. also got worse from taking it to the car wash.

so yesterday i tried wet sanding just the clear coat off, but the paint underneith was pretty bad as well. so basically it looked worse than before i started. so i had to do something.

i didnt want to try and repaint it since i dont have that particular color available unless i order it, which would take a little while. so i decided to give it a faux carbon fiber sticker treatment. didnt think it could hurt to try.

it actually came out looking awesome. smoothed the surface out and around the edges. i used a heat gun to seal the edged that wrap around back so it wont peel off. honestly, i never thought this product would have such a good look, but it does. take a look. i'm not really a carbon fiber kind of guy, but this looks pretty nice compared to how it was looking.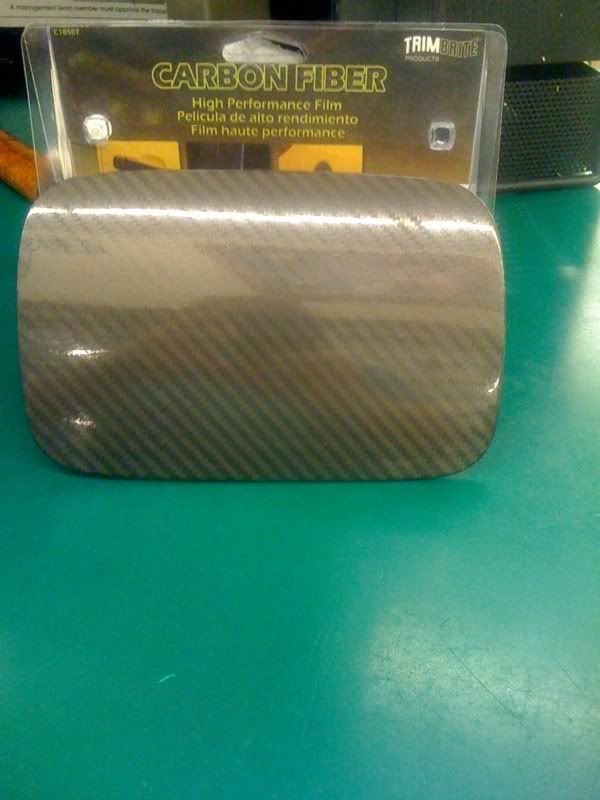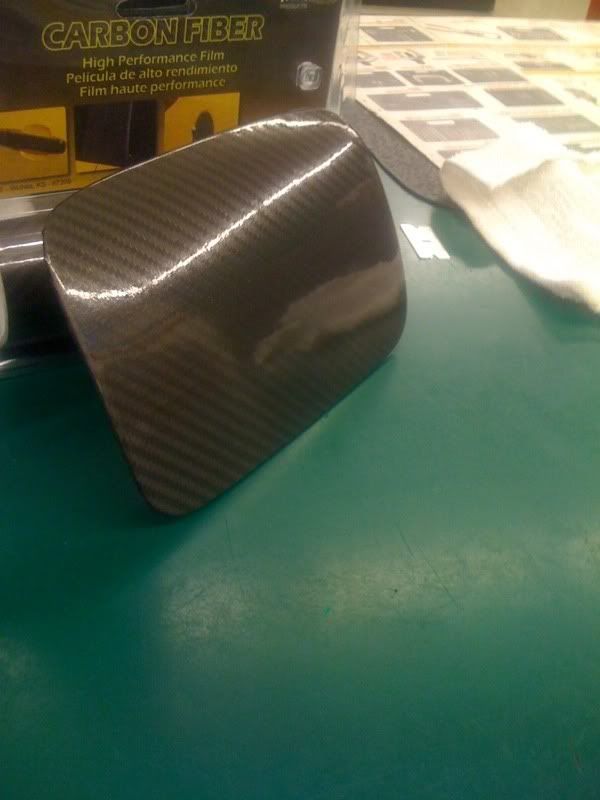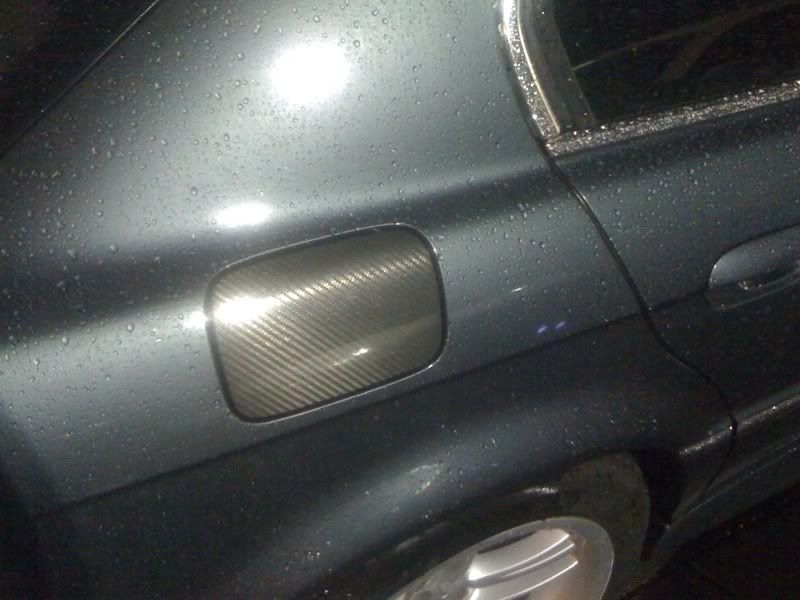 __________________

*Der E38*
manufactured: 7/01
color: anthrecite metallic
wheels: style 89 E66, 19X9F 19X10R
ext. lighting: 8000k D2S & LED plate light
*want to get sport rear diff*