I havent done it but there are adjustments to the windows that adjust the angles(in/out, forwards/backwards, and possibly overall height).

The fronts are behind the outer door molding, not sure where the rears are.
__________________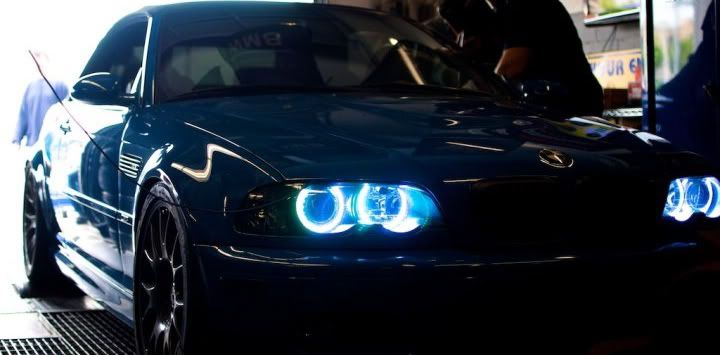 Not putting miles on your M3 is like not having sex with your Girl Friend so she'll be more desirable to her next Boy Friend.