01-03-2011, 10:53 AM
Streetdance Instructor

Location: Belgium

Join Date: Dec 2010

Posts: 24

Mein Auto: a Matte black devilcar Z4
It started as a joke but...
The plan was to take the devil sticker off immediatelly but i have to admit that i actually start to like it, the pictures above where taken with the flash and they are too detailed....
In the daylight it is actually very subtle and only visible when you're standing in front of it... as you can see in the pictures below:
Opinions anyone?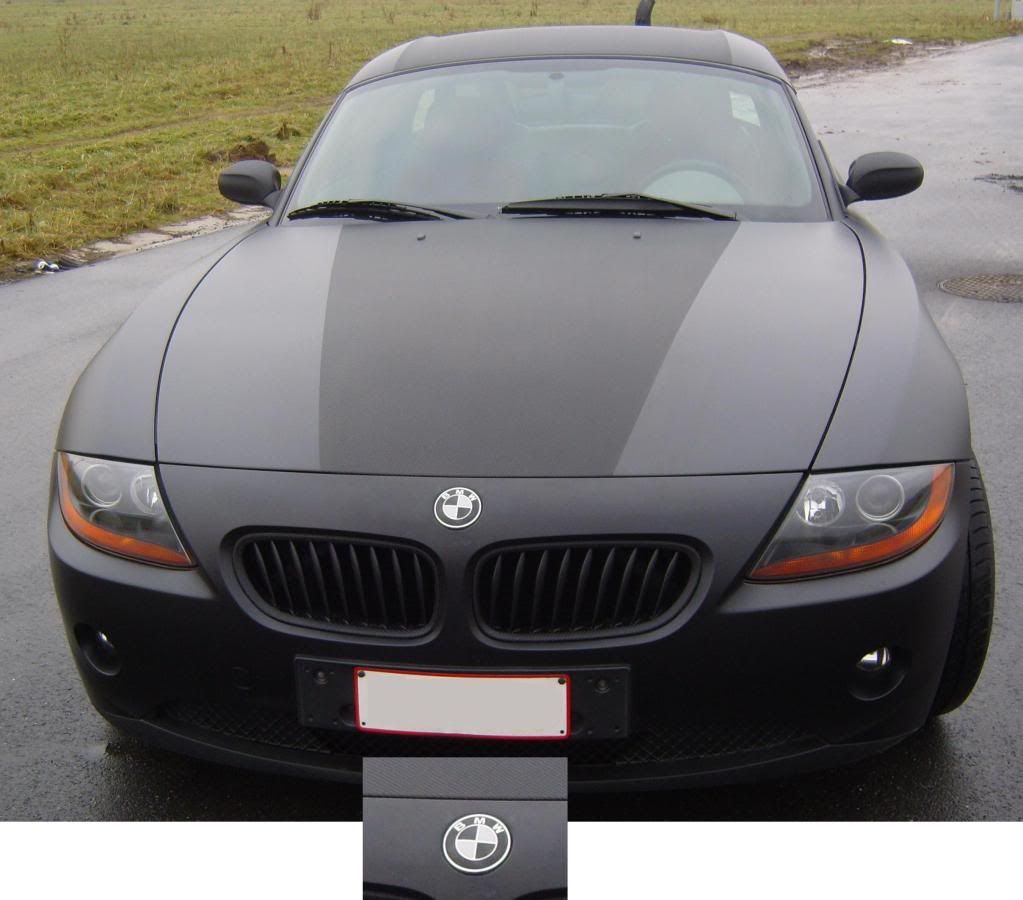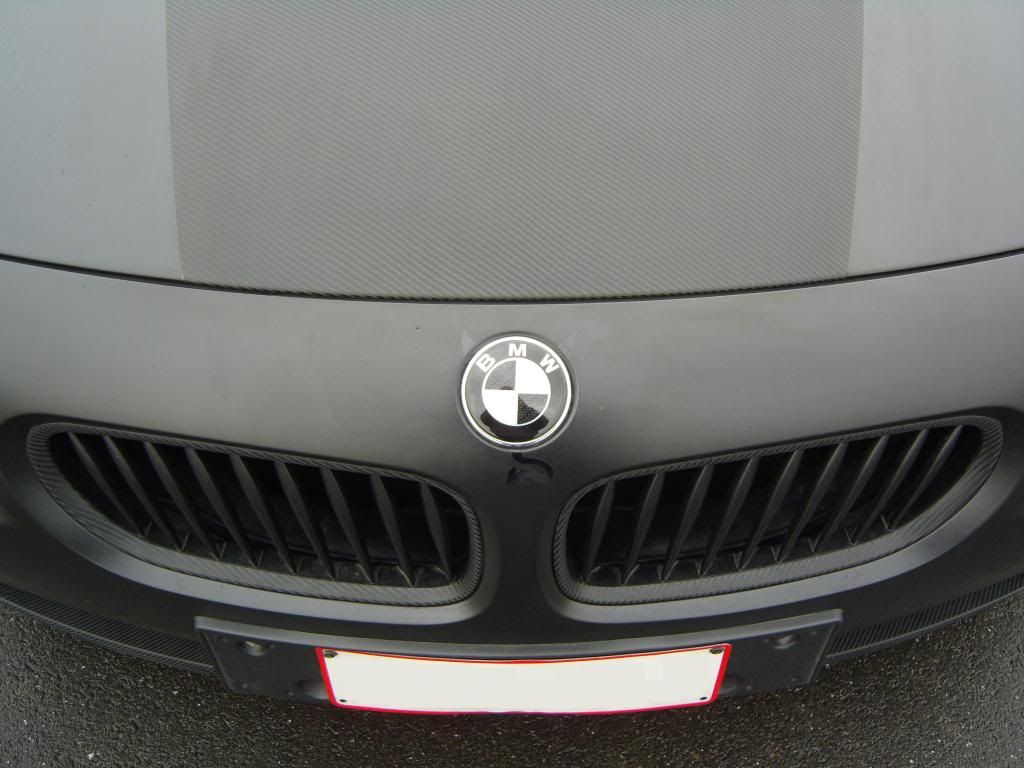 __________________
my personal Z4 page:
http://www.dj-fille.net/Z4.html