02-13-2011, 02:10 AM
Registered User

Location: Atlanta, GA

Join Date: Feb 2011

Posts: 77

Mein Auto: 1995 AW M3
New To Bimmerfest, GTFan712
---
Hello there Bimmerfest! I'm GTFan712, owner of a 1995 Alpine White M3 Coupe.




I purchased it on April 15th, 2010 as a secondary car for autocross and track events, but being a college student has hindered my ability to prepare the car for track events. The car came completely stock; nothing had been swapped or changed since it was leased in 1995.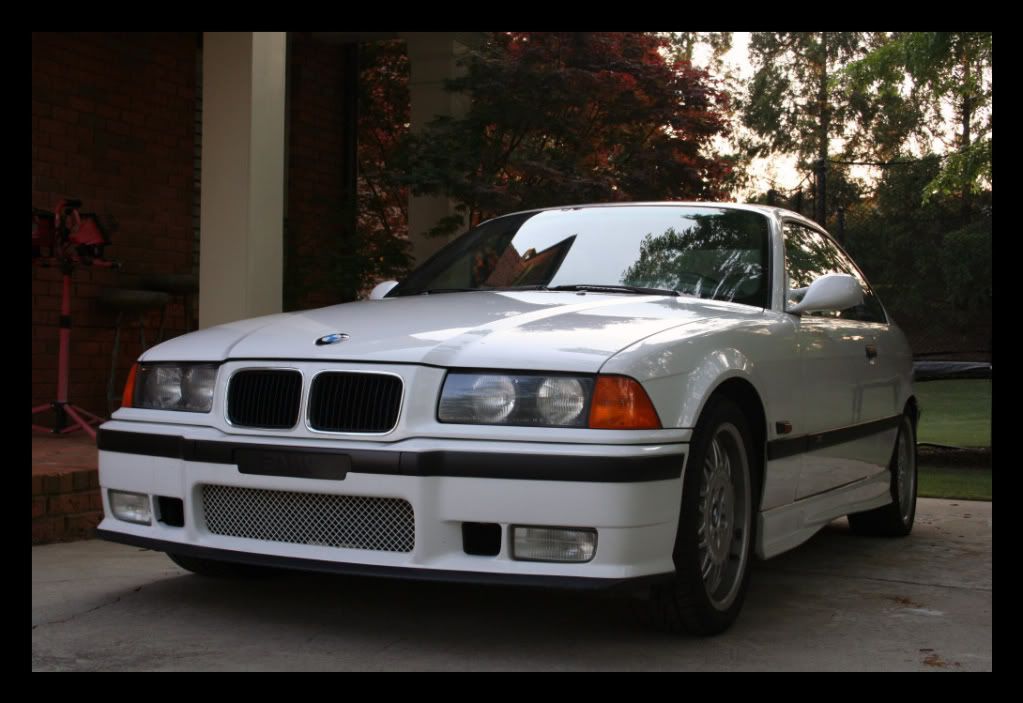 Over the summer, I brought the M3 to a few SCCA autocrosses to see the potential of my new car. However, my second event landed me here.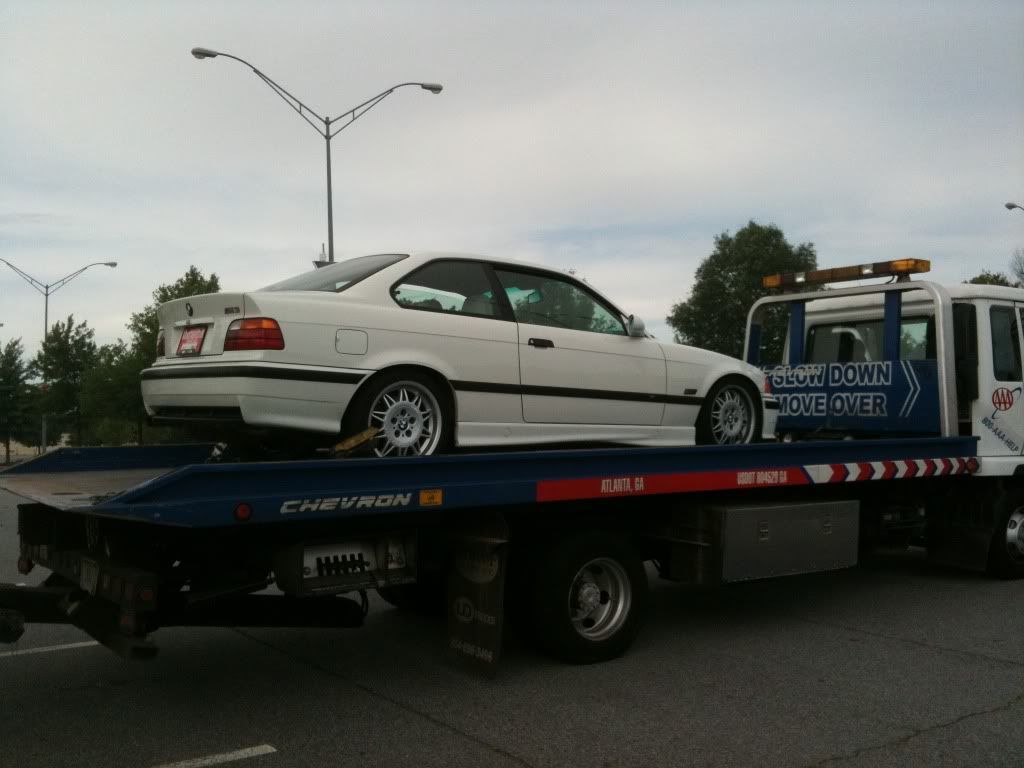 It was then I found out even the plastic-impeller water pump was stock after 110,000 miles. It had shattered, sending pieces of plastic throughout the cooling system. So, after days of forum research and reading through a Bentley Book, I took a wrench to the cooling system and installed all new parts.

Since then, the only modification has been the addition of a UUC Motorwerks System U Exhaust, which I bought from a friend. (DTM tips are silly...)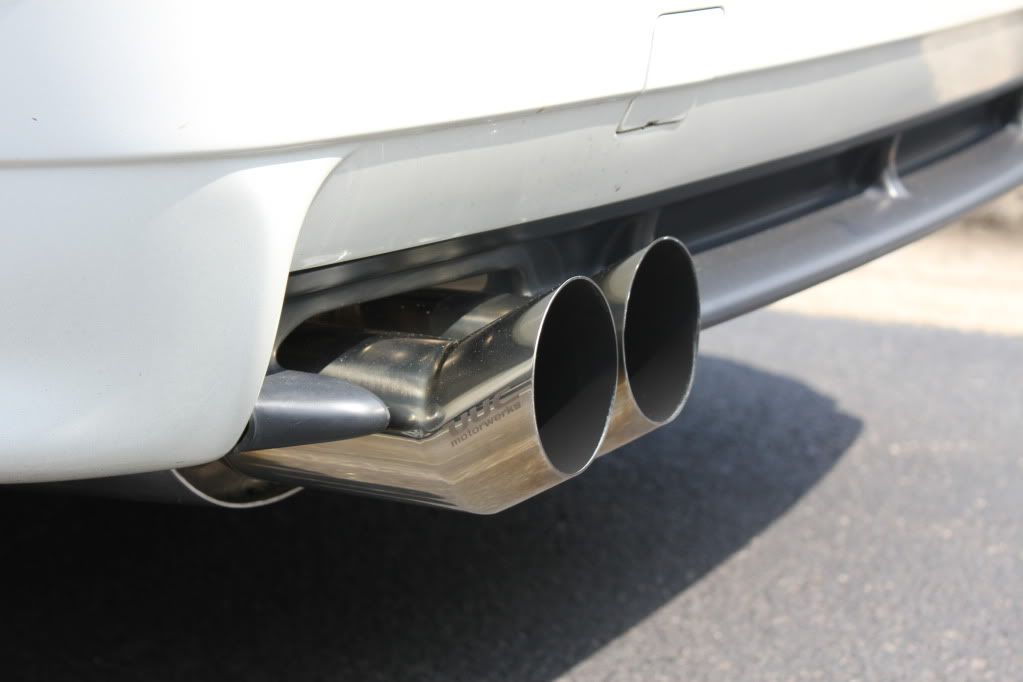 Now, the M3 sits in the garage while I attend school, only driven on nice weekends when I am home. I've got a fairly large wish list of items to purchase for the M3, which is on hold until I can accumulate the funds. Eventually, I'll have everything working as it should, and on the track.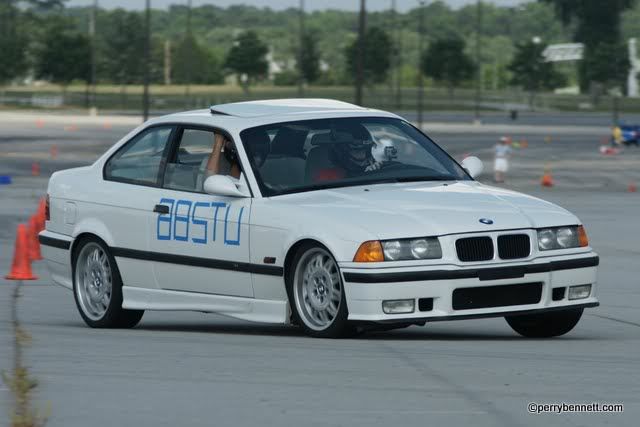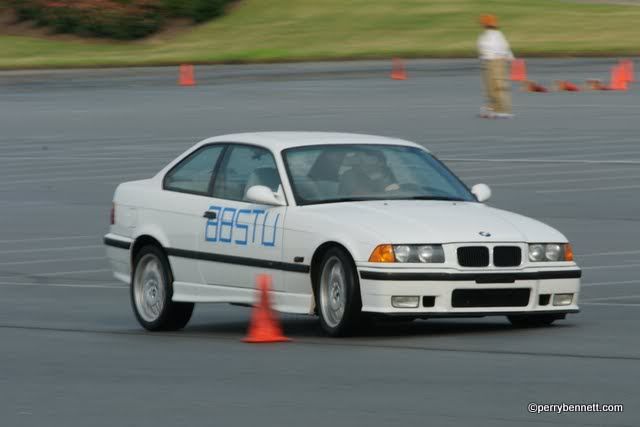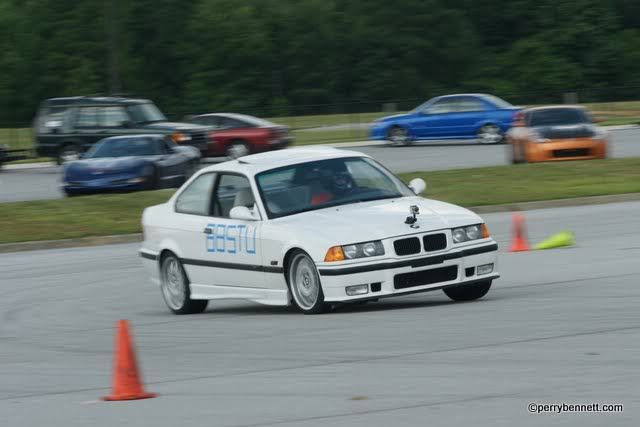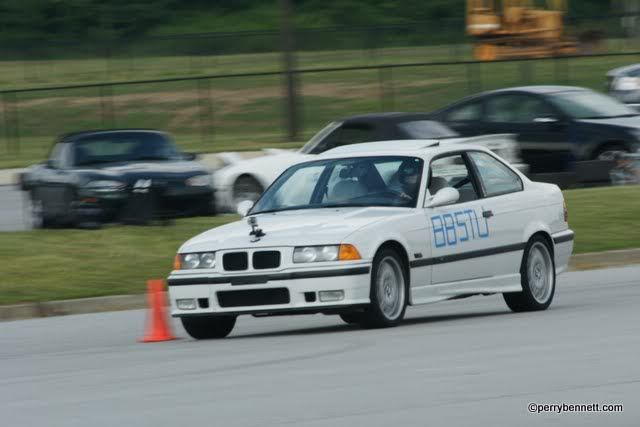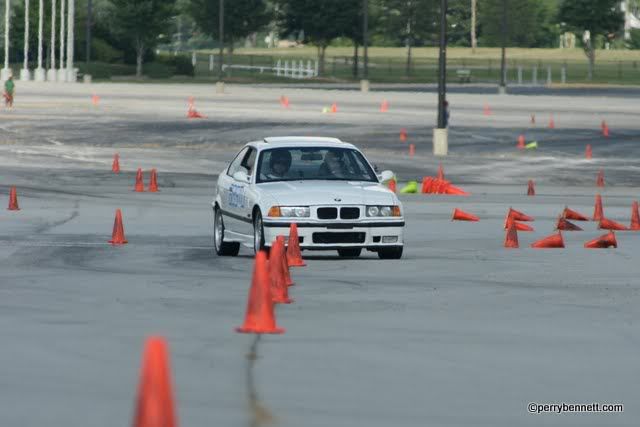 -GT
__________________