06-05-2011, 07:04 PM
Officially Welcomed to the 'Fest

Location: Dayton, OH

Join Date: May 2009

Posts: 1,536

Mein Auto: 535i 1989
reasons to change your timing belt on a m20
---
Hi, I was taking a head off a m20 from a e34. I bought the car to part out. I was told that it had a blown head gasket. Well I have never seen a gasket go like this. I did not count but a number of rockers broke. 6 valves broke, one stuck in a piston. 4 out of the 6 pistons had holes in them.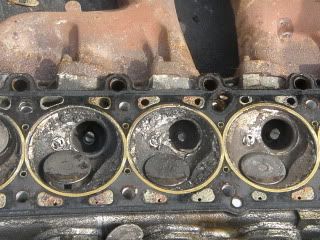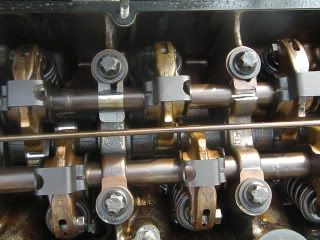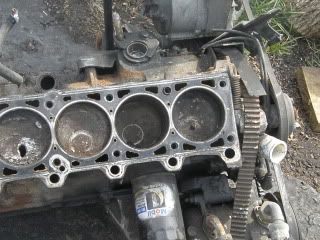 Remember change your timing belt.


Andy
_________________
---
Last edited by south26; 06-05-2011 at

07:08 PM

.