12-08-2011, 12:01 PM
Instructor of the Stig™

Location: Wadsworth, Ohio

Join Date: Feb 2009

Posts: 5,636

Mein Auto: Hover Car on Wheels
:: ECS Tuning :: Bentley Repair Manuals & CDs - On Sale 10% Off !!!
---
Guesswork is expensive and overrated. It leads to costly repair errors that compromise vehicle safety. Talented pro-sumer or repair professional, you need accurate vehicle data and specifications. Bentley Publishers produce the most comprehensive repair manuals containing repair information provided by their factory-trained technicians, making Bentley Repair Manuals an invaluable resource for the private automobile owner. They provide clear and complete step-by-step procedures to help you understand, care for, and repair your car. Wiring diagrams, component locations, and technical bulletins are also included in all Bentley Printed and CD Manuals.
Robert Bentley "BMW Enthusiast's Companion"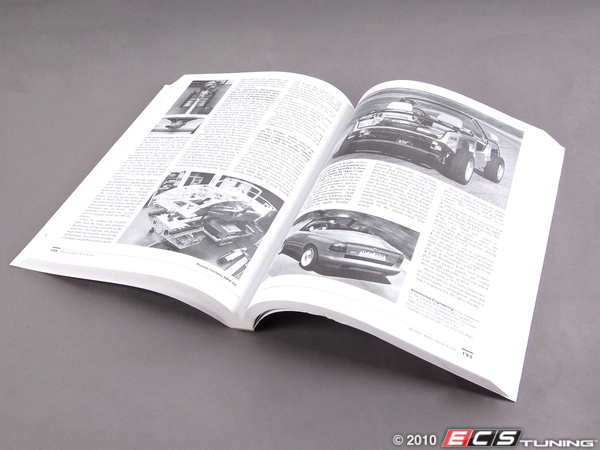 Click HERE to order!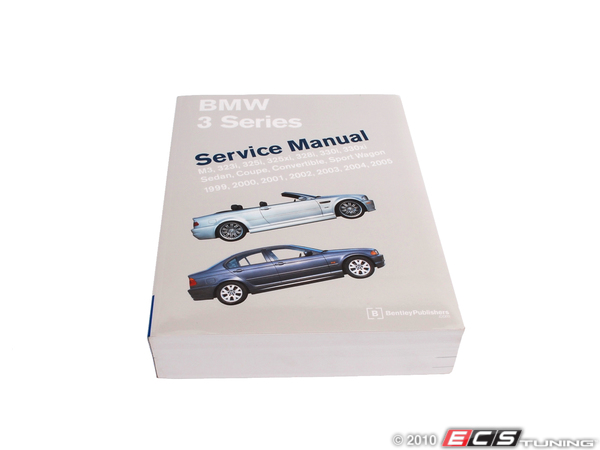 3 Series (E30) Service Manual: 1984 - 1990
3 Series (E36) Service Manual: 1992-1999
3 Series (E46) Service Manual: 1999 - 2005
3 Series (E90, E91, E92, E93) Service Manual: 2006-2009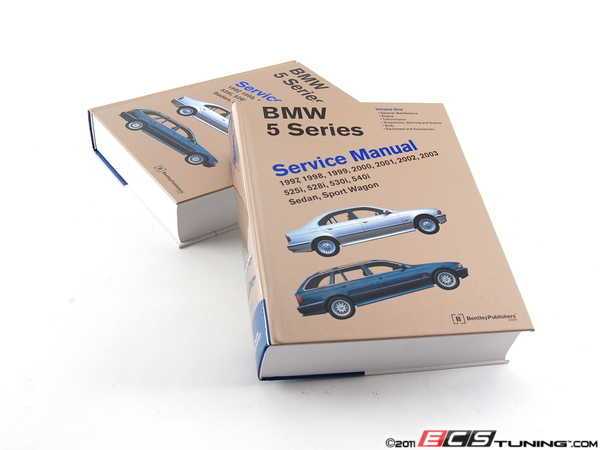 5 Series (E28) Service Manual: 1982-1988
5 Series (E34) Service Manual: 1989-1995
5 Series (E39) Service Manual: 1997-2003
5 Series (E60, E61) Service Manual: 2004-2010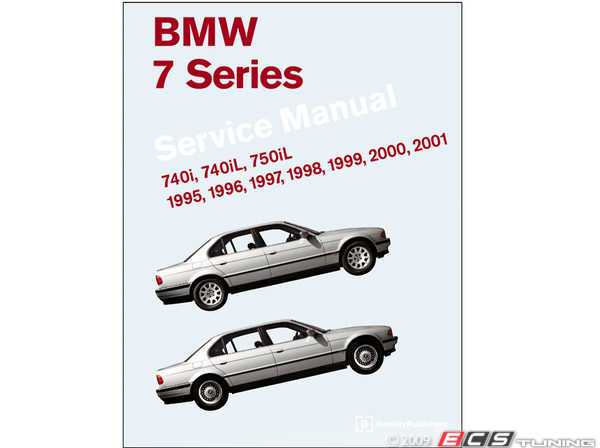 7 Series (E32) Service Manual: 1988-1994
7 Series (E38) Service Manual: 1995-2001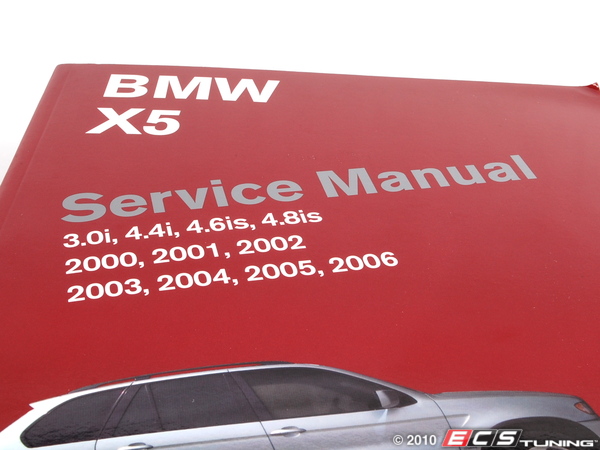 X5 (E53) Service Manual: 2000-2006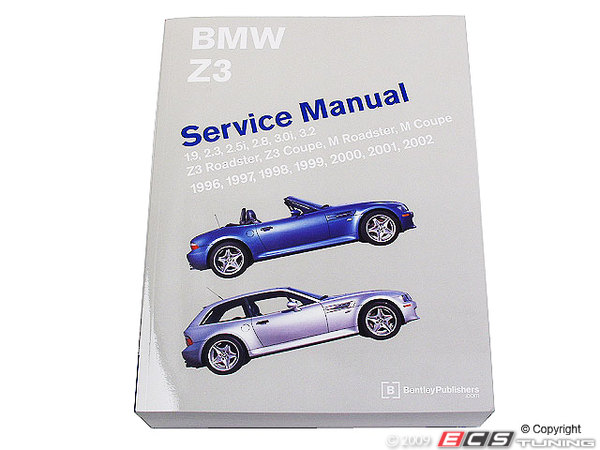 Z3 (E36/7) Service Manual: 1996-2002 Click HERE to order!


ECS Tuning
__________________
Have questions? Need answers? Live Chat us! 8:30am to 12:00am Midnight EST
sales@ecstuning.com
|
customerservice@ecstuning.com
Customer Service Hours: M - F 8:00am - 8:00pm EST | Saturday: 10:00am - 7:00pm EST
Sales Team Hours: M - F 8:00am - 11:00pm EST | Saturday: 10:00am - 7:00pm EST
800.924.5172 |
OEM BMW Part Number Search