:: ECS Tuning :: ECS Exact-Fit Stainless Steel Brake Lines SALE ends 1/2/12
---
ECS Exact-Fit Stainless Steel Brake Lines are currently 10% OFF!!!! This offer last until 1/2/12
These stainless steel lines are manufactured in house by ECS Tuning featuring OEM style hardware and fittings. We also have engineered these lines to the exact same specifications as OEM retaining all stock mounting points and grommets.
ECS Tuning stainless steel brake lines featuring the following:
Includes all related OEM style hardware for an easy installation
Red vinyl sleeve for protection from the elements
OEM style fittings and grommets
OEM style hardware and fittings ensure a trouble free installation while retaining original fitment.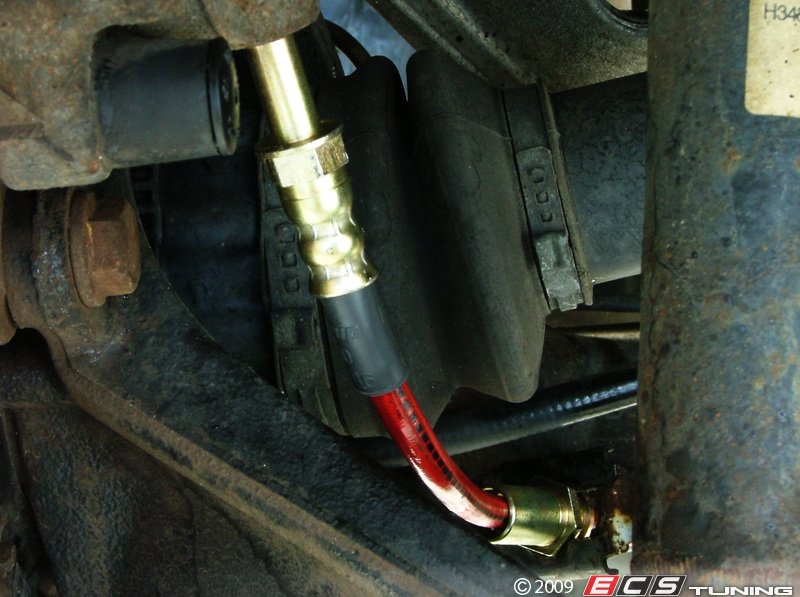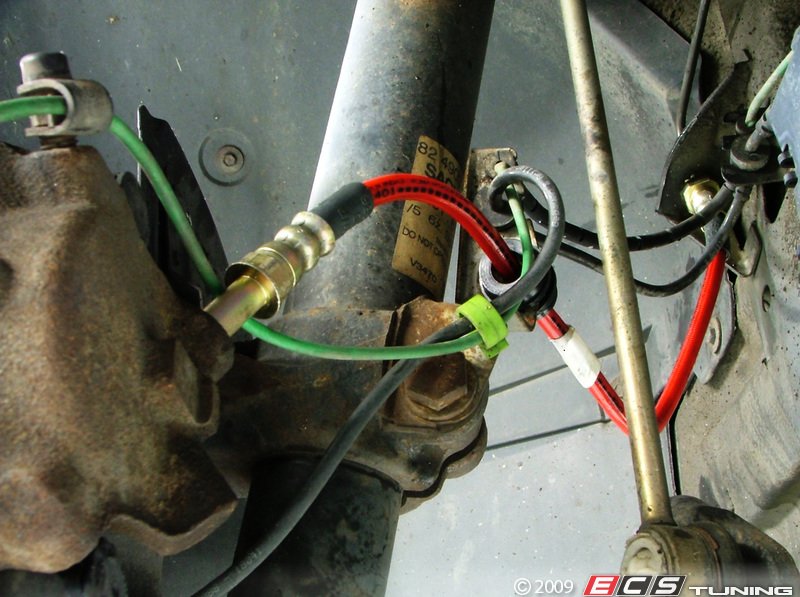 Click HERE to select your vehicle

Braking > Lines


ECS Tuning
__________________
Have questions? Need answers? Live Chat us! 8:30am to 12:00am Midnight EST
sales@ecstuning.com
|
customerservice@ecstuning.com
Customer Service Hours: M - F 8:00am - 8:00pm EST | Saturday: 10:00am - 7:00pm EST
Sales Team Hours: M - F 8:00am - 11:00pm EST | Saturday: 10:00am - 7:00pm EST
800.924.5172 |
OEM BMW Part Number Search