01-26-2012, 09:26 AM
I like pie.

Location: Lexington, VA, USA

Join Date: Mar 2009

Posts: 3,643

Mein Auto: 01 325xit
Operation .5 liters per cylinder.
---
Okay guys, as most of you know I am planning on rebuilding my engine with the rotating assembly from an M54B30. I'm hoping to start with in the next week so I figured it was build thread time.
So far I have the bottom of an M54B30 with the oil pan off sitting in my living room (hells yes for not having a woman in the house) and I'm about to order Bavauto gasket sets for the top and bottom end of my engine.
If any one has a lead on a set of S50B30 camshafts I would certainly appreciate it if you'd point me their way.
I was toying with the idea of a baby turbo, but I'm poor so that'l have to wait.

Here's a few pics of what's happening so far:

Engine Hoists: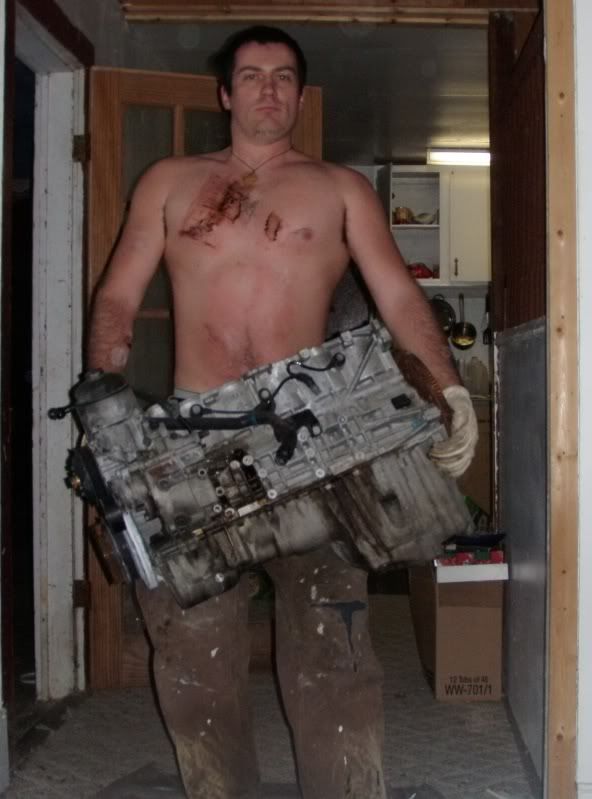 Are for pansies.

Here it is opened up: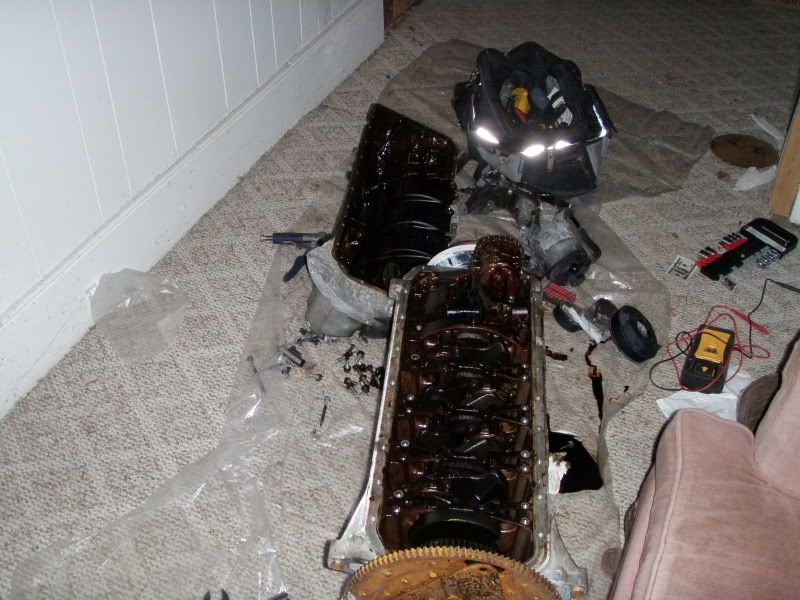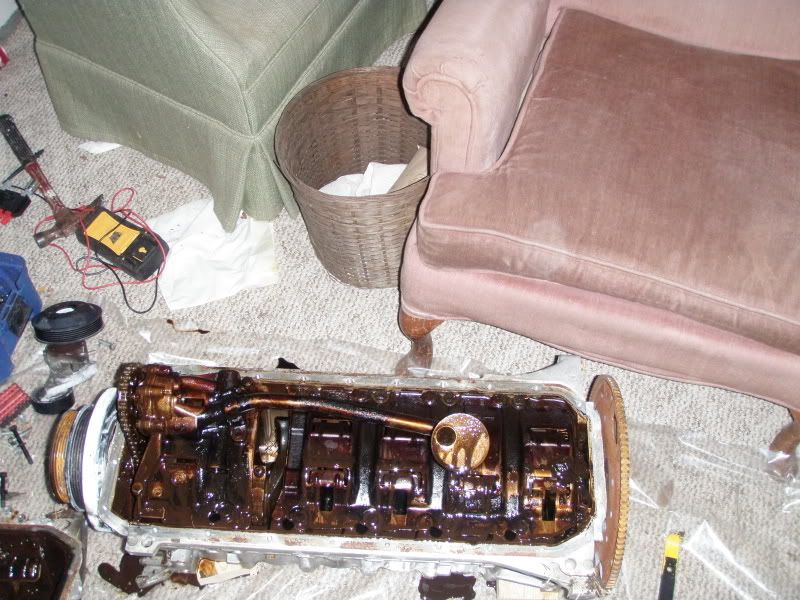 Stay tuned for sexy updates.
__________________