F/S: 20" Vertini Magic Deep Concave Wheels..
---
The time has come to part ways with this lovely set of rollers. They will be missed....

20" Vertini Magic- Deep Concave- Matte Black Centers- Gloss Black Lips.

Approximately 6-7K miles on my F10. (Wheels alone)

Asking $1300 SHIPPED !!!

Wheels will ship immediately after transaction is finalized.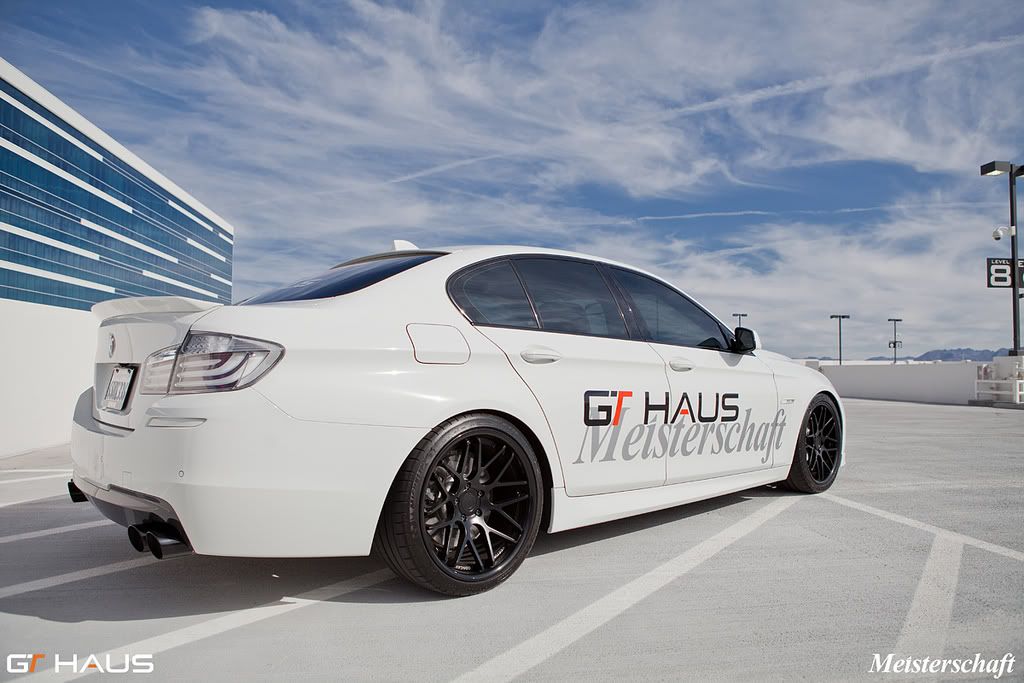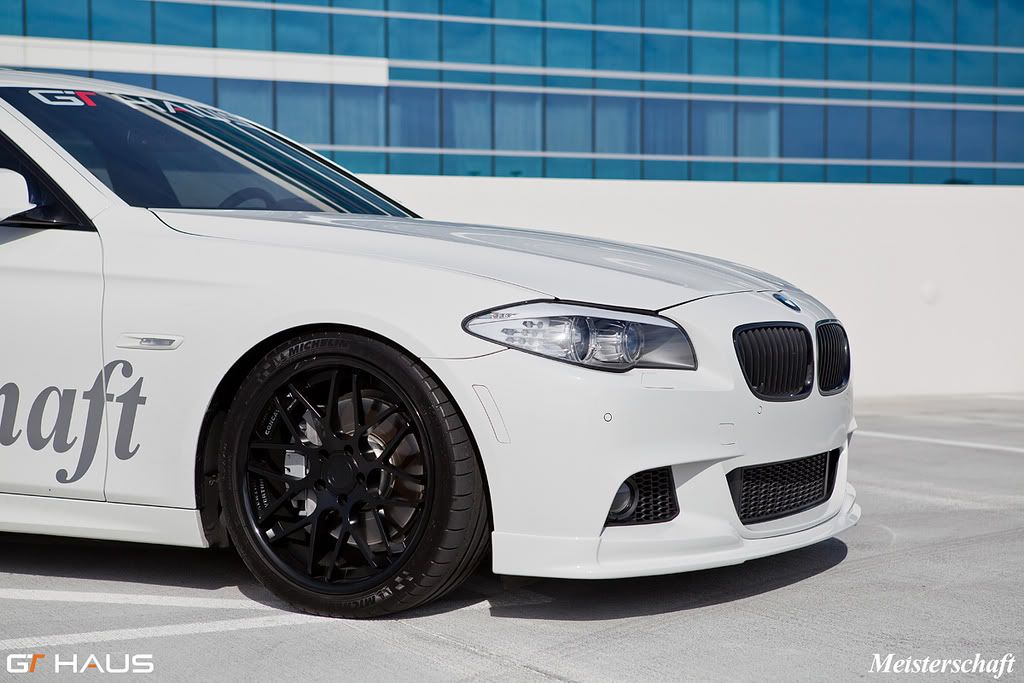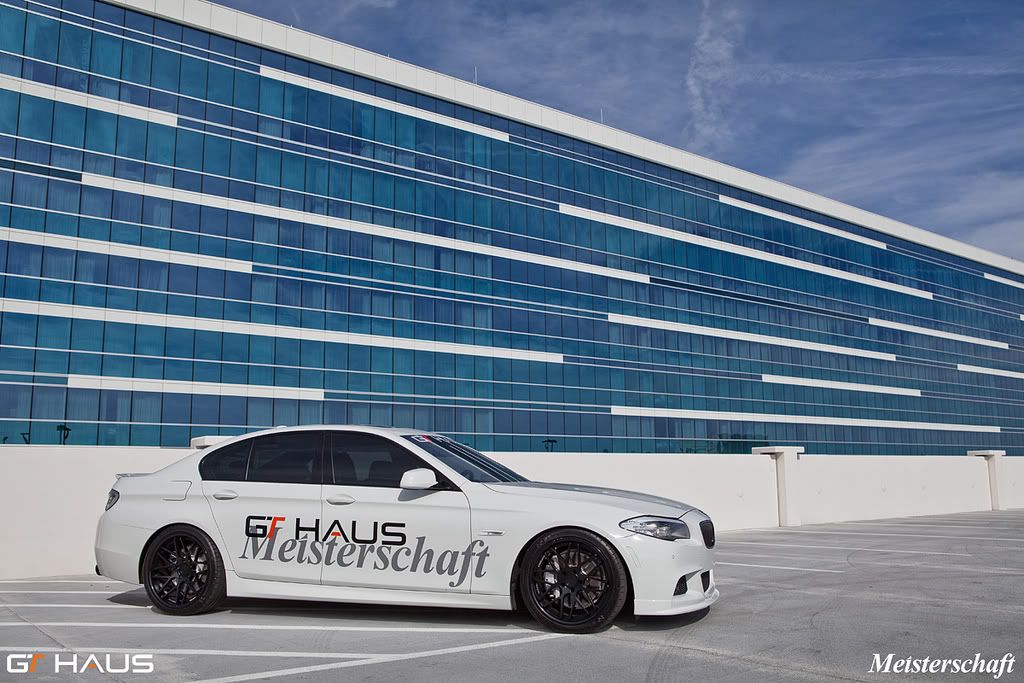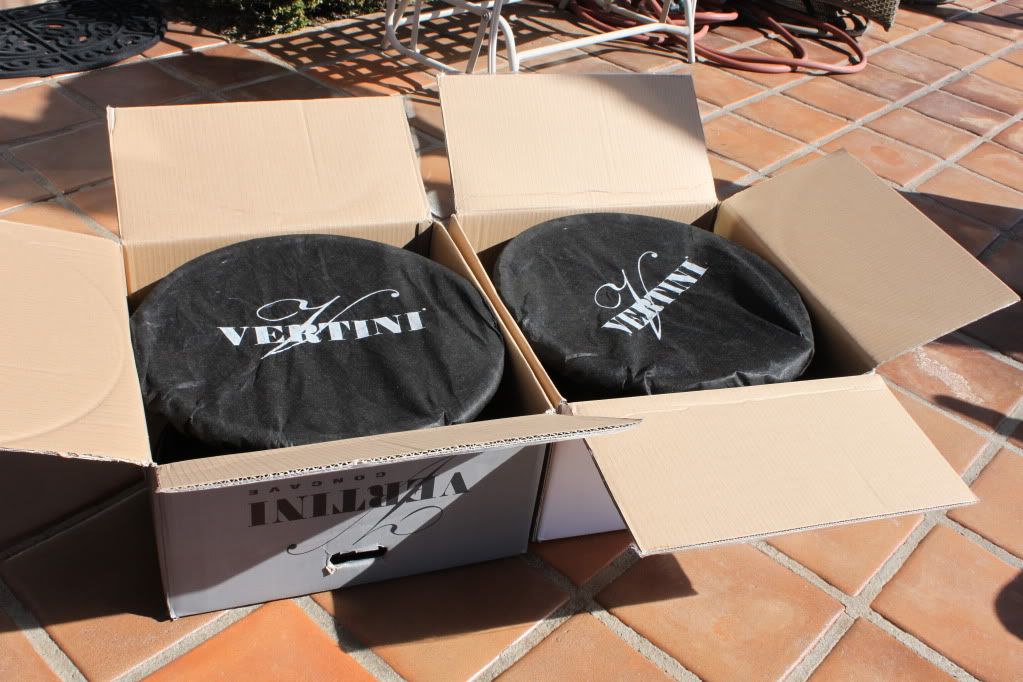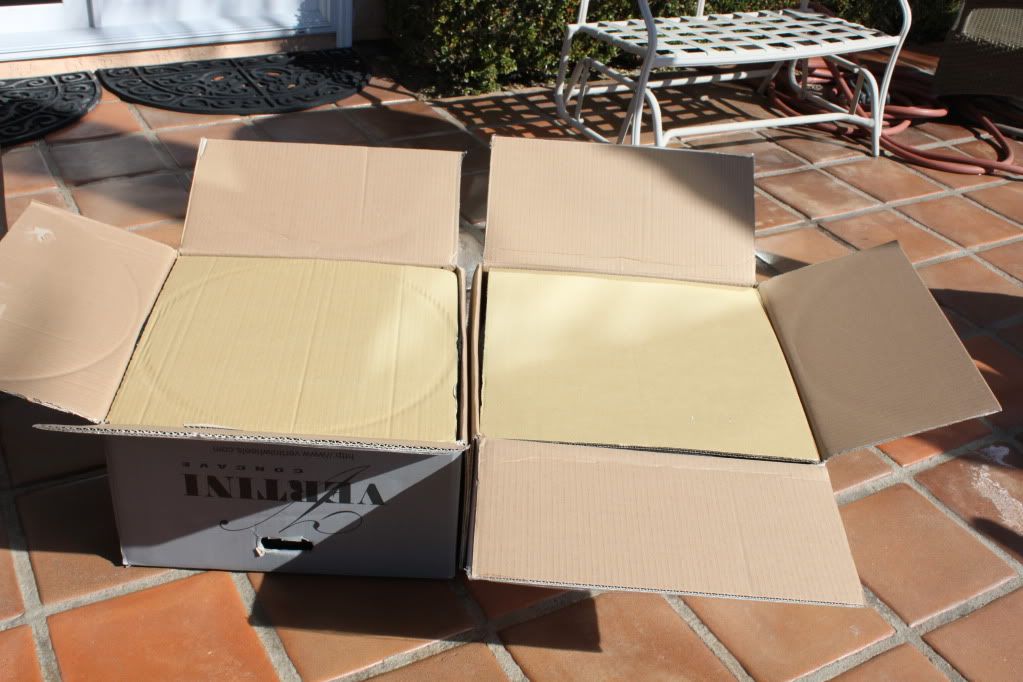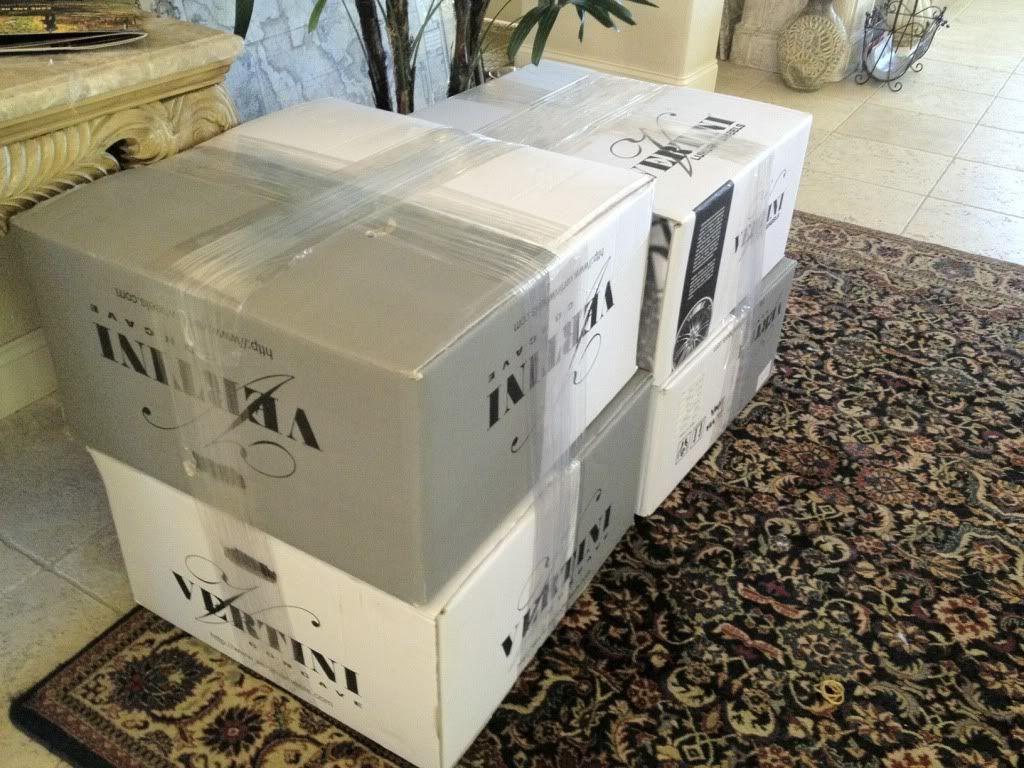 You can see how the wheels look as they roll

[U2B]