02-15-2012, 11:42 AM
Registered User

Location: saint louis

Join Date: Jan 2012

Posts: 10

Mein Auto: 525i 1995
Control cluster (dash)
---
My gas gauge light went out on me 2 days ago, anyone got a Diy on how to fix it? I'm assuming its the bulb since i just had a tail light go out on me.


Side note while i was looking around i saw this AWESOME blue Dash cluster set-up. Is it possible to do this?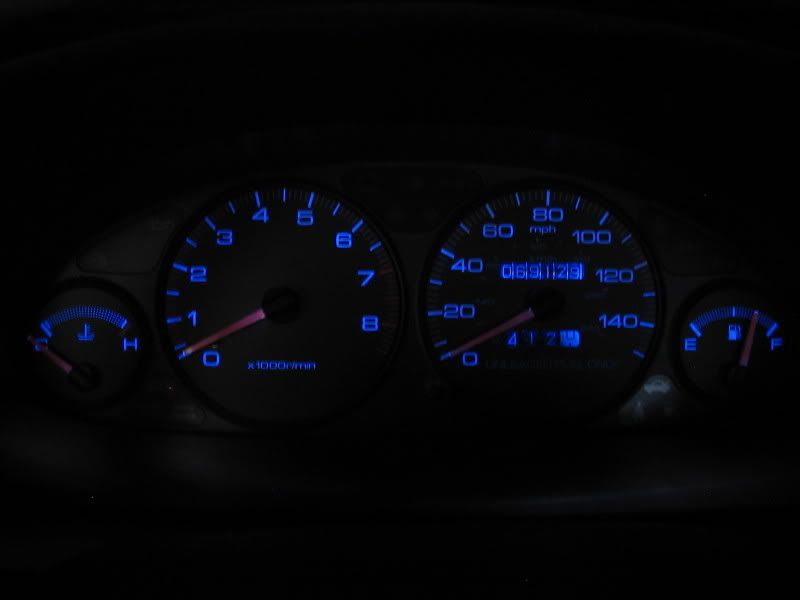 My cluster does'nt look like this, but you understand what i'm going for.