05-12-2012, 08:31 PM
OEM Audio PnP Integration

Location: Florida

Join Date: Jun 2002

Posts: 7,683

Mein Auto: 2017 M3
Notes on a 2009 F01 7-Series BMW Apps retrofit
---
Customer wants BMW Apps in his MY2009 7-Series. BMW Apps is only available factory-installed from MY2011-on. A dealer-installed retrofit was just published in the OEM parts database a couple of months ago but again, only for MY2011-on 7-Series.

What to do? BimmerTech is what you do...


Combox retrofit kit: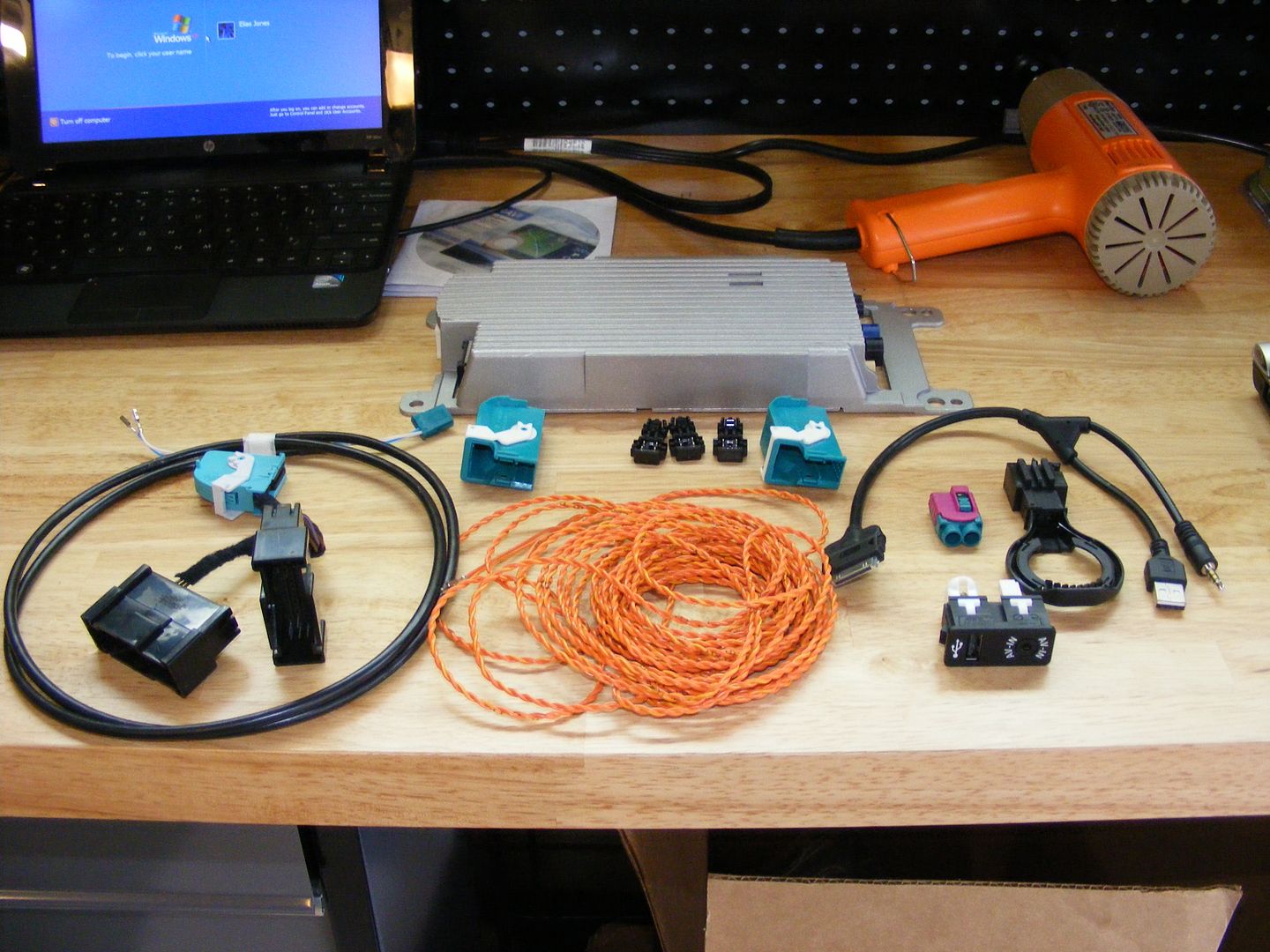 TCU unplugged: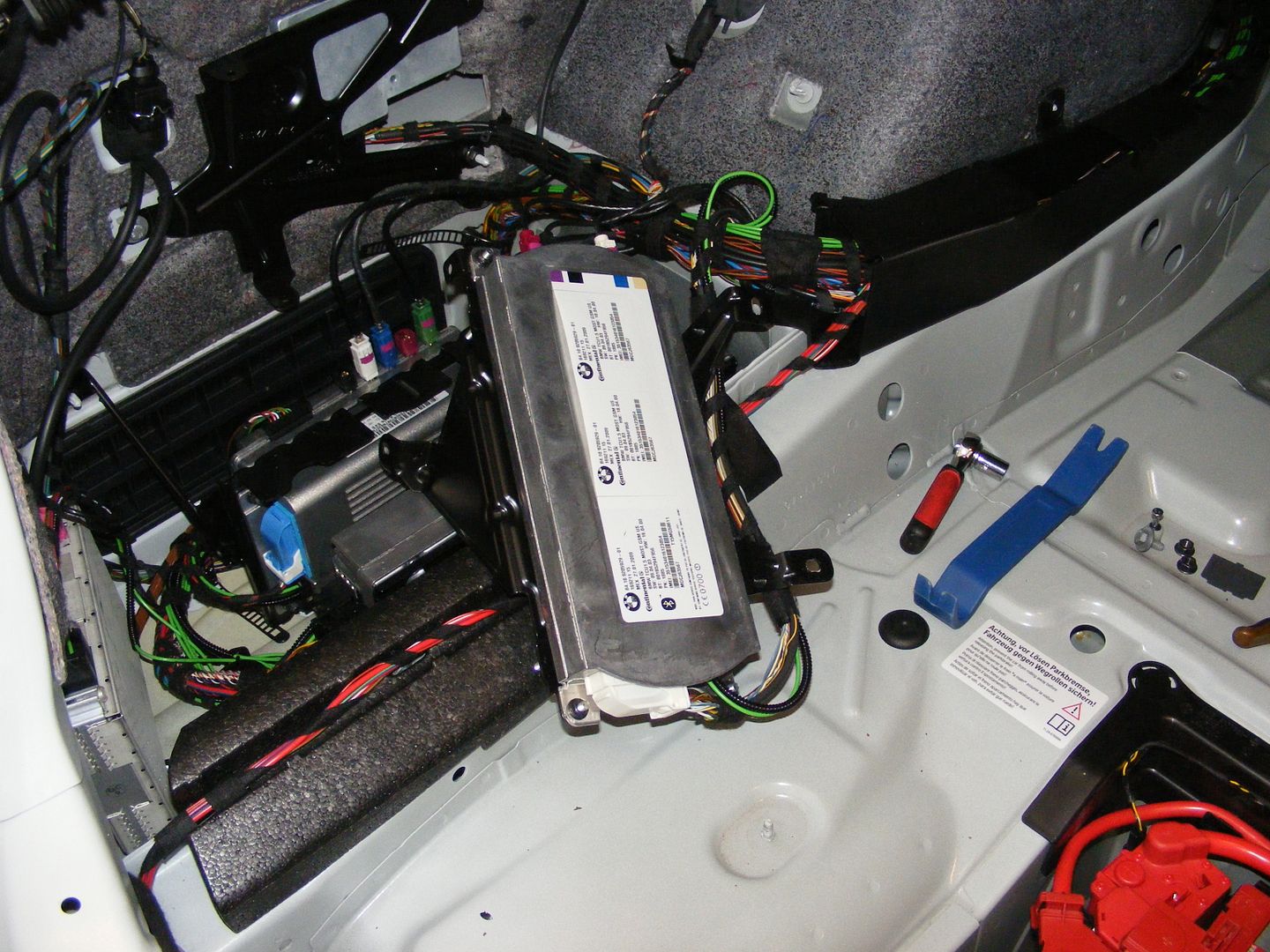 TCU-to-Combox 100% OEM PnP conversion: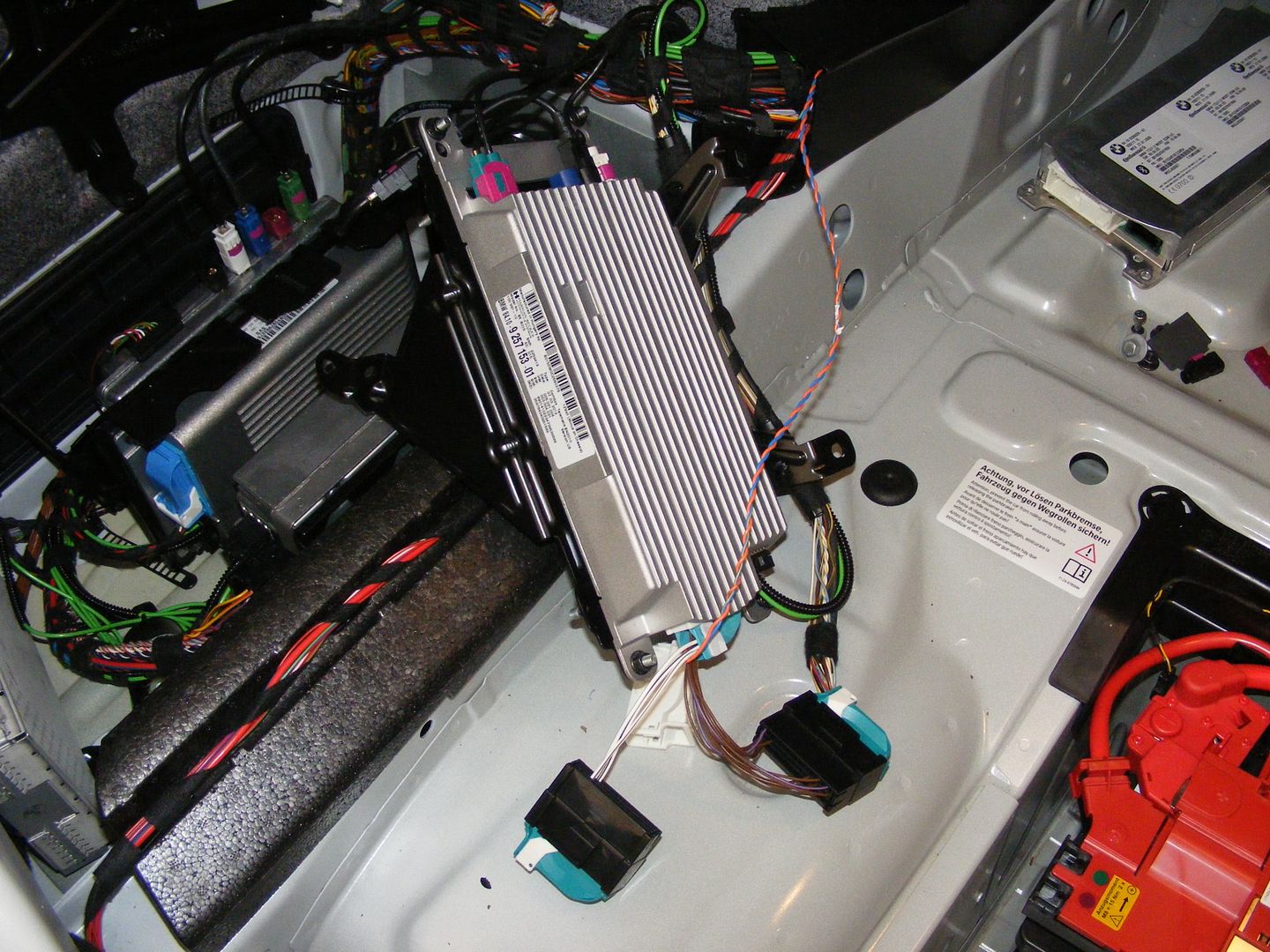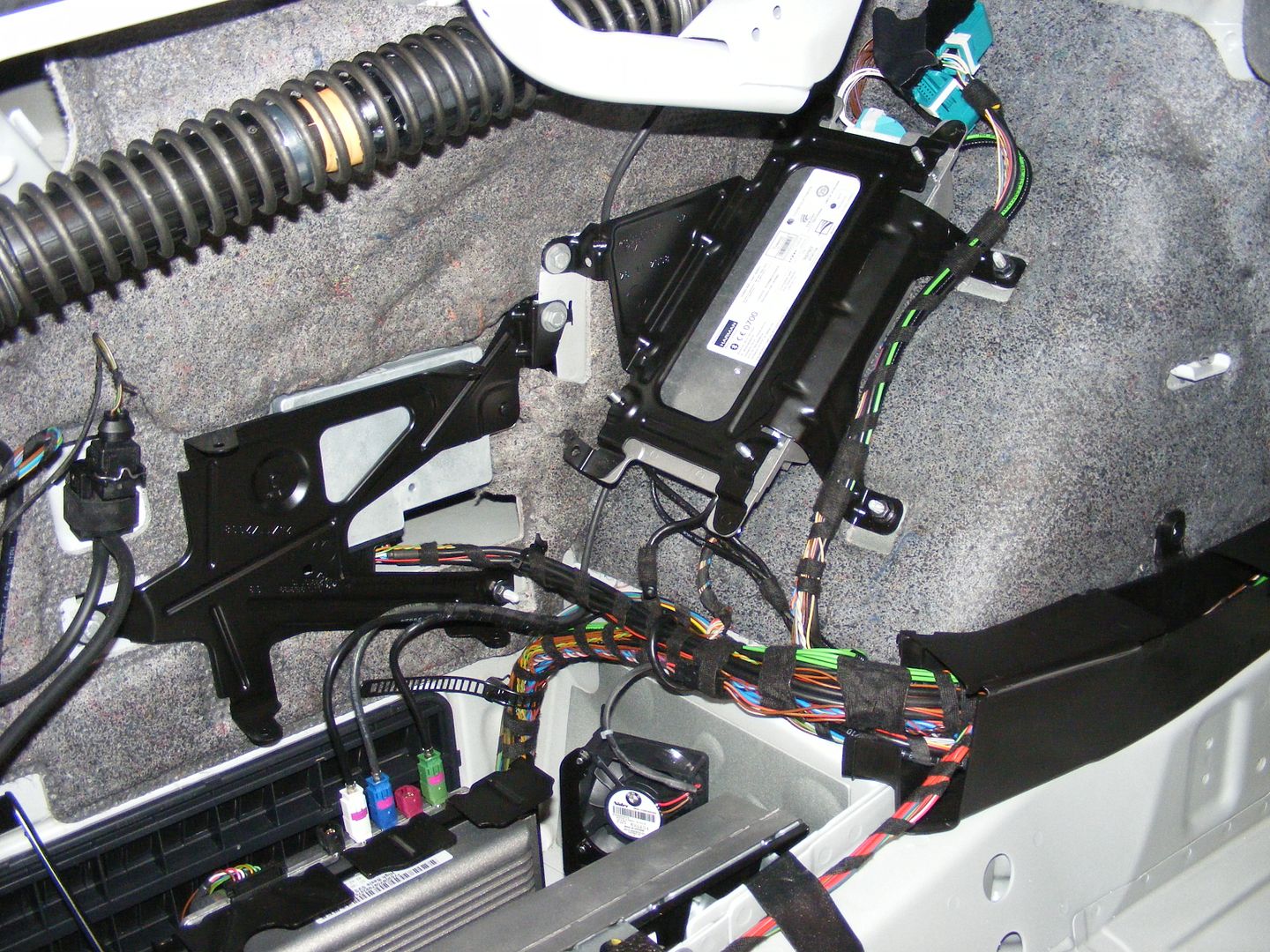 BMW Apps coded:



Full BMW Apps features are available:
- News
- Facebook
- Twitter
- Web Radio
- Pandora
- AUPEO!
- Wiki Local
- Calendar
- iPod Out and iPod video available without the need of any phone cradle/baseplate

Plus enhancements to existing USB and Bluetooth features:
- Album Art display
- Apple white USB cable replaces OEM USB cable
- Bluetooth Audio
- Dual-Channel Bluetooth phone connectivity -one primary (make/receive calls) and one secondary (receive calls only) phones can be simultaneously paired to the iDrive.

Extra iDrive features coded (requires an iPhone with Bluetooth tethering)...
- BMW Live
- BMW Internet

... and car features:
- remote control closing of windows, folding mirrors, sunroof, and trunk
- DVD-in-Motion
- automatic unlock when engine is turned off

Notes:

1) TCU-to-Combox install required coding of the iDrive CIC
2) Combox retrofit removes current BMW Assist account -Combox Telematics requires to be registered with Assist to transfer account to new SIM.
3) BMW Live option removes all Assist features from iDrive screen. Once Assist account is transferred then the Assist roof button will work to call Assist. But no Assist feature will be accessible thru the iDrive screen, including the BMW Remote app, and MyInfo (Google Send-To-Car). This is because BMW Live is not an USA feature.