Notes on a 2009 535i HiFi to MS-8 install...
---
Customer wants MS-8 to replace his OEM HiFi system completely plus add a center speaker (DLS 424 coaxial). No other aftermarket equipment to be installed, be 100% reversible back to OEM and it has to have a significant improvement in sound quality and loudness while using the OEM speakers.

No problem with the E60 PnP harness kit... :thumbsup:

Remove M-ASK unit:

Transfer OEM MOST connector to new Quadralock harness: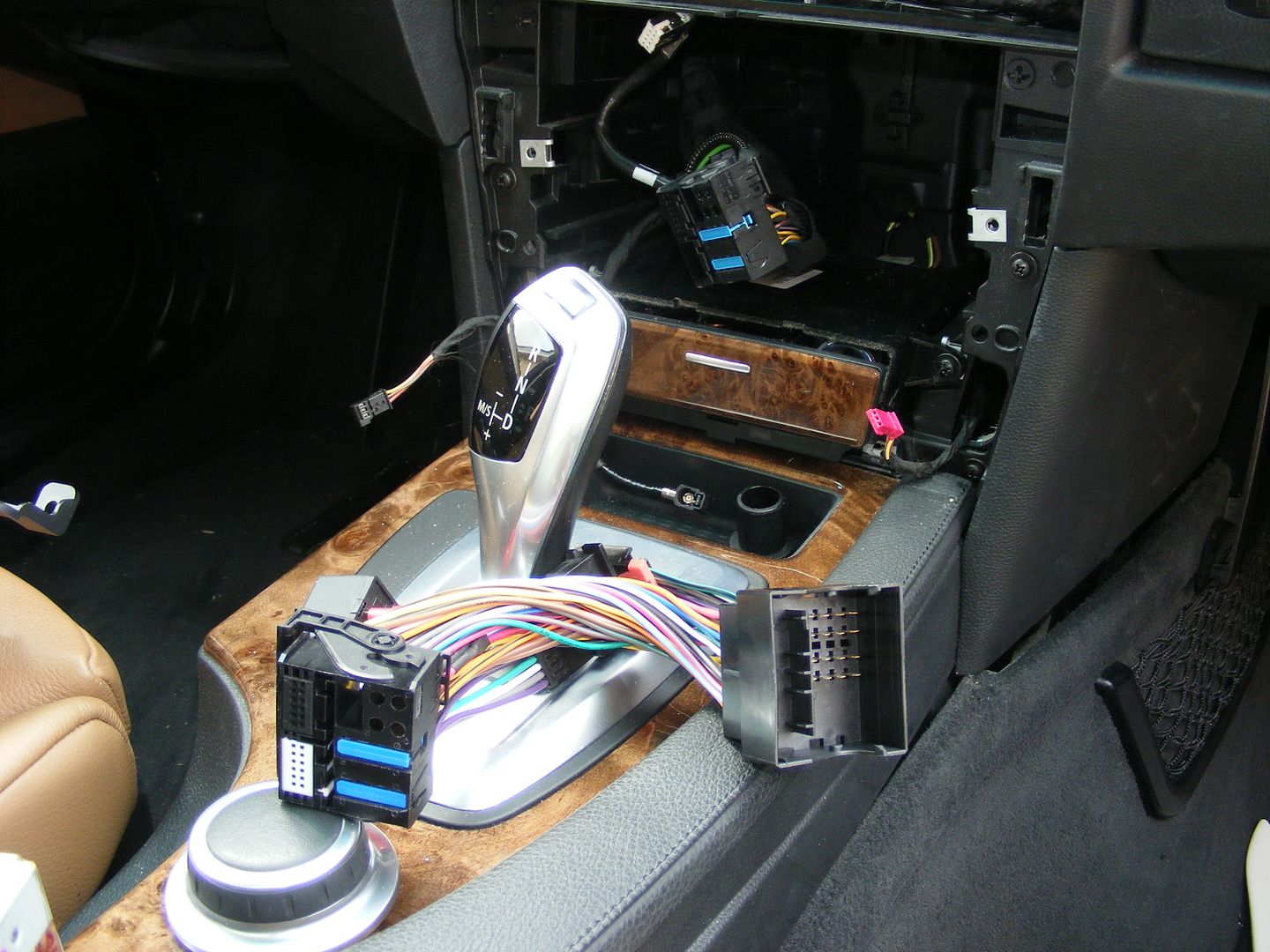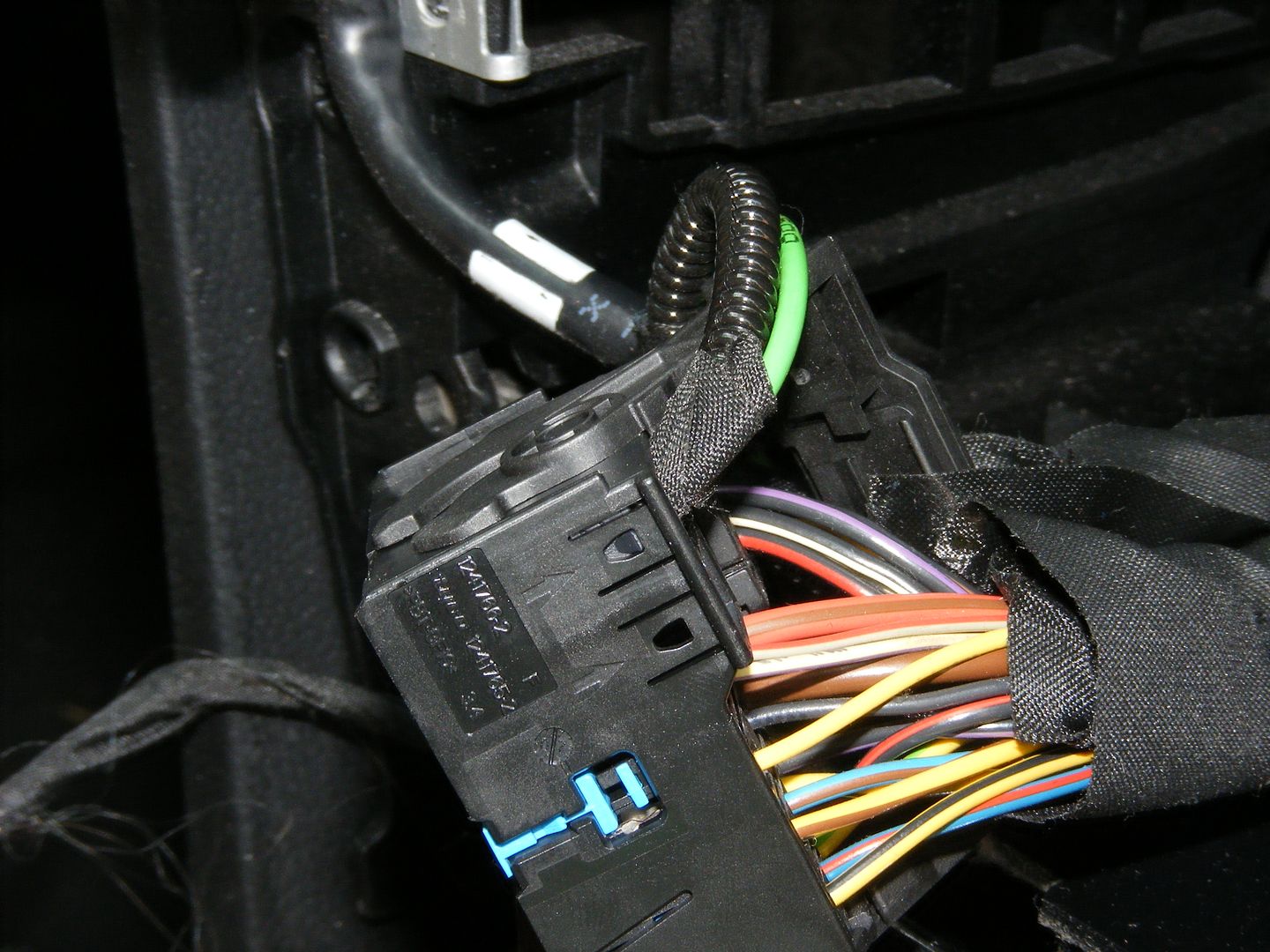 Plug Quadralock harness in...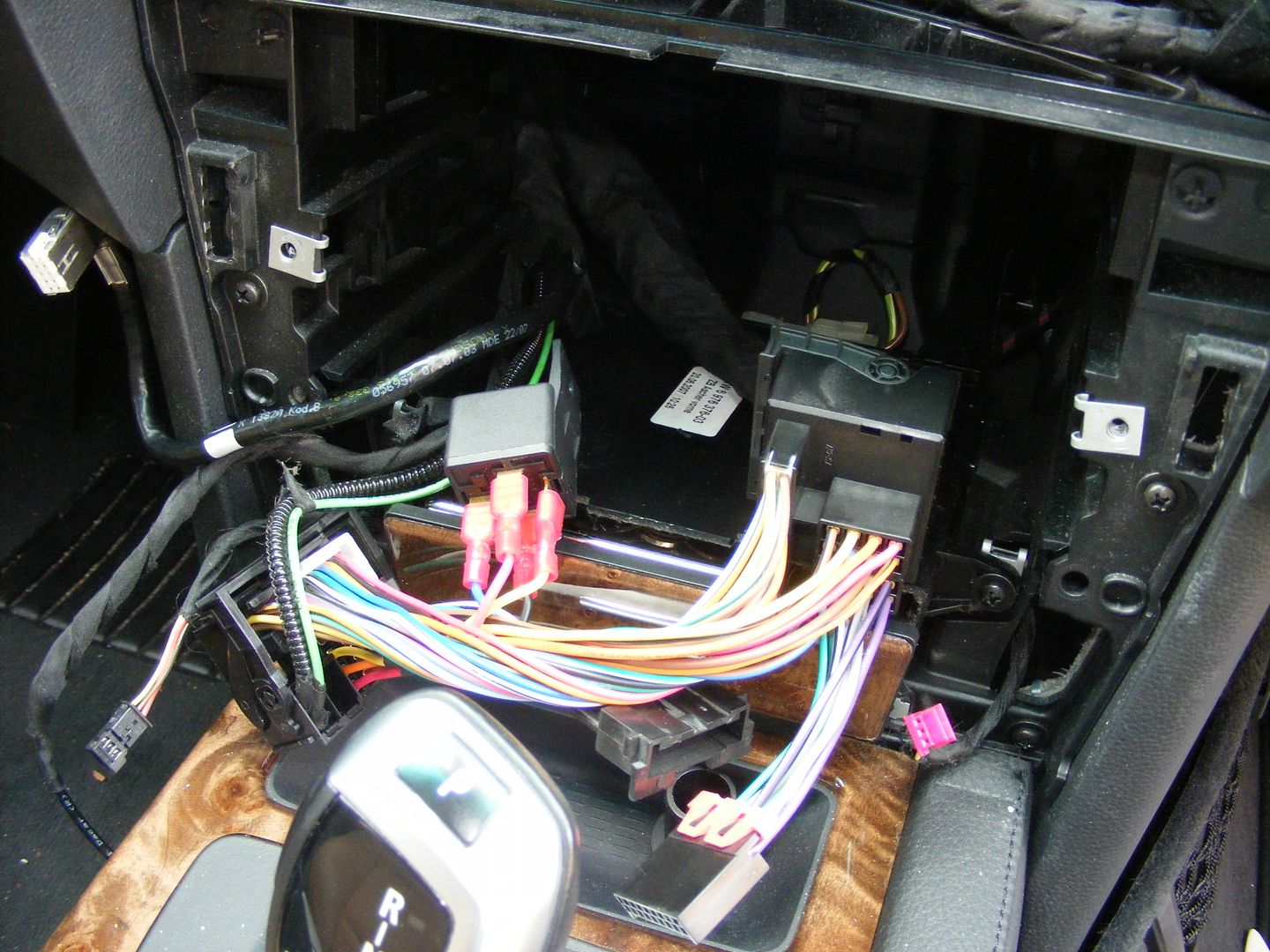 ... and plug extension cables (inputs and outputs, including remote signal) into harness: