06-28-2012, 05:35 PM
Past Sponsor

Join Date: Jun 2012

Posts: 86

Mein Auto:
HD Advanced Polish
---
I am very happy that 3D finally came out with a finishing polish. This product does not hide imperfections, it removes them. HD POLISH will finish down flawless on any flat black paint. Not only will it finish well, the deep gloss is making many top high end detailers switch from 85rd. HD POLISH is not oily and it wipes off with ease.

My first try out with HD POLISH a couple of months ago: 2012 ROUSH Stage 3 Mustang, 1 of 25 in pure black. The paint on this car was as soft as anything I've ever worked on. With only a few miles on it the car was released from the dealershiip in this condition. Took 30 hours to complete.




After HD UNO and HD POLISH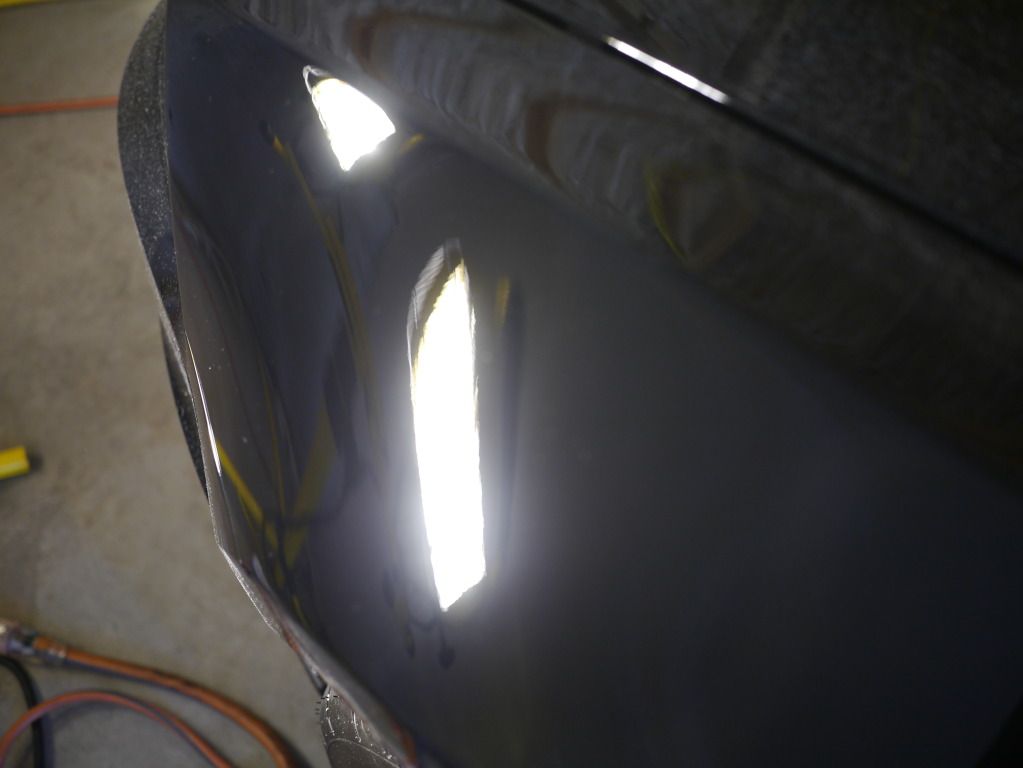 Ultimate high gloss. Hologram & defect-free finish.
Works with DA/Rotary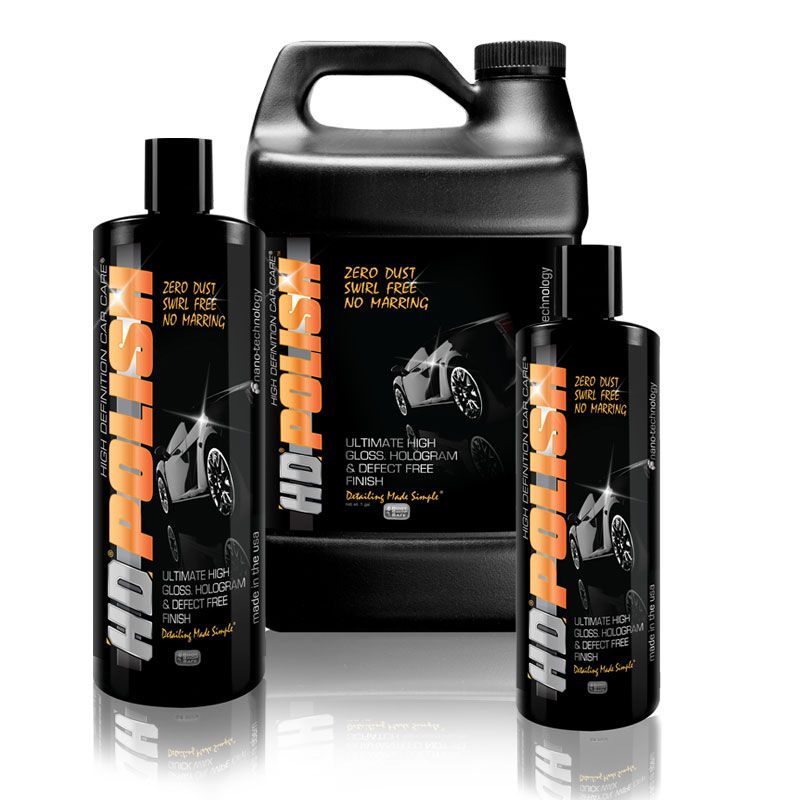 HD® Advanced Polish™ has been scientifically designed to produce a dust free, swirl free, deep, high gloss paint finish. Using NANO Technology and super micro abrasives HD® Advanced Polish™ is the most effective way to remove light to moderate paint defects for the highest shine possible. Product works best when applied in a shaded area but is sun friendly when used correctly. This product is Body Shop Safe, containing no silicone or fillers. Safe for use on fresh paint and soft clears. Amazing hologram and marring free results on all paint colors including jet-black/dark colored paints. Easy on and easy off.
---
Last edited by tom@3dproducts; 06-28-2012 at

05:38 PM

.