08-06-2012, 11:58 AM
Officially Welcomed to the 'Fest

Location: Coral Springs

Join Date: Feb 2007

Posts: 826

Mein Auto: 1986 327is
Next is to address the interior.

Door panels are nice, but dirty.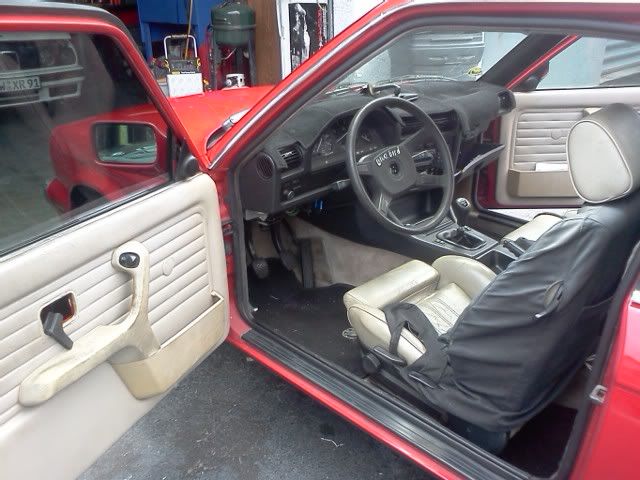 Same with rear seat...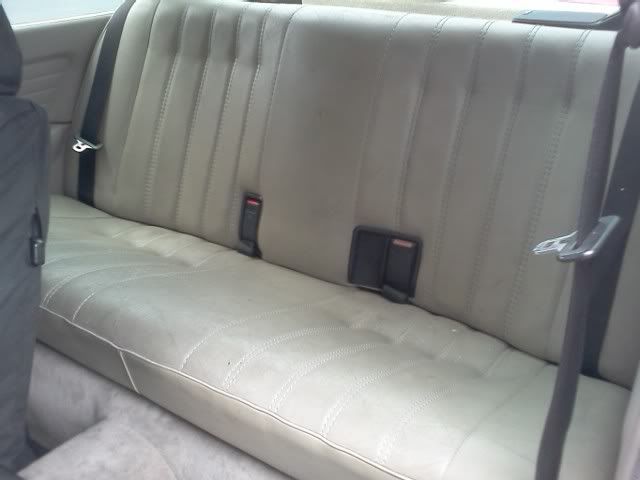 Minty dash.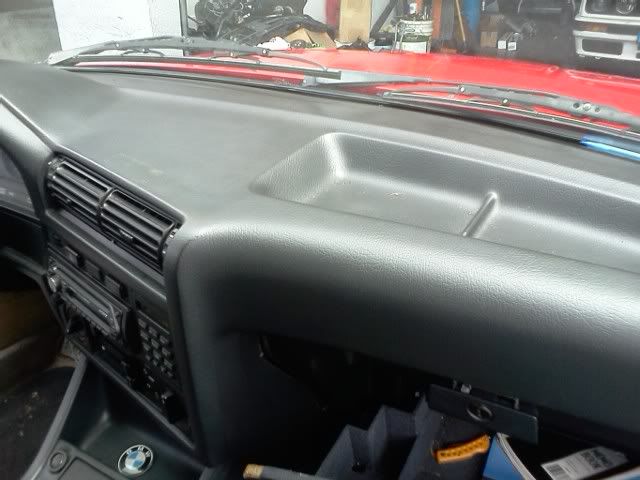 Broken glove box. That note pad in there has all the dates and mileage of everything that's been done to the car from 40k miles, right up to it's current 360k...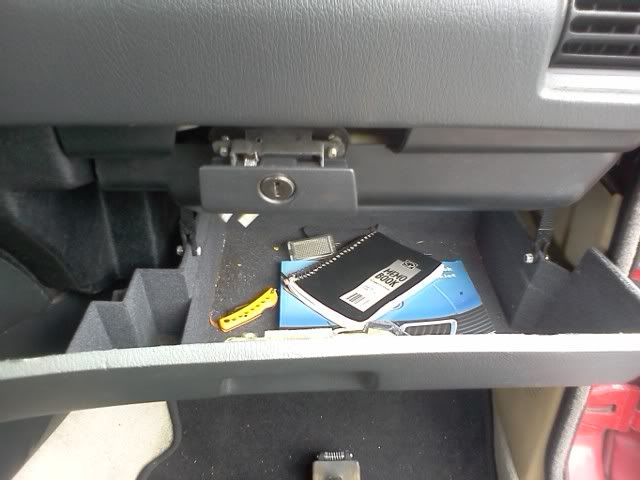 Front seats, meh.