08-15-2012, 08:40 AM
Registered User

Location: NM

Join Date: May 2012

Posts: 33

Mein Auto: 2015 550 xDrive
Quote:
Originally Posted by
lee1224
Guess what??? Just got my error messages last week. I got both a fuel system malfunction and a drive train malfunction at the same time. While I sat there in the car parked, it started to studder with the rpm needle bouncing up and down, finally the car died. then the check engine light came on. Shut down car and called SA, he said that it probably is not related to Dinan ( I just got dinan S2 about three weeks ago). Went back to work, started car at night drove home with check engine light on, performance seem normal. Got home, shut car down and restarted, check engine light gone. Now this was a week ago, the problem had not come back and car feels strong. Regardless, car going in tomorrow for diagnosing.
Beside that, the car is amazing when dinan S2, now needs some new springs.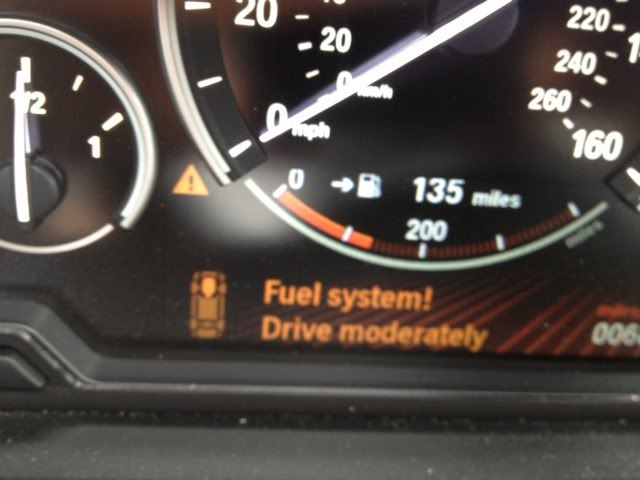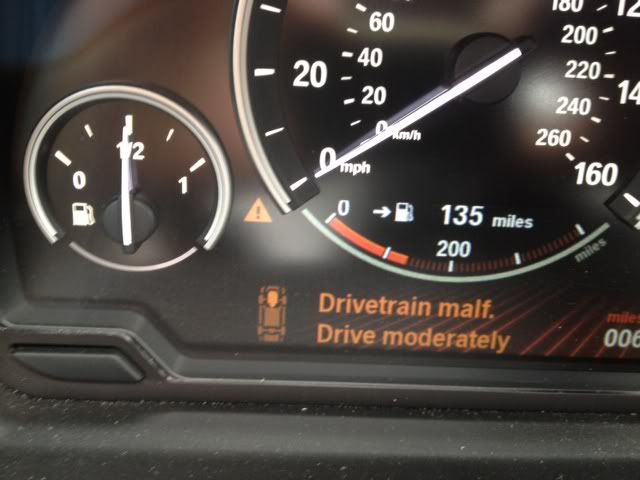 Dealer kept car over night, still "searching", drove 1.5 hour back home in a 2012 528 non sport, boy do I miss my 550 with Dinan S2. On another note, the turbo 4 is not that bad on the highway, in town driving...a little sluggish. Waiting....