08-22-2012, 10:21 AM
Registered User

Location: Arlington

Join Date: Aug 2011

Posts: 9

Mein Auto: E36 M3/4/5
Caravan from Tysons to meet up with big Ikea group
---
Okay. I'll take the lead one this. Let me know if you have any questions.

Caravan leaving from Tysons:
1. Bmuum3 - Falls Church
2. Big Rob - DC
3. Georgept - Arlington
4. Dman229 - ?
5. DJRetro330i - Manassas
6. Sepleas001 - Richmond
7. Boramkiv - Chesapeake
8. S 6ix - Herndon

Everyone get to the parking lot next to Lord and Taylor in Tysons at 6:30. We will hangout for 15 mins waiting for everyone to show up. At 6:45 we will depart Tysons Corner and head to College Park Ikea to meet up with the bigger group. If you get to Tysons and we are not there you can either head straight to College Park Ikea and try and catch up or if your really late just head straight to White Marsh Ikea.

If you guys want to meet up with each other and come to Tysons, i'll leave that to you all do discuss amongst yourselves.

Here is where we will meet in Tysons. Look for me, Ill be in a lowered E36 M3 sedan with AC Schnitzer wheels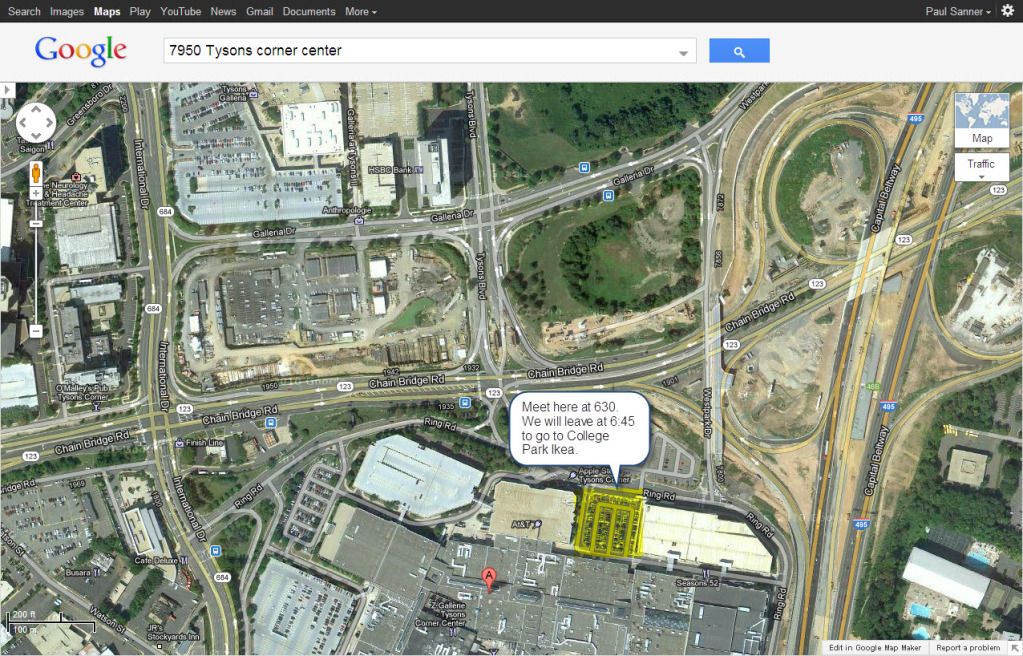 If coming from 495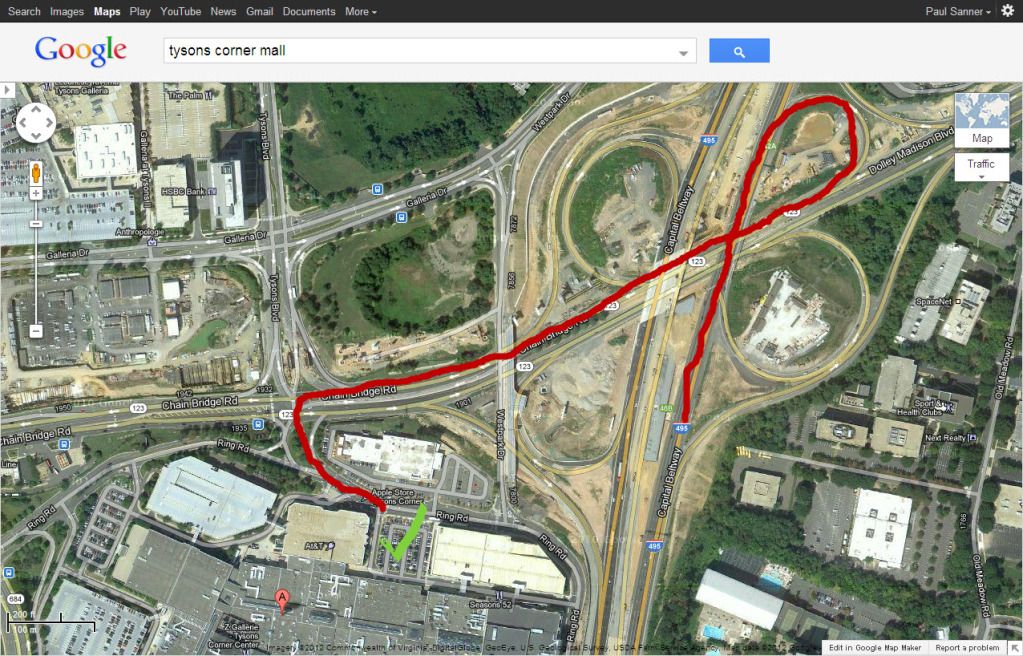 Here is the route from Tysons to College Park Ikea.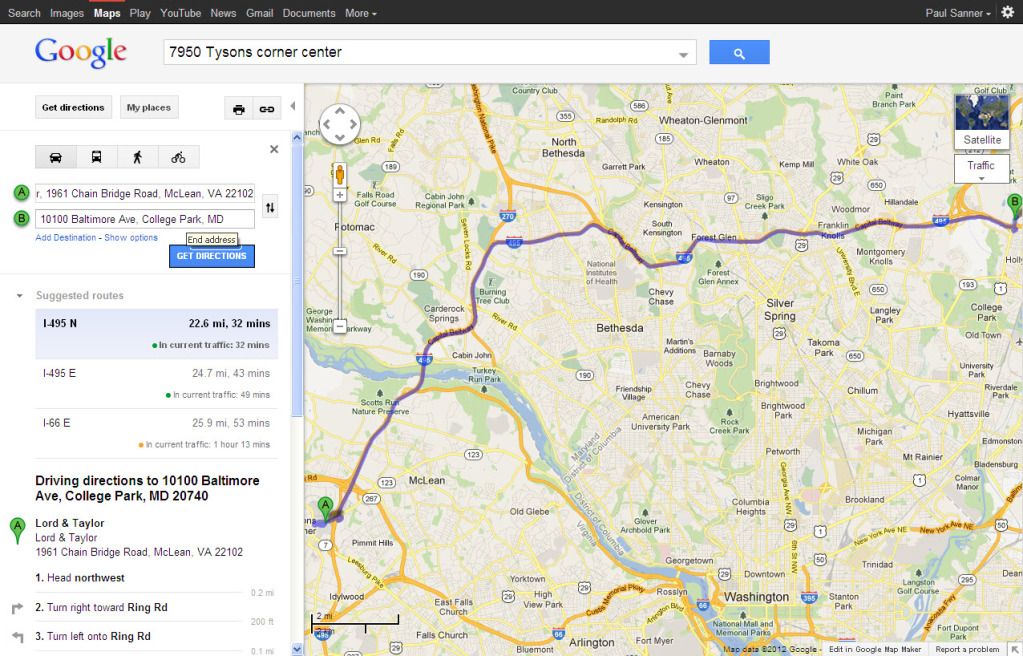 Here is the facebook event just to keep up with if you have questions once we get to College Park.
https://www.facebook.com/#!/events/157018224406916/

There is also another group meeting up at Tysons who are heading to Hunt Valley to meet up with their Cars and Coffee group, but we should be gone right when they start rolling in.
http://www.e90post.com/forums/showth...=723055&page=1
---
Last edited by bmuum3; 08-22-2012 at

10:28 AM

.