Automatic Radiator removal help pls =)
---
My car has been down for a few weeks now and the new radiator will be delivered today (all aluminum) and i wanted to go ahead and have the old radiator out and ready to put the new on in when it gets here. so far, i have everything removed and disconnected including the 2 top bolts that hold the oil cooler onto the top of the radiator.

When i try to remove the radiator though it still tries to pull the transmission oil cooler out with it.. am i not able to just swap the cooler over to the new radiator? or does it have to come out with the radiator?

surely one of you have done this job before and know the answer,, all the diy videos i can find are for manual transmission cars without this on them.
__________________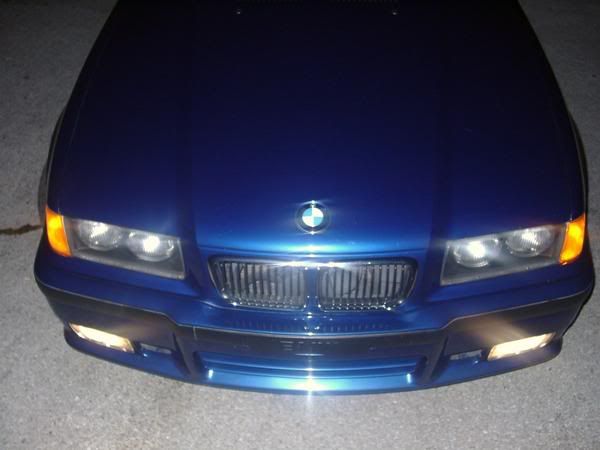 1999 328ic M-TECH
"only 2 cars in my life have every survived my prolonged lead foot.. a Nissan Maxima and my BMW.."
BEHOLD THE POWER OF 3!!