How about these?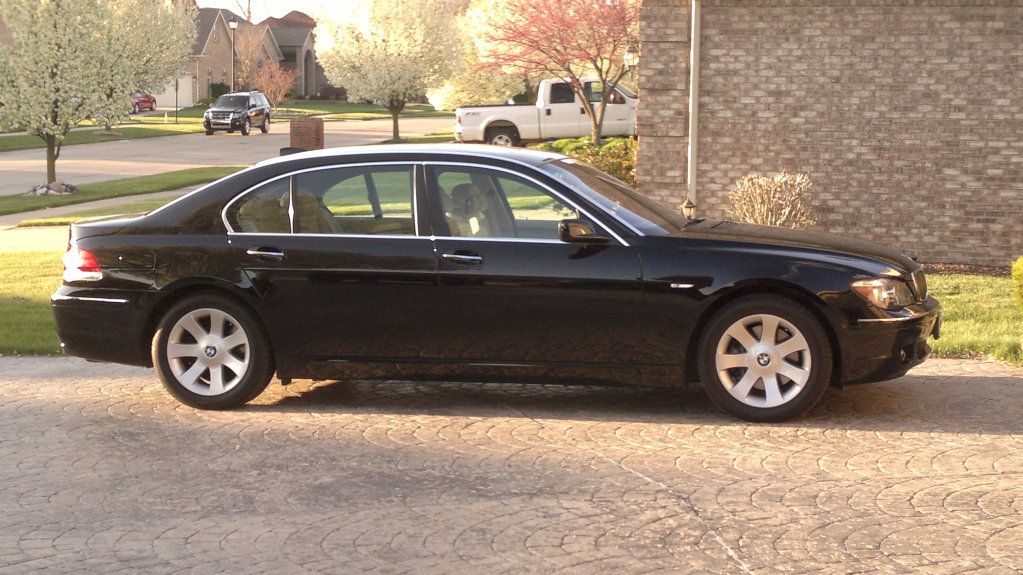 __________________
2001 X5 3.0i 200k miles & counting...( SOLD)
Dinan Stage 1 Trans and Engine /SMG M3 Steering wheel/M5 SMG shifter/BMW rear entertainment/4.6IS body kit/4.8is Exhaust/ X-pipe/Turner HP Pulleys/E92 sport seats/Group M Intake/Brembo drilled rotors/Quart projector beams headlights
As of June/17/2013
06 750Li with 30k miles.
Mod.. Just a few for now... Black out chrome trims . Vossen CV3 . Custom coding .