10-04-2012, 02:02 PM
The Jesal

Location: Chicago

Join Date: Jul 2002

Posts: 309

Mein Auto: 09 M3 sedan
The F10 M5, by iND
---


For most dedicated BMW enthusiasts, the F10 M5 is a car they simply had to have. BMW promised us great things with this new M car, and the M division rarely disappoints. The car's amazing new twin turbo power plant, extremely versatile personality, and typical M chassis dynamics told us at IND to expect this M5 to be nothing short of the next sports sedan icon.

Thanks to Steve Thomas BMW, our dream of owning an F10 M5 has become a reality. IND's own M5 will be an homage to the M tradition of building the world's best sports sedan, albeit taken to an extreme a few levels above what BMW themselves are willing to do.

IND Distribution has joined with the best and brightest in our industry with one simple goal in mind- to create the absolute best F10 M5 possible. IND is proud to introduce our team of technology partners:








While we cannot disclose the specifics of this project just yet, it is absolutely without question that all of us at IND are tremendously excited about the months to come. We hope that in developing our own F10 M5 and pushing the car to it's absolute maximum we will be able to learn valuable lessons useful not only for IND, but for the entire M5 community.

Please check this thread often, as in the next few weeks we will continue to post updates while we test and develop our F10 M5 project car.

iND M5 hits Steve Thomas BMW-
http://f10.m5post.com/forums/showthr...thomas+BMW+IND

AMS Stock Dyno testing-
http://f10.m5post.com/forums/showthread.php?t=740823

Carbon Fiber Roof installed!
http://f10.m5post.com/forums/showpos...3&postcount=64

BBS FI's custom finish by iND-



KW Clubsport kit installed
arty0030:





Challenge carbon roof and OEM style trunk with 1x1 carbon weave.
http://f10.m5post.com/forums/showthr...ight=Challenge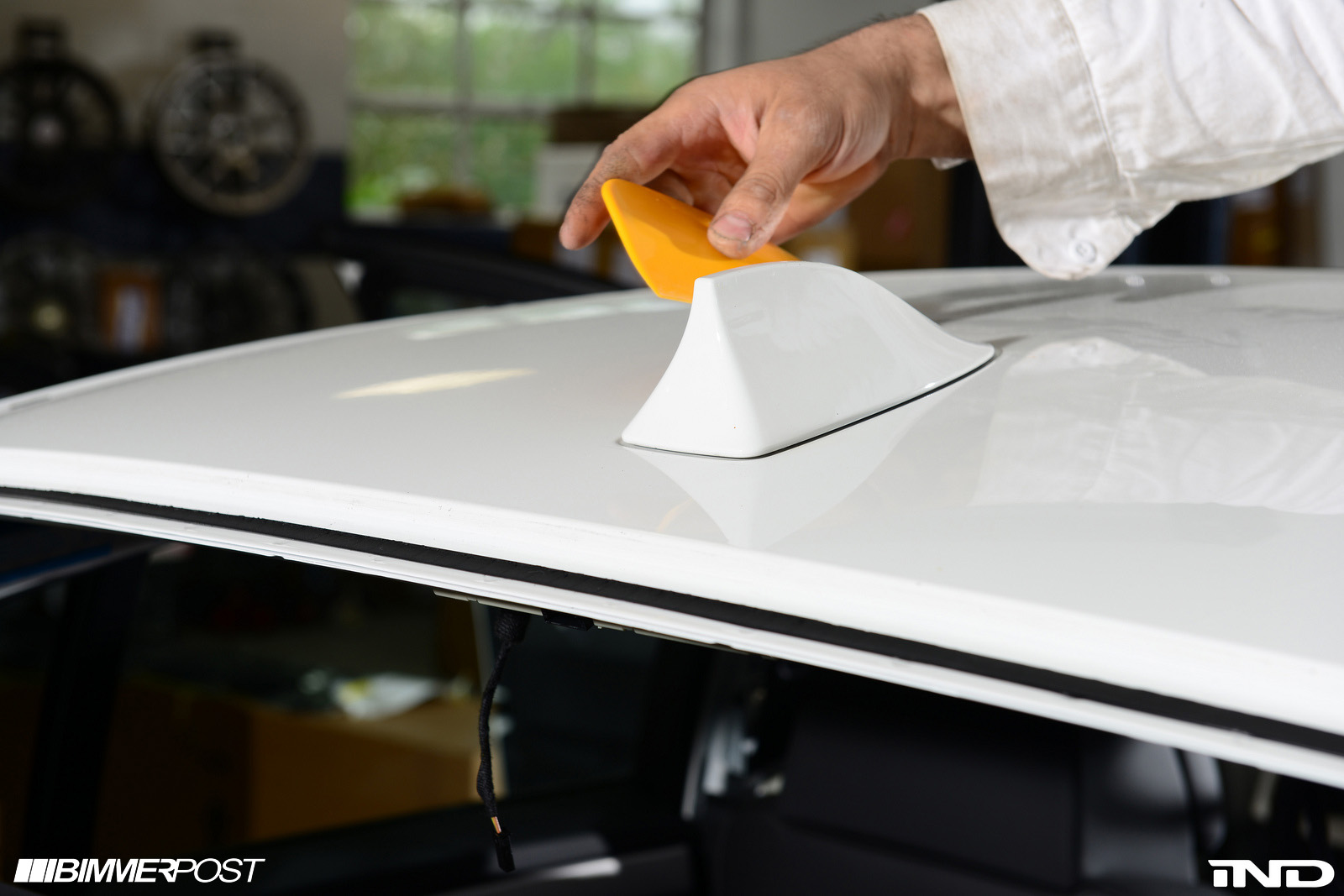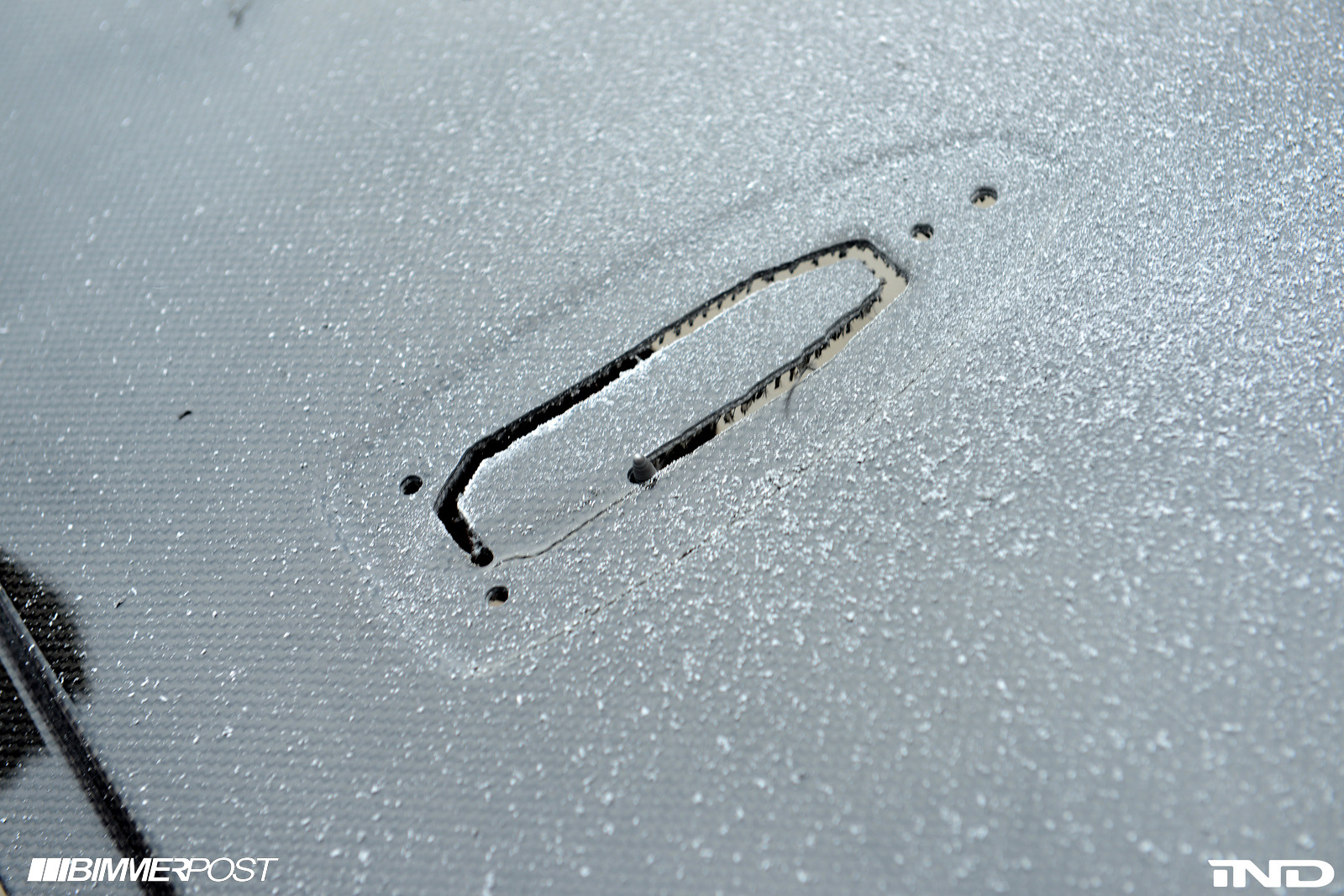 __________________
2008 535xi
Deep Green Metallic
Natural Brown Leather
---
Last edited by CrazyBimmer; 10-04-2012 at

02:06 PM

.