Any Interest in a Part-Out?
---
I'm contemplating parting the E36, good condition on rear body panels, front is mixed, tan interior is stellar, everything works inside. Any interest in larger/more expensive parts as that will determine if I launch a part out.

Sent from my LG Revolution 4G using BimmerApp
__________________
Chad // 2001 BMW 740i M-Sport // 2002 Lexus LX470 // 2000 BMW 540i Sport //
// 1995 BMW 540i/6 Sport // 2000 Kawasaki Concours 1000 //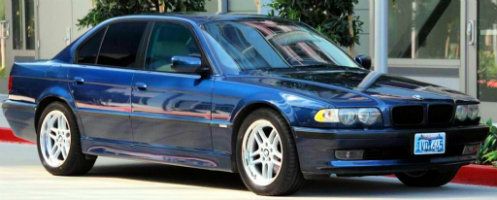 Quote:
Originally Posted by petriej
Pain will waken you. I pluck nose hairs to get a blast of adrenaline.