10-29-2012, 03:55 PM
Registered User

Location: south wales uk

Join Date: Oct 2012

Posts: 26

Mein Auto: supercharged 318is
lee's supercharged 318is
---
hello all!
im lee from the uk and have owned my 318is for near enough 7 years or so heres the story so far!

right where to begin!!
well i'll start with a pic of the how the car looks now and then go back to the start and try not to bore you all too much!

heres a couple of upto date ones




and the story so far........

well i've had the car now for quite a while it was originally intended to be a stop gap untill i was a decent age to be able to get a sensible insurance quote on a e46 m3 however 6 maybe 7 years later its become part of the family and i cant bring myself to part with it!
i dont have any pics of it when i 1st got it but it was pretty standard untill i got the modding bug!

this is the earliest pic i have




as you can hopefully see my tastes in mods have changed over the years :oops:

by that point i'd fitted m3 rep wheels a ss exhaust some m3 rep mirrors with indicators on them! and more M badges than i even care to admit! (more of that to come!)

then the 1st mod i did was to replace the cloth interior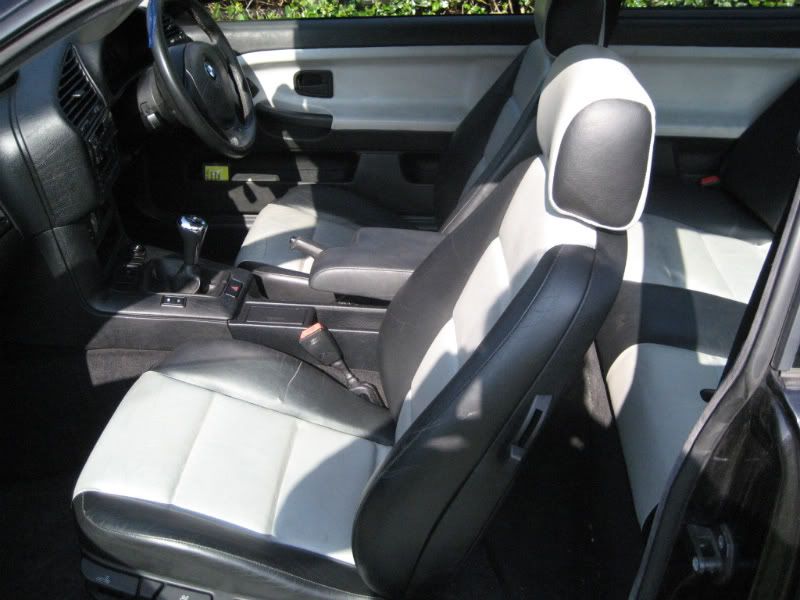 but i'd always wanted vaders so not long after i found a set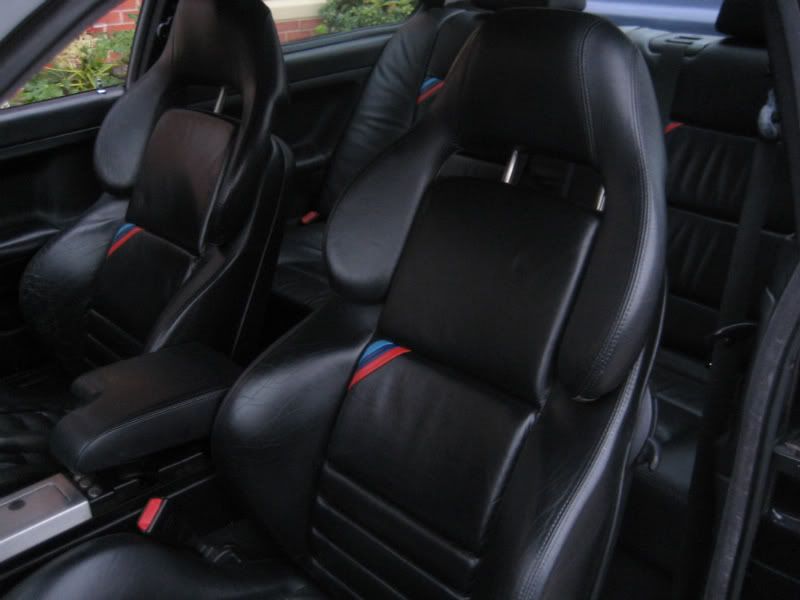 then came more rep wheels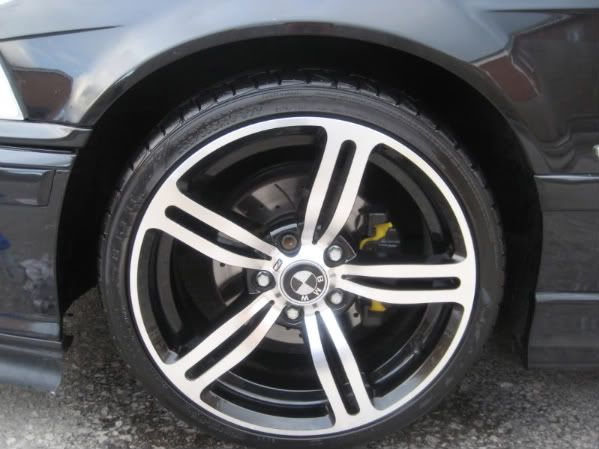 (4x4)

then i went through several different induction kits including k&n panel ,powetec s1 cone and a few others but finally settled on the carbon fibre viper induction kit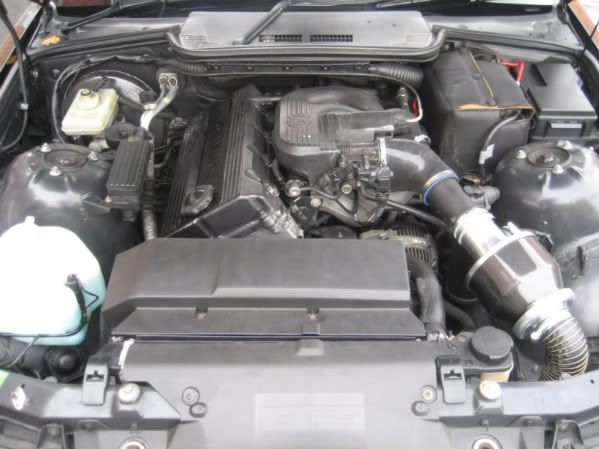 but as i'm sure as does 99.9% of 318is owners i just needed more power so next up i thought i was vin diesel and got all fast and furious and bought this little lot!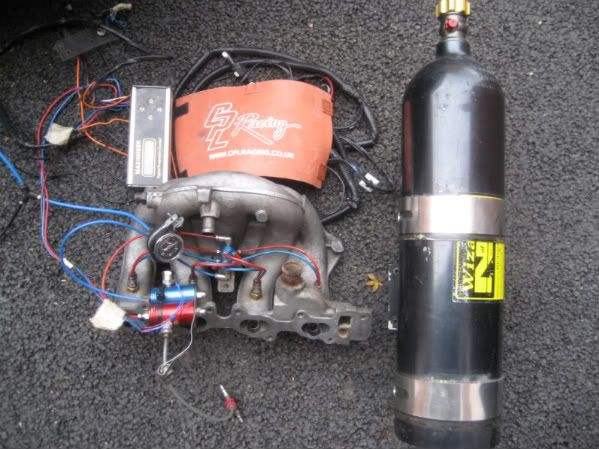 i spent a small fortune and went all out with a direct port sytem with what was then a top of the range race controller,bottle warmer etc but after half hearted research after i bought it i then found out my nearest filling station was roughly 70miles away! X(
so it was sold on with a promise to myself i would go down the FI route!