11-10-2012, 10:28 AM
Officially Welcomed to the 'Fest

Location: uk

Join Date: Aug 2012

Posts: 206

Mein Auto: E53 X5 2004 3.0 SPORT
Crankcase Vent Hoses
---
I replaced my cam sensor today and whilst I was poking around the engine bay I though I would take a look and see if i could identify where I may be having a vacuum leak. I found the crankcase vent hoses - or rather what was left of them!




here is what was left of them when I stripped out all the parts!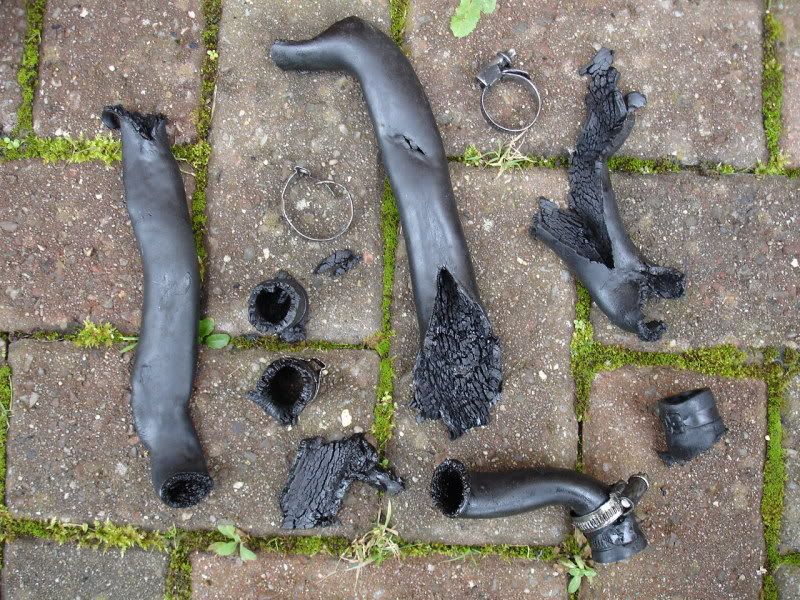 I have ordered new hoses from the internet but what I dont know is hwere they connect to.

here is one end of the connections




and here is the other end of the connections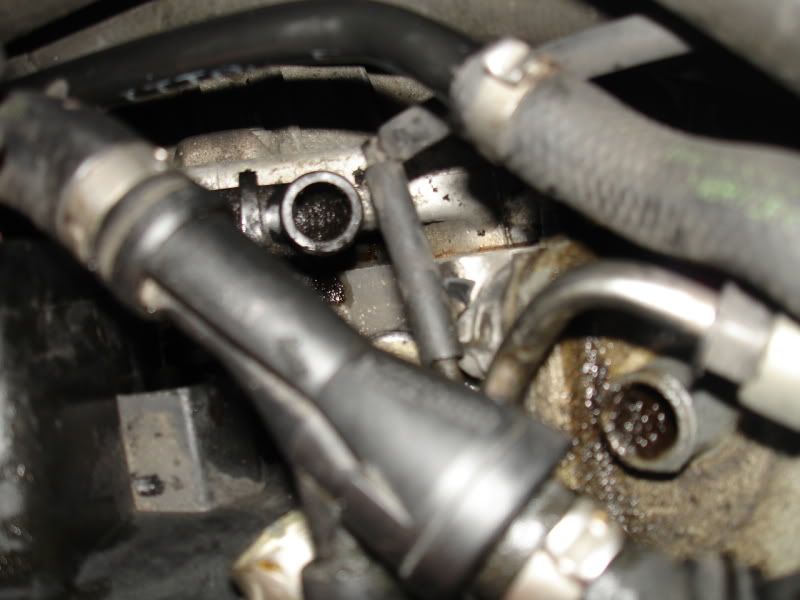 my question is - where does the top hose connect to and where does the bottom hose connect to?

the engine is an M62 from a BMW X5 2002 E53 4.4i

thanks for your help

tony
__________________
E61 2.0D Auto
---
Last edited by white_lancer; 11-11-2012 at

11:37 AM

.