What up with that Sweet M6 Spoiler
---
Seeing the M6 Coupe at my dealer made me want to add this sexy spoiler to my 650i Coupe.

Is this just like a first sight of thing or maybe some kind of whatever issue that has recently raised it's evil head.

Or does this spoiler make the back end of the 650i.... and is really that damn good?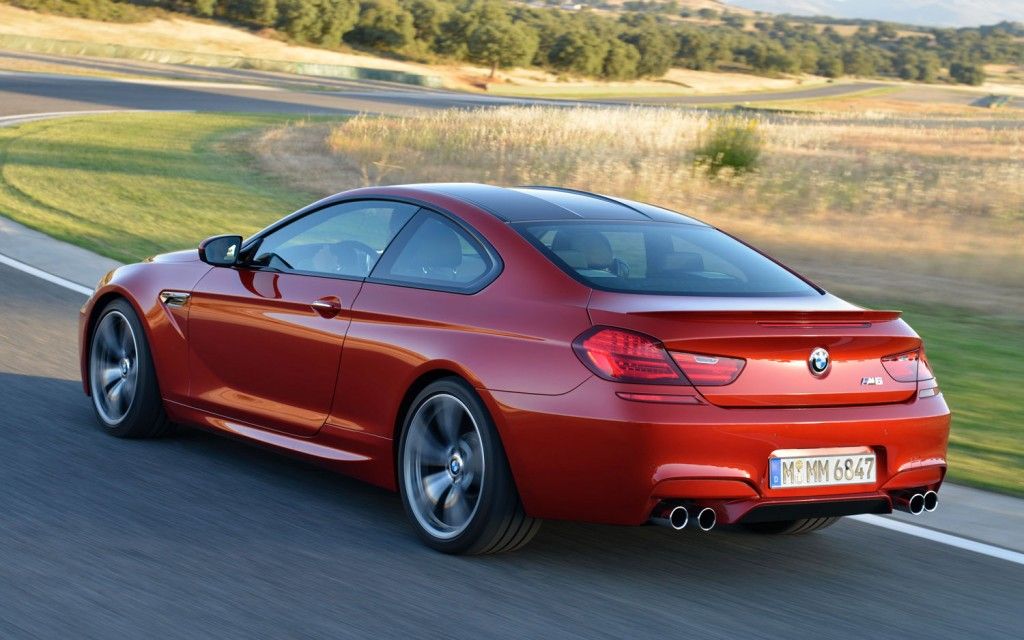 __________________
2013 650i Coupe N63TU
M Sport/Imola Red
Individual Leather/Opal Merino
Full LED Lighting
20" 373 Wheels
BMS Stage 1/with 96 Octane
VR Power Pedal
Dinan Shockware
M6 Spoiler
Hankook Ventus V12 Evo2
Summer Tires Only//No RFT\\

---
Last edited by ShakeDaddy; 11-13-2012 at

07:00 PM

.