06-06-2012, 04:56 PM
I like pie.

Location: Lexington, VA, USA
E46 interior part out
---
Hi, I'm selling most of the interior from an M3 coupe. The car these came from was in a major accident and the incompetent towing company put the wheel/ suspension parts that fell off in the front seats, so the door panels have a couple rough spots, but overall it's all 7 -8 out of 10.

I am listing all the big stuff, but I have three boxes of assorted trim pieces so tell me what you need and I'll try to find it and give you a price. I have the center console and glove box, will post pics of those in the next couple days. All prices are of course negotiable, shoot me an offer and the worst that'll happen is I say no.

I know I'm in the middle of nowhere so I am willing to do some driving to deliver or meet part way.

Rear folding bench seat with ski bag and headrests (one post is bent) $200

Front door panels:
Left $75
Right $75
Both $130
Rear panels:
Left $70
Right $70
Both $120
All door panels $220 (includes arm rests)

Dash $175

A pillar covers (air bag panels intact) $20 each, $30 pair.

Sunroof assembly (tested with drill battery, works) $250

Headliner (black, not sagging) $50

Climate control computer $60

Passenger airbag $75

Pics!.

Rear seat.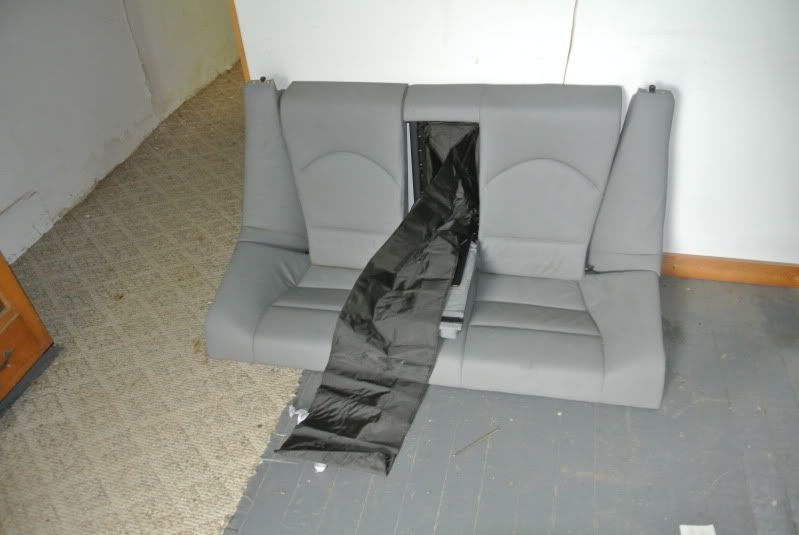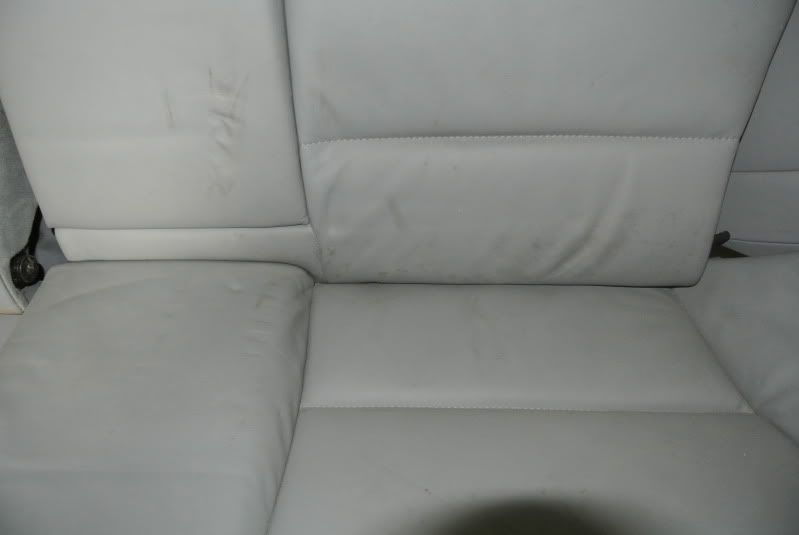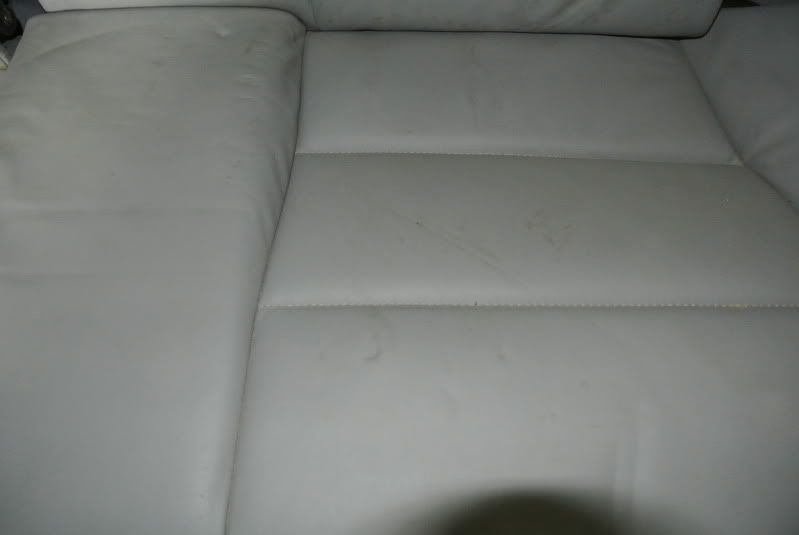 Door panels.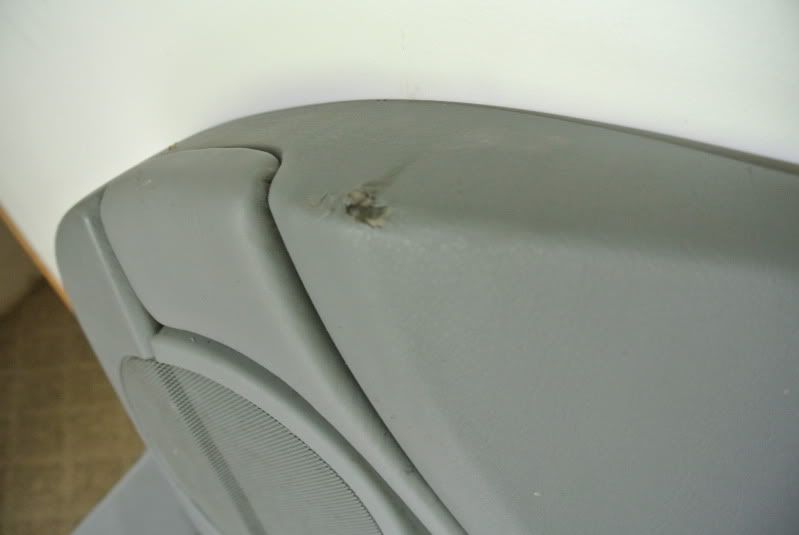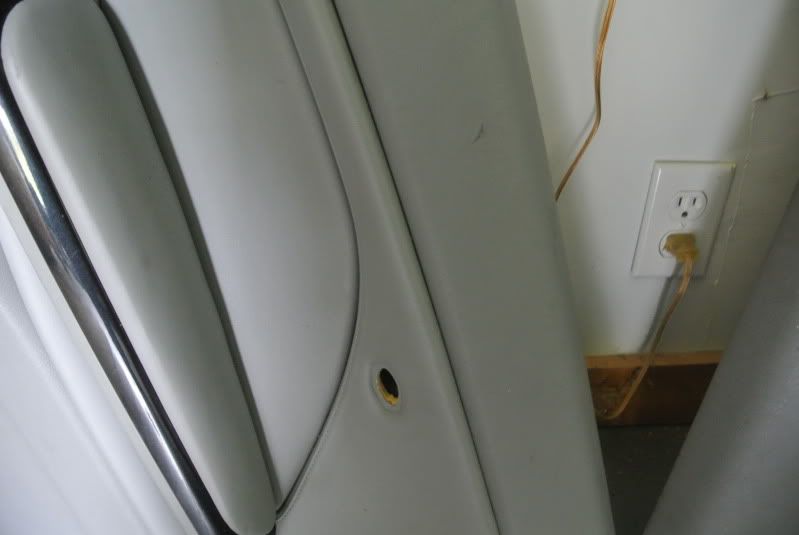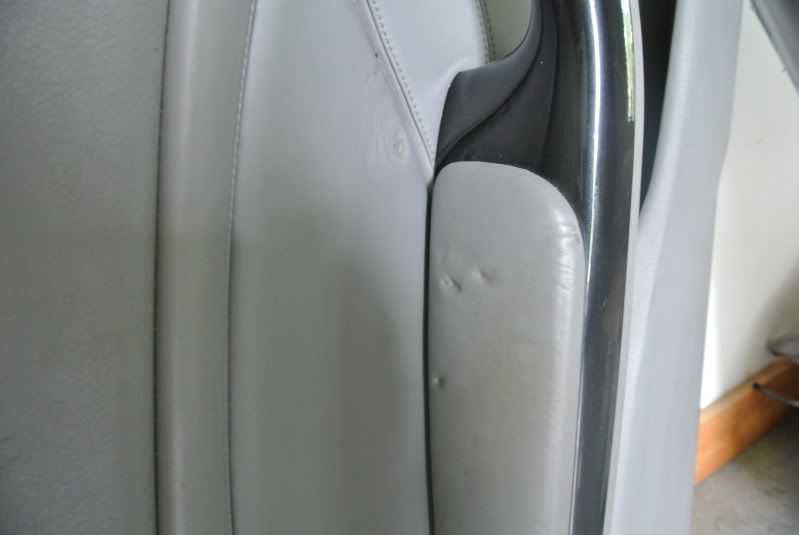 Sun roof.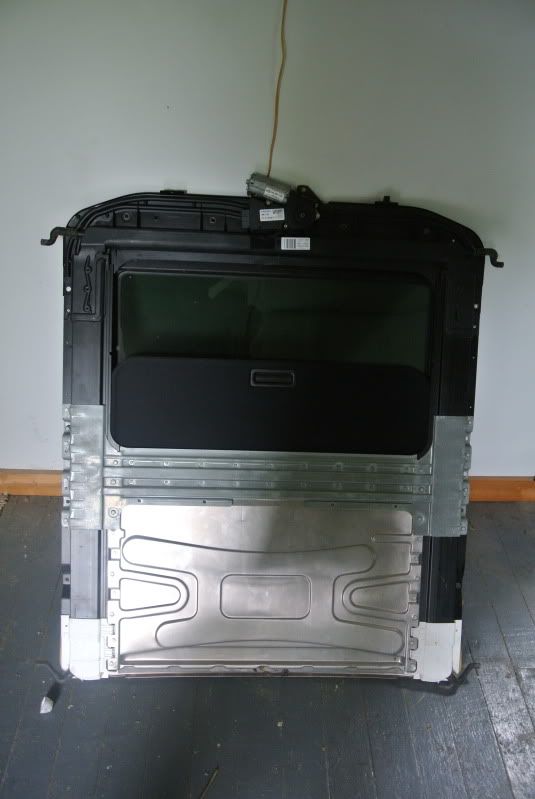 Headliner.



Dash.



Climate control computer.



Airbag.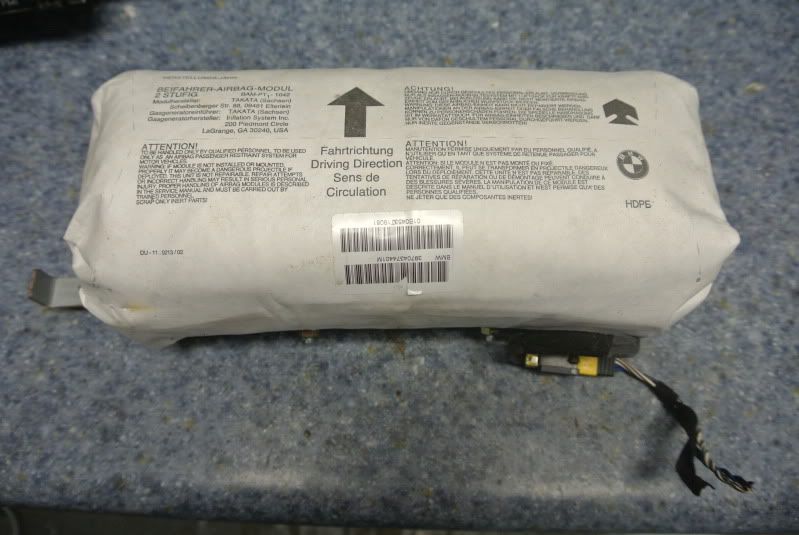 __________________
Quote:
Originally Posted by
E36 Phantom
How do you outcrazy a dude that lifts his engines without a hoist?
Buy stuff!
E36 parts:
http://harrisonburg.craigslist.org/pts/3696167489.html
E36 5 speed swap:
http://harrisonburg.craigslist.org/pts/3696120610.html
E46 parts:
http://harrisonburg.craigslist.org/pts/3696151076.html
---
Last edited by miles_trail; 08-04-2012 at

07:02 AM

.