11-15-2012, 02:20 PM
Registered User

Location: Iceland

Join Date: Nov 2012

Posts: 16

Mein Auto: BMW 545i
What colour is this?
---
Hi, so Iīm thinking about buying a 2004 530D and itīs blue but I have a hard time finding out if its Monaco blue or Interlagos blau based on the pictures. If you could help me with this I would really appreciate it!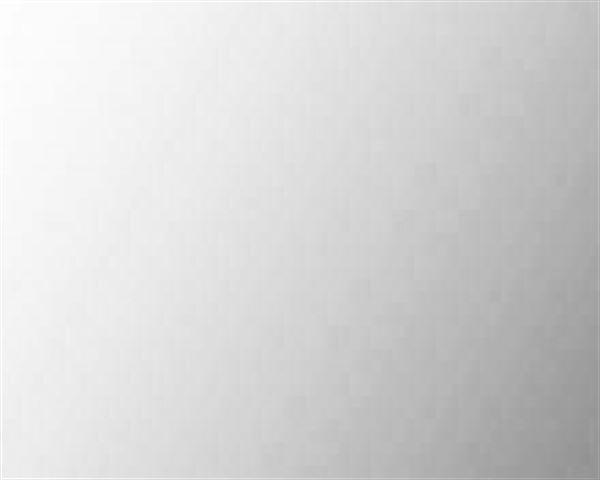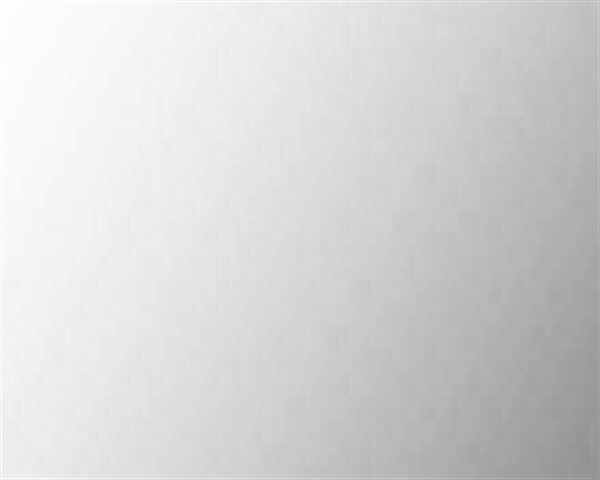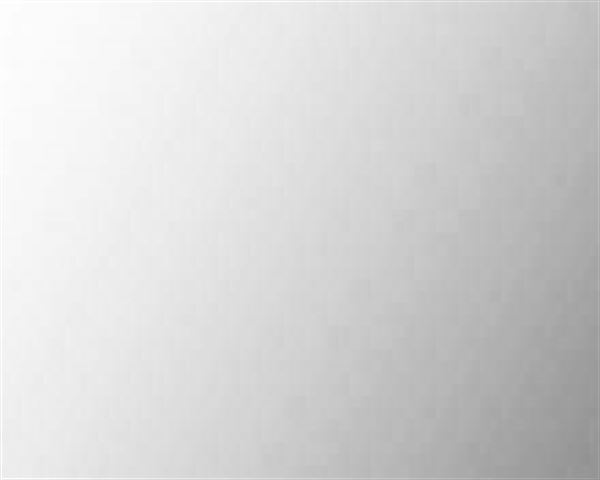 So what kind of blue is it?