10-28-2012, 02:55 PM
dream chasin'

Location: Bethlehem, PA

Join Date: Feb 2009

Posts: 1,836

Mein Auto: 24v e30 -88 toyota pickup
FS/FT: Custom gaming computer
---
$1300

I just built this computer 4 months ago, never a single issue, but bills, so the computer needs to go. Everything is 4 months old (besides headset) and barely used for it's intended use.

I will also throw in,
WoW account with 2 85s (rogue ((350ilvl)) and paladin((380ilvl))) random lowbies.
7 digit Steam account with Counter-strike 1.6, Source, Global Offensive, L4D 1&2, Need For Speed Shift2, and Battlefield Bad Company 2.

Specs:
Tower - Antec nine hundred
MOBO - ASUS P8H67
Processor - Intel I7 3770 ivy bridge
Video Card - Nvidia superclocked 560ti
Power Supply OCZ ModXStream pro 600W
Hard Drive - Samsung Spinpoint 1TB
Memory - Gskill ripjaws 8GB

Accessories:
Monitor - Samsung 2233rz 120hz Nvidia 3D vision ready
Keyboard - Microsoft sidewinder
Mouse - Logitech G500
Headset - Steelseries Siberia V2 white
Mouse pad - Steelseries QcK

I will trade for FULL 5 speed swap + smileys (preferred smoked) + euro grills. I will also trade for full 5 speed swap + GC only coilovers (500f 700r or greater). Make offers, price is OBO, I will entertain all trades.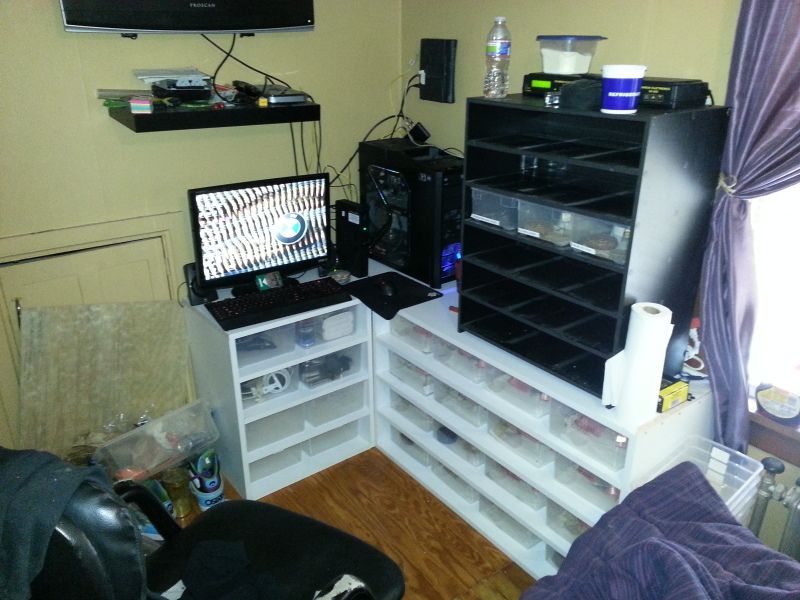 __________________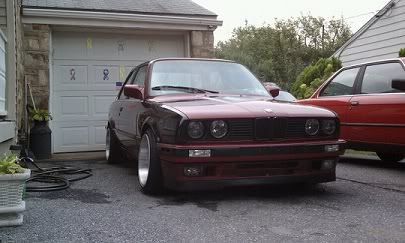 This e30 is now being parted out. NO body panels are for sale, bumpers/fenders/hood/mirrors/valance or front turn signals. Everything else is up for grabs. Euro grills/cluster are sold, suspension/brakes/LSD/rear tails are already spoken for.
---
Last edited by anstead610; 11-18-2012 at

03:45 PM

.