11-20-2012, 11:18 AM
Past Sponsor

Location: 492 W. Meats Ave Orange, CA 92865

Join Date: May 2011

Posts: 62

Mein Auto:
**SEMA + Mfest "The Showdown" ReCap**
---
BIG thank you to everyone that visited us at SEMA Show and Mfest "The Showdown" , it was a great show. Here's the recap for those who missed us, check out our latest concave designs and feature rides. Please contact us for more info and special for holiday.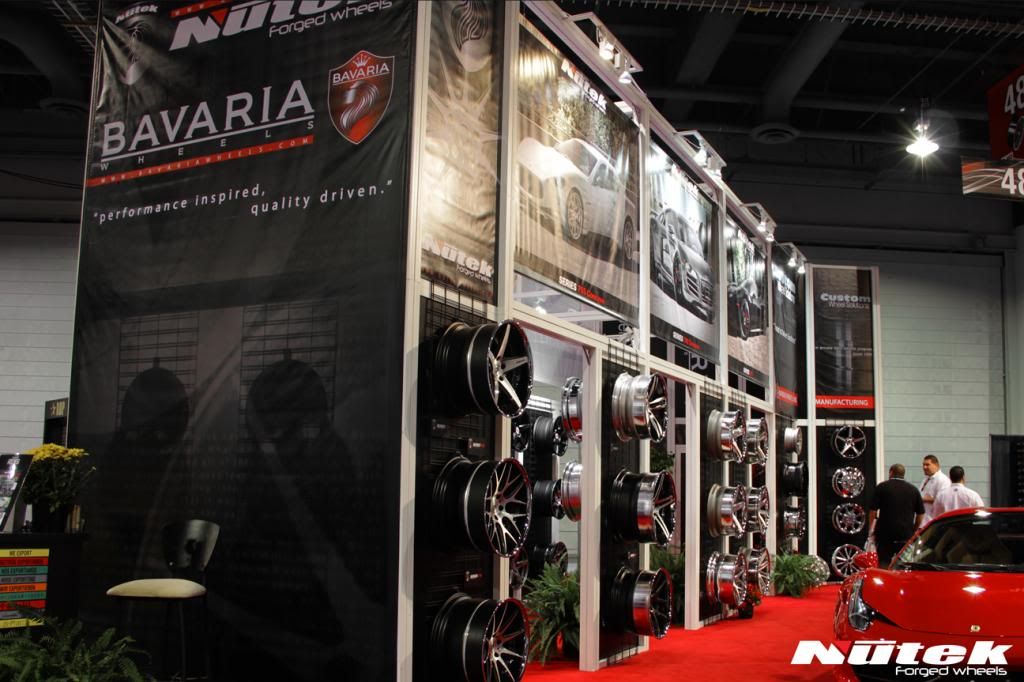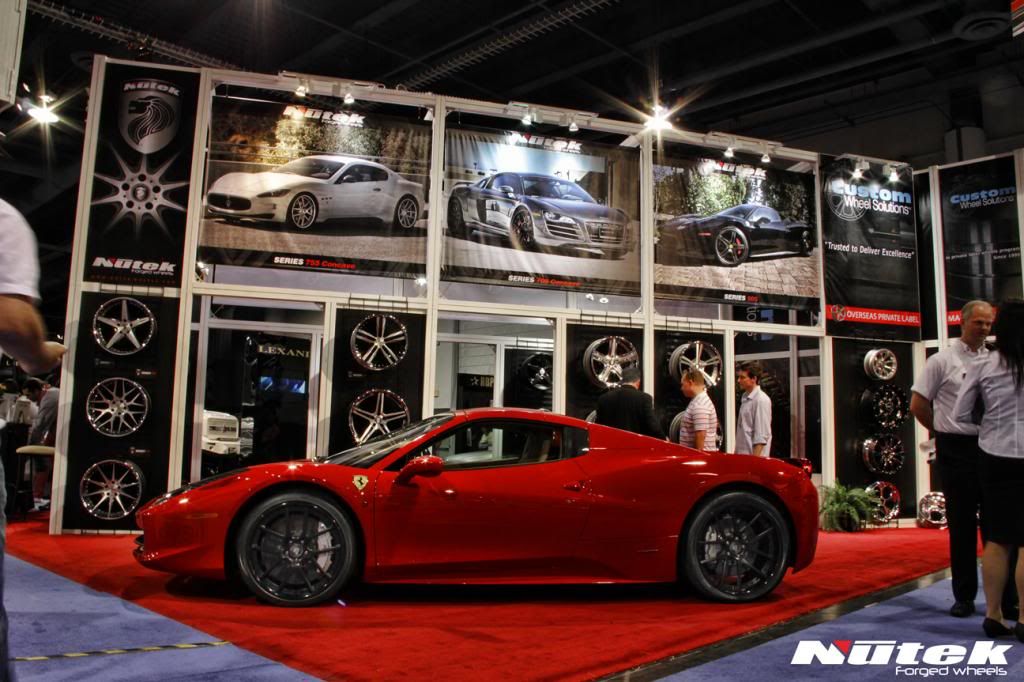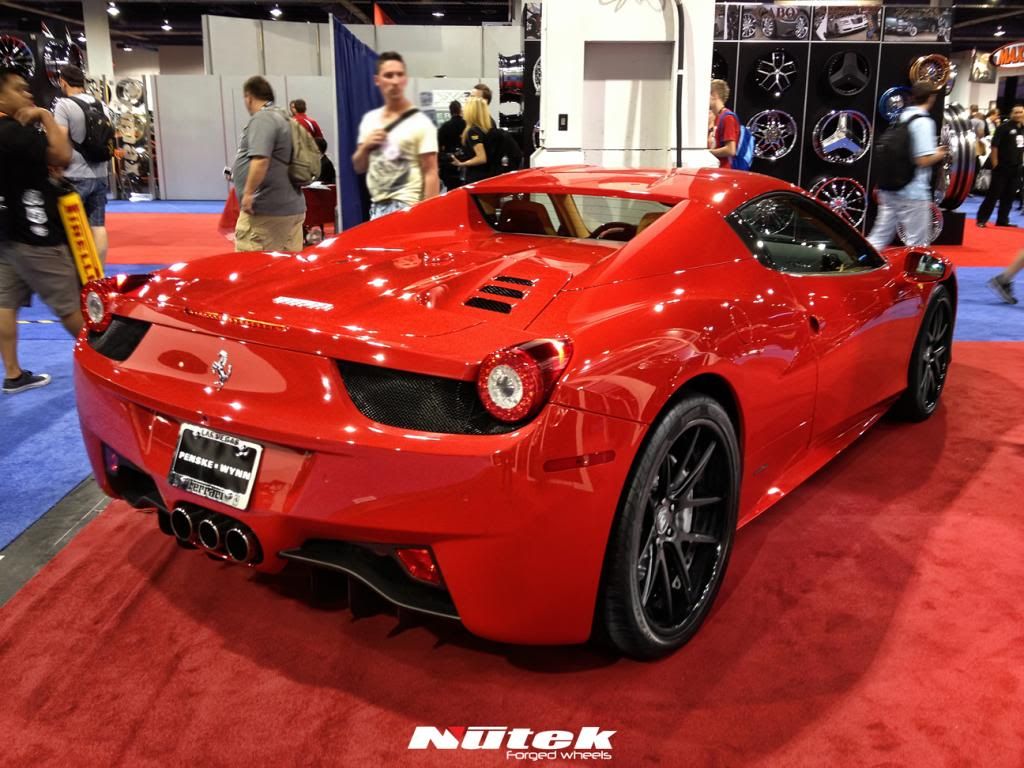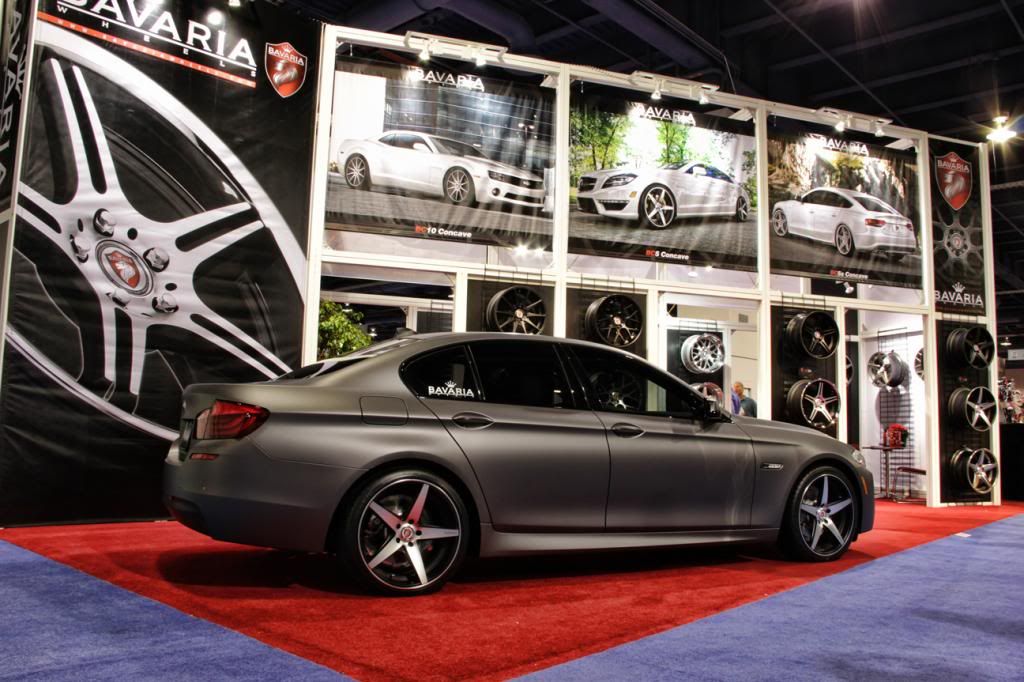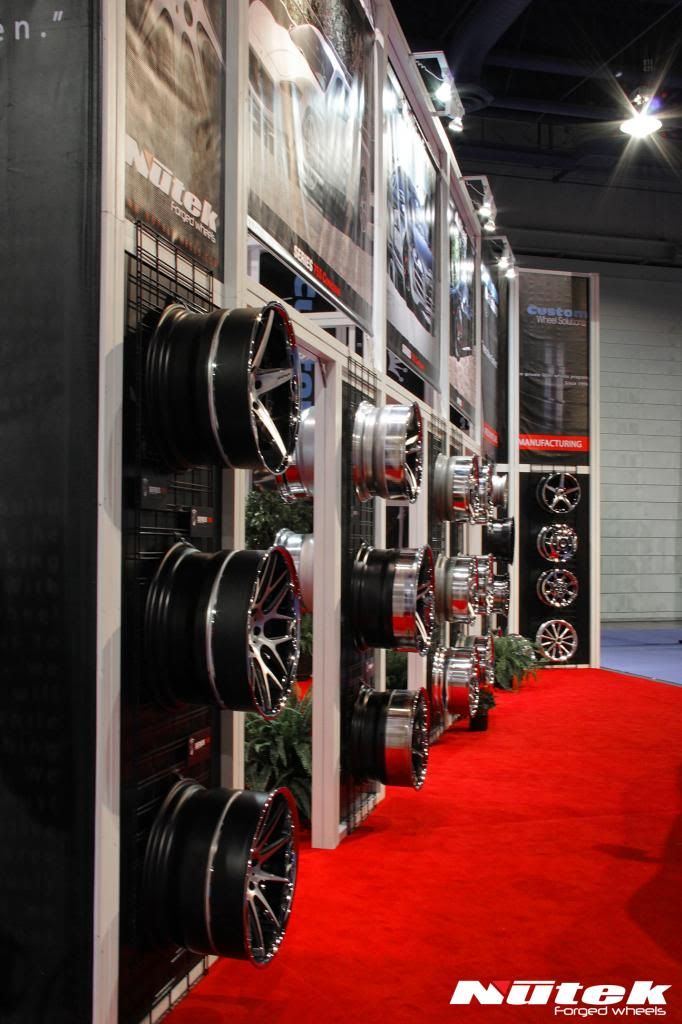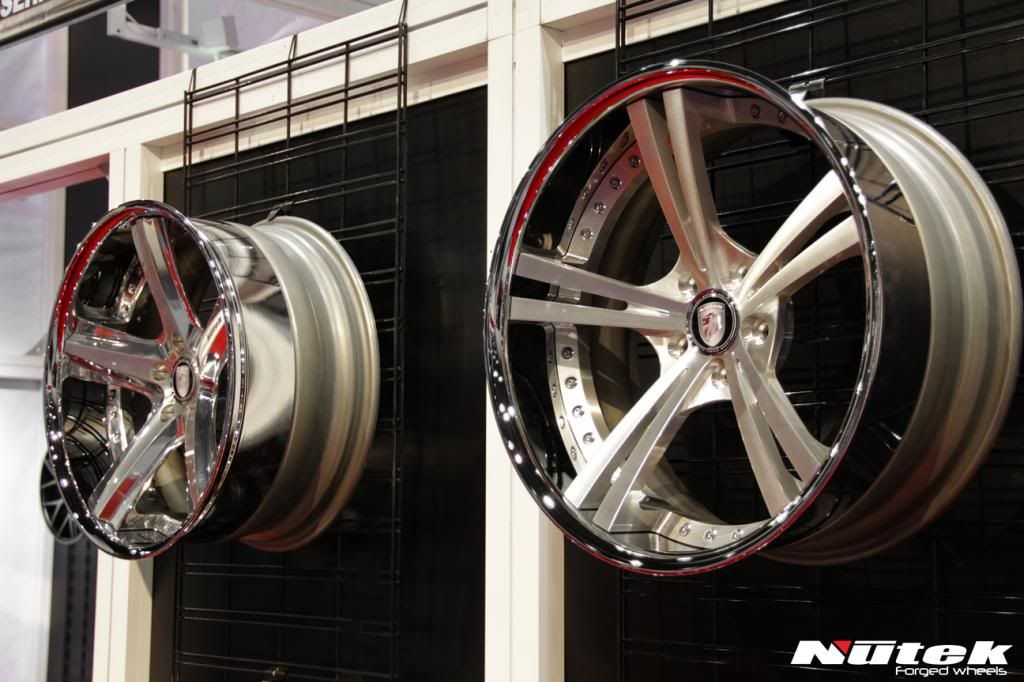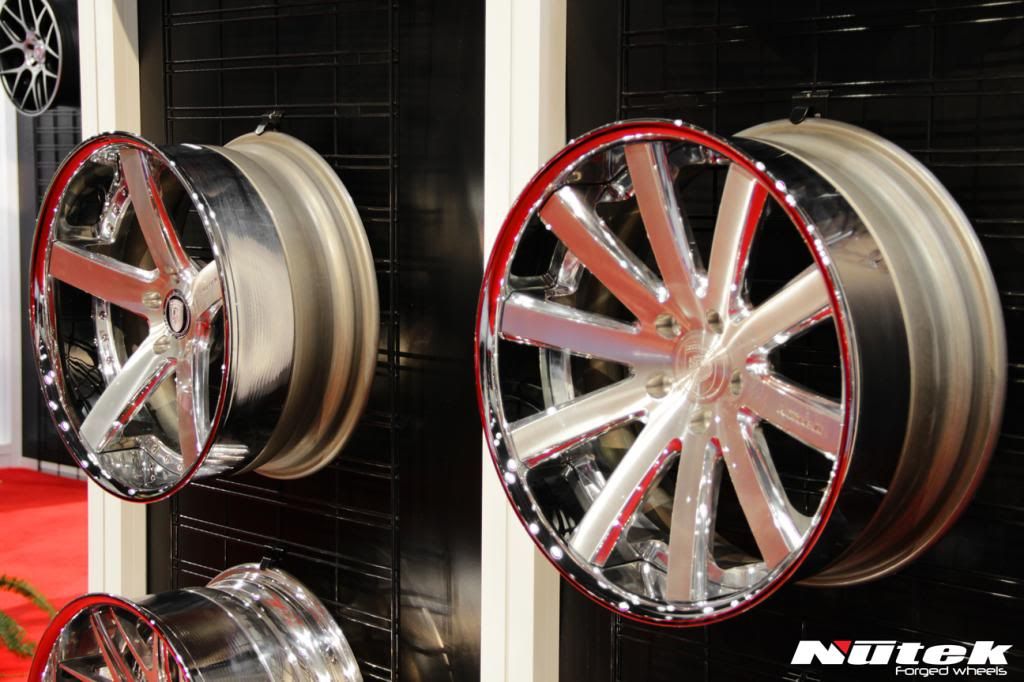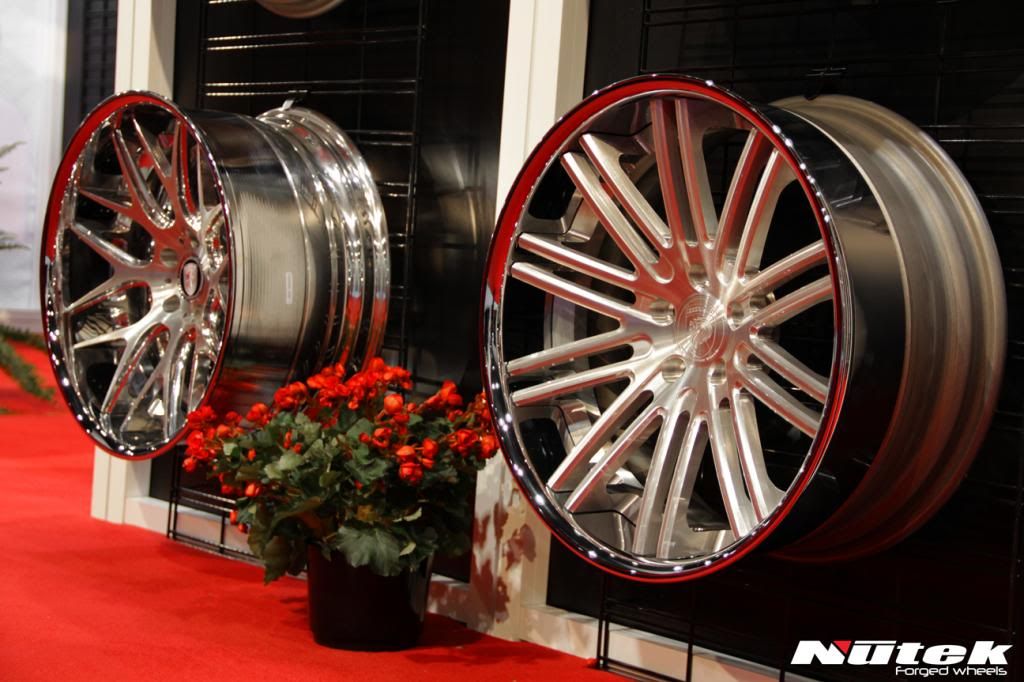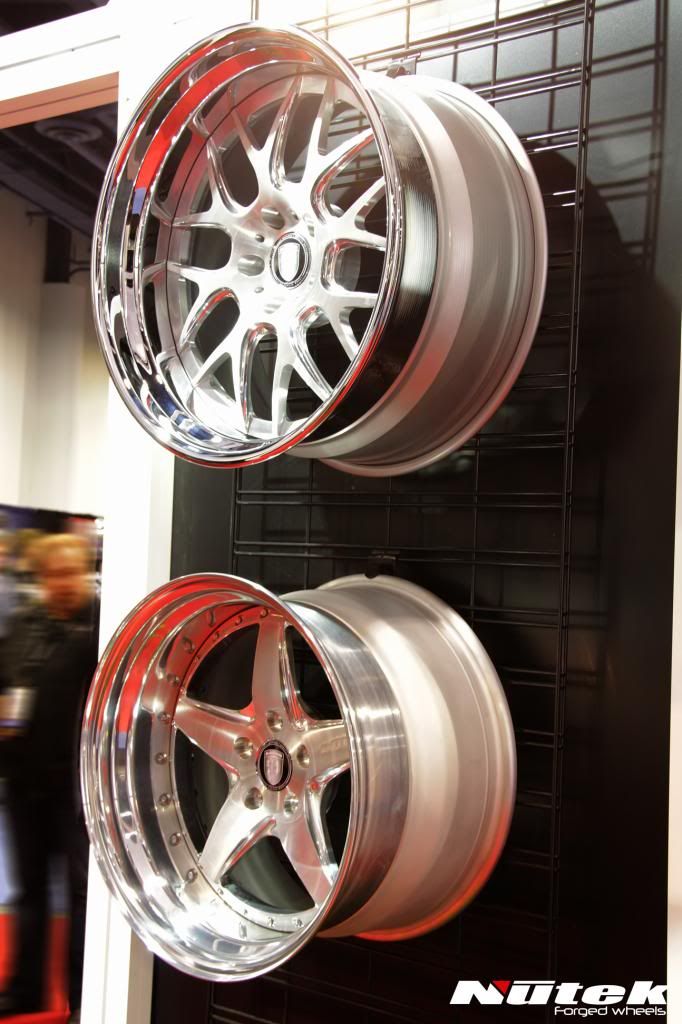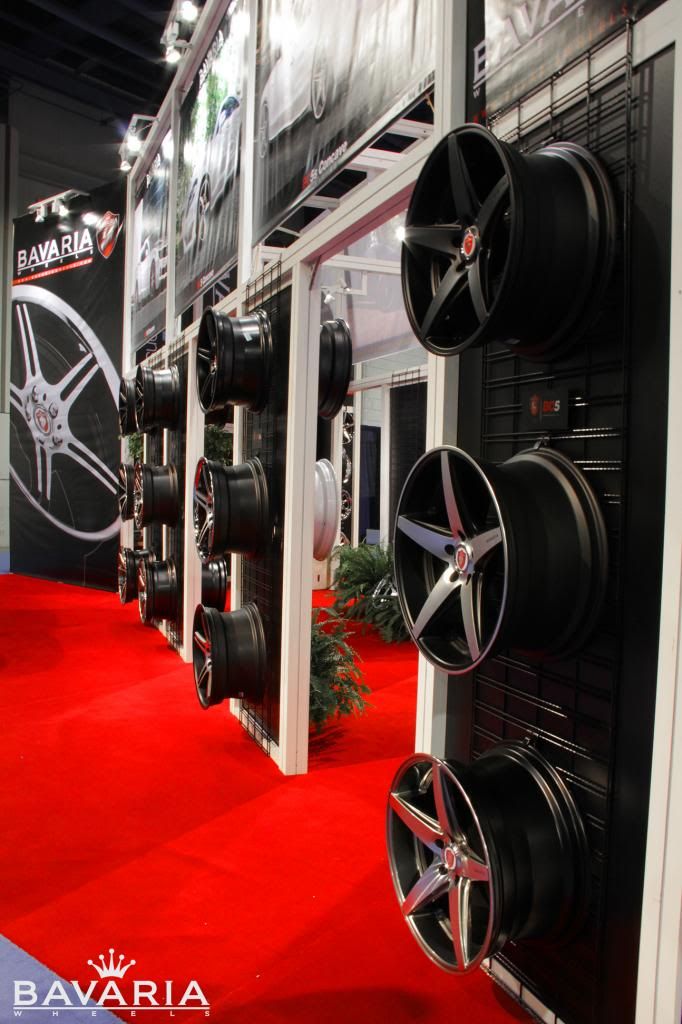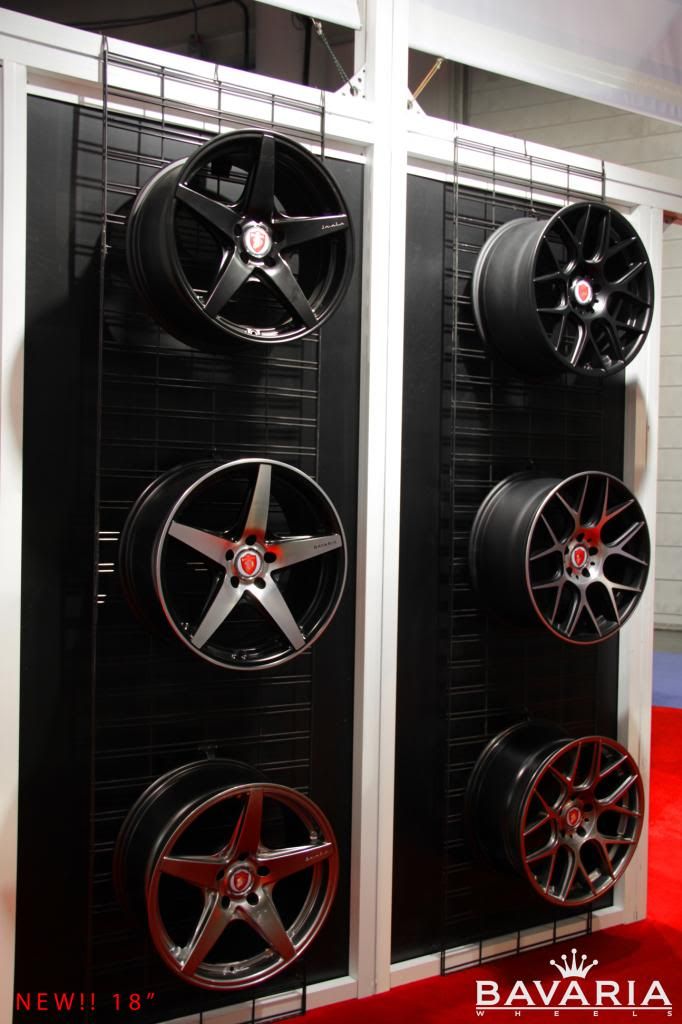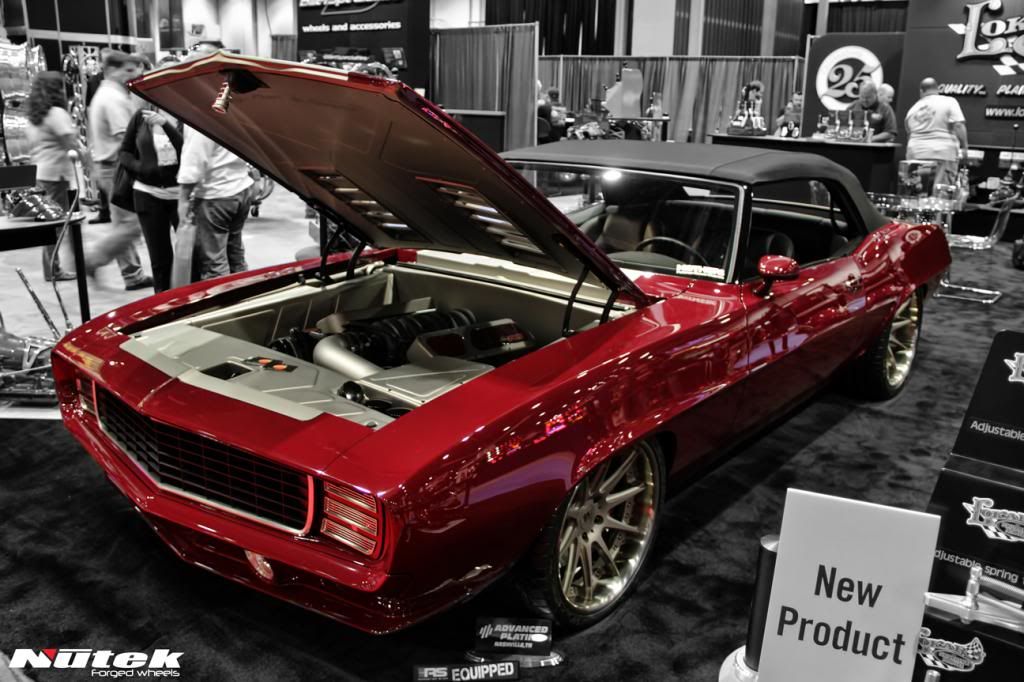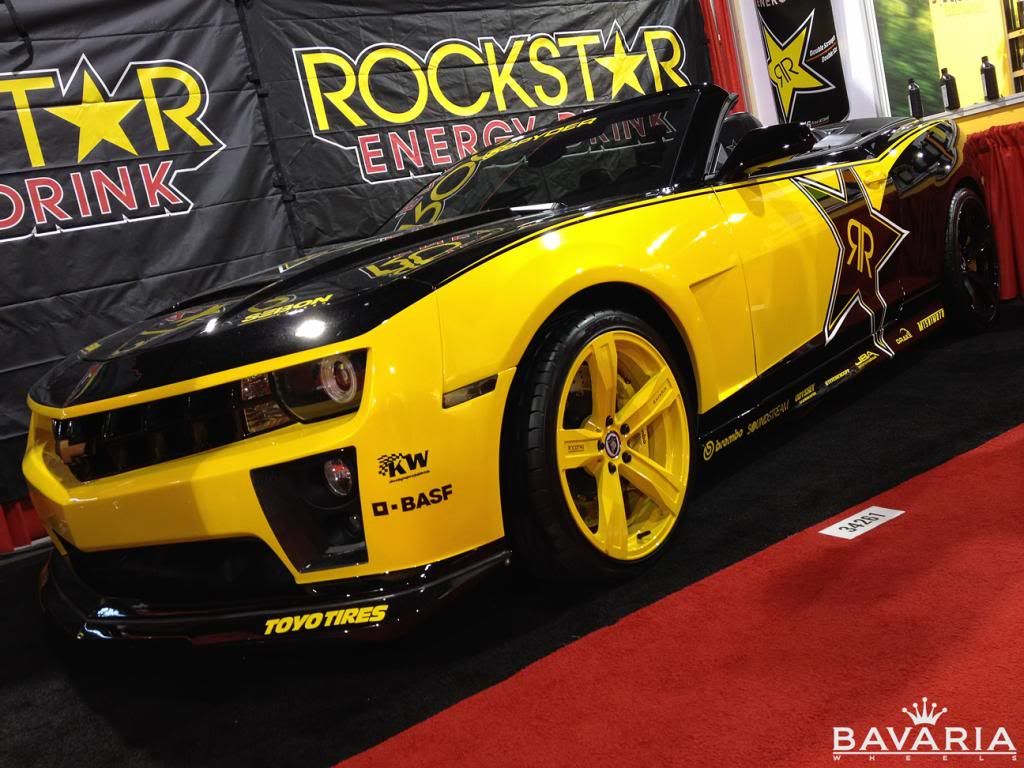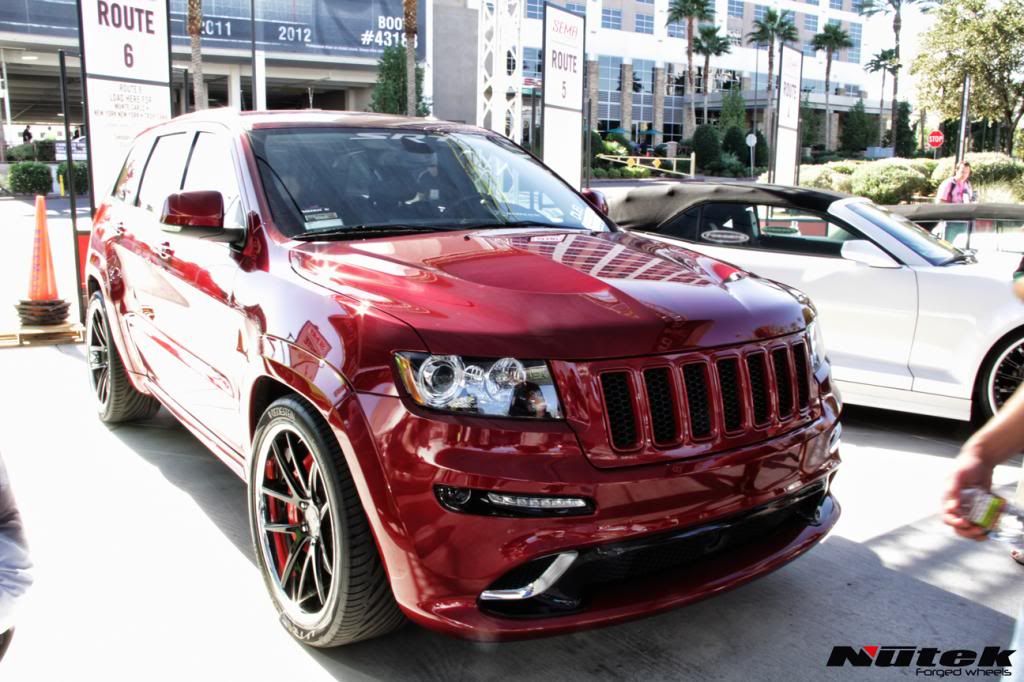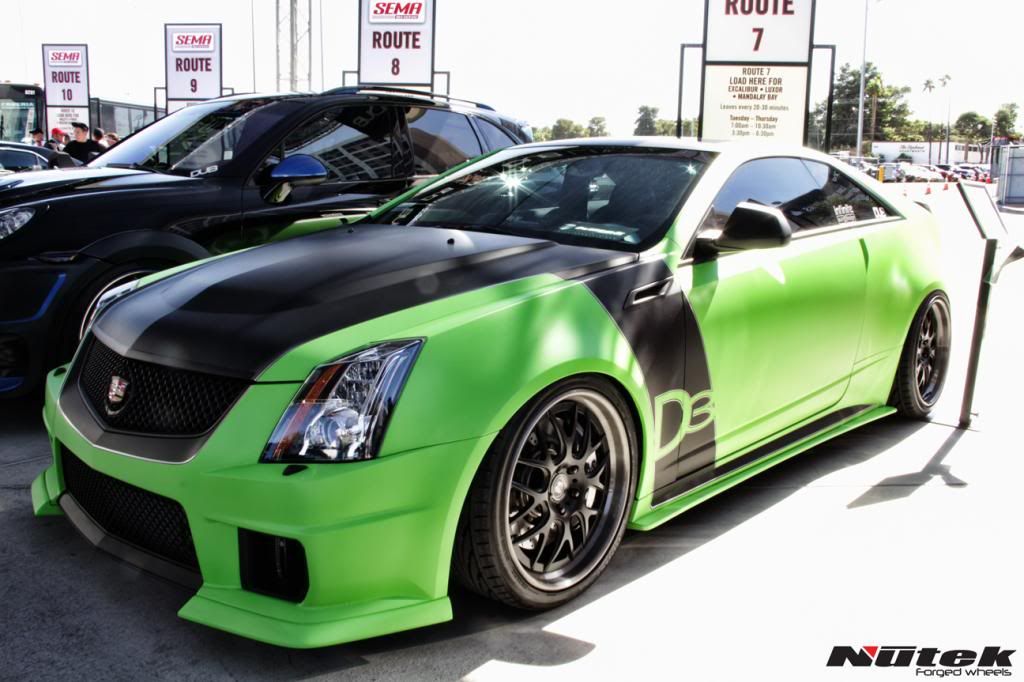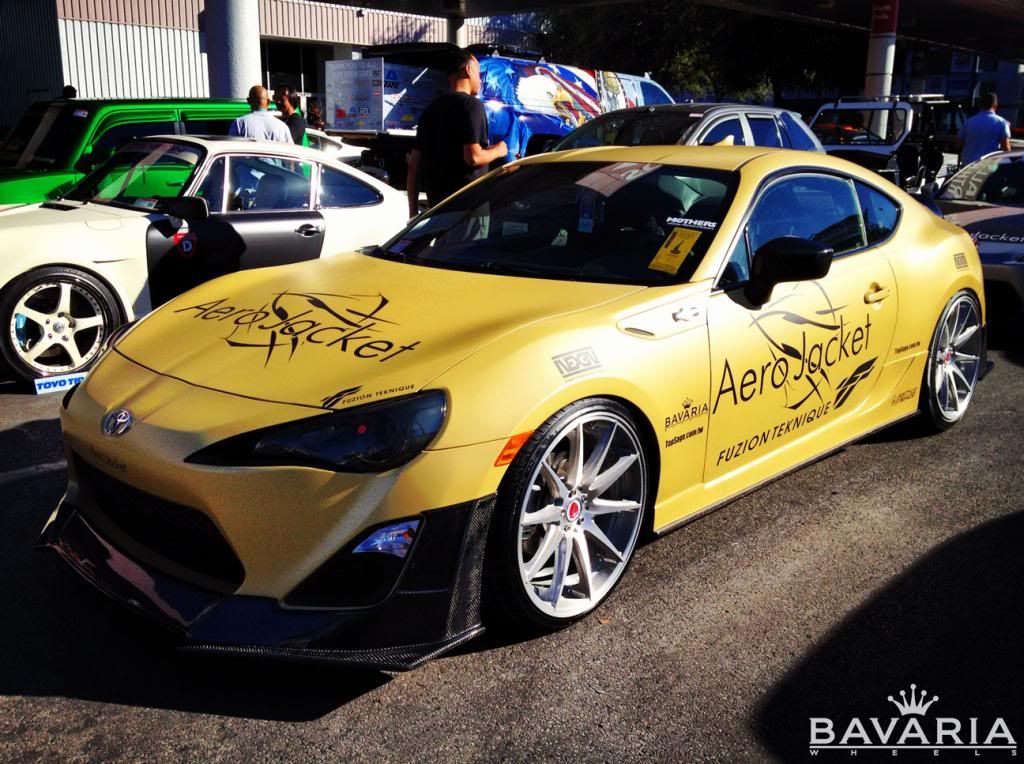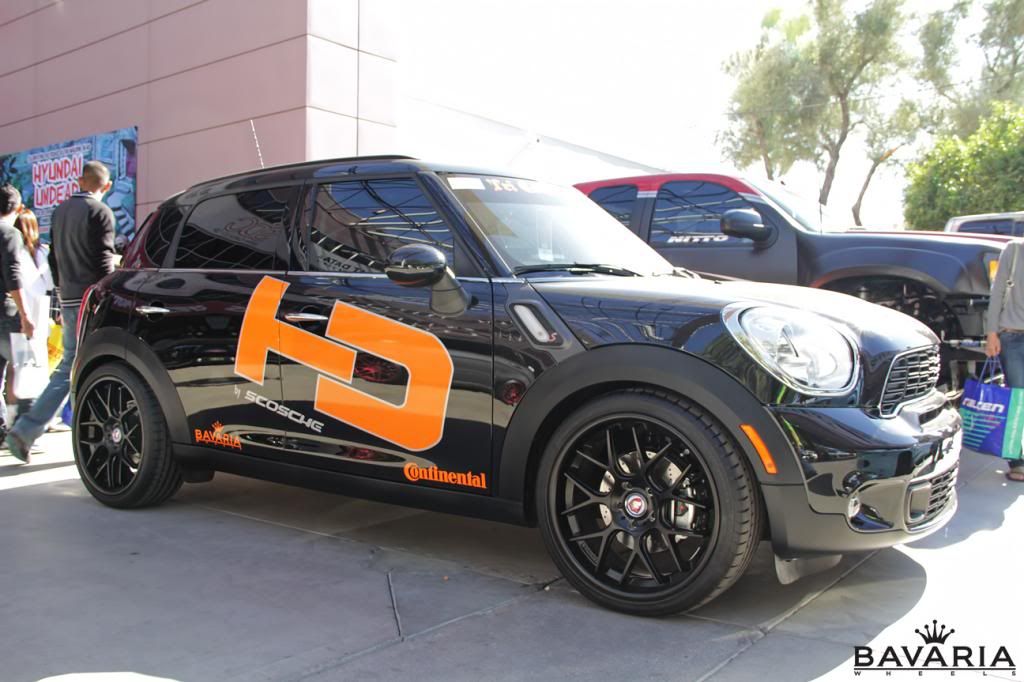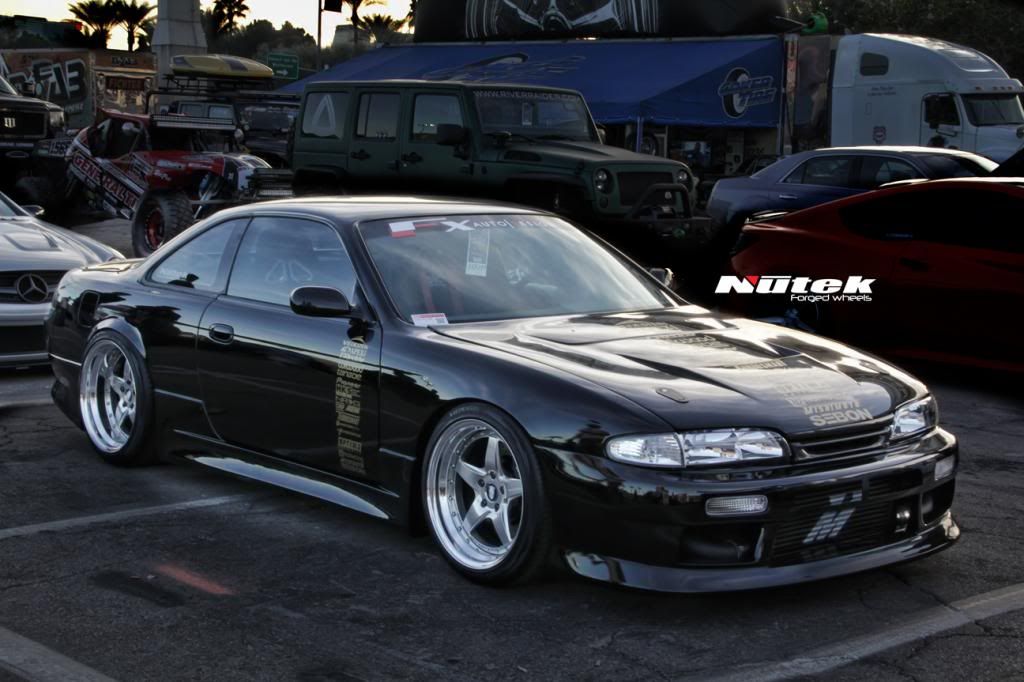 Mfest "The Showdown"