11-21-2012, 10:44 AM
Clever ***le Here

Location: Citrus Heights, California

Join Date: Dec 2011

Posts: 14

Mein Auto: 1982 320i 5 speed
Spot or Expoy Weld Wiper Blade Arm?
---
sorry if this is a post that may have been done already but i just couldnt find any post with what im looking for. looked and searched the net trying to find an answer to my problem. so here is what is going on.. the motor crank arm that attaches to the linkage for the wiper arm. i attached a couple pics as to what it looks like just sitting in the hole of the crank arm and one where its detached. since there is alot of tension im not sure if theres any kind of epoxy weld that will hold the 2 pieces together when the motor cranks that arm to the linkage. sorry if i sound like an idiot but i cant figure out anything else besides spot welding as that will be the best option. still askin around for an arc welder or something lol. just for now i do want to drive and not be stuck every time it rains. here in California it rains ALOT.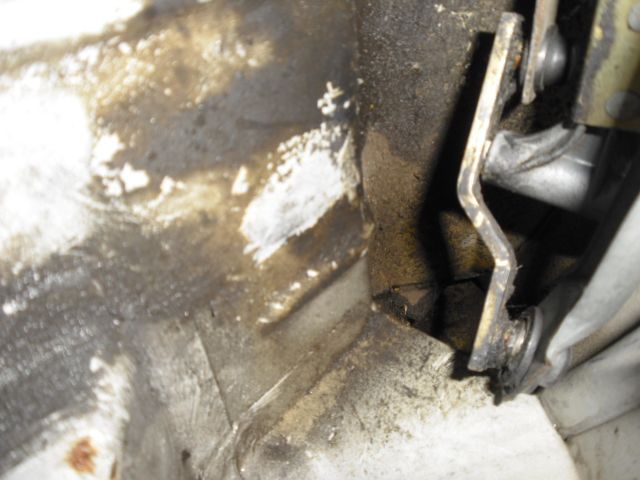 any advice or tips is greatly appreciated
---
Last edited by Axuise; 11-21-2012 at

10:46 AM

.