Engine Bay Wiring Help Pleez
---
Hai gaiz. Unfortunately I didn't see where these two wires went when we were (wow 5 words starting with w in a row!) dissembling the engine bay. TIA!

On the drivers side I have this pair of wires with a rubber cover, don't have much slack.




On the pax side I have the ground strap and can't see an obvious place for it to attach.




Sent from my LG Revolution 4G using BimmerApp
__________________
Chad // 2001 BMW 740i M-Sport // 2002 Lexus LX470 // 2000 BMW 540i Sport //
// 1995 BMW 540i/6 Sport // 2000 Kawasaki Concours 1000 //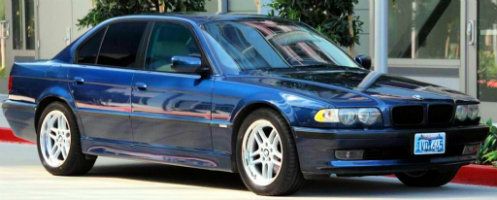 Quote:
Originally Posted by petriej
Pain will waken you. I pluck nose hairs to get a blast of adrenaline.