Sent out for a Maaco job...
---
Bought an inexpensive 318is as a winter project that needed paint badly. The body and frame was rust free and the drive train was solid. Previous owner tried to repaint the car because of peeling clear coat and did a horrible job. Not to mention painting over dings and dents.




I immediately started the prep work for paint. My intention was to do make the body as smooth as possible for an inexpensive Maaco paint job.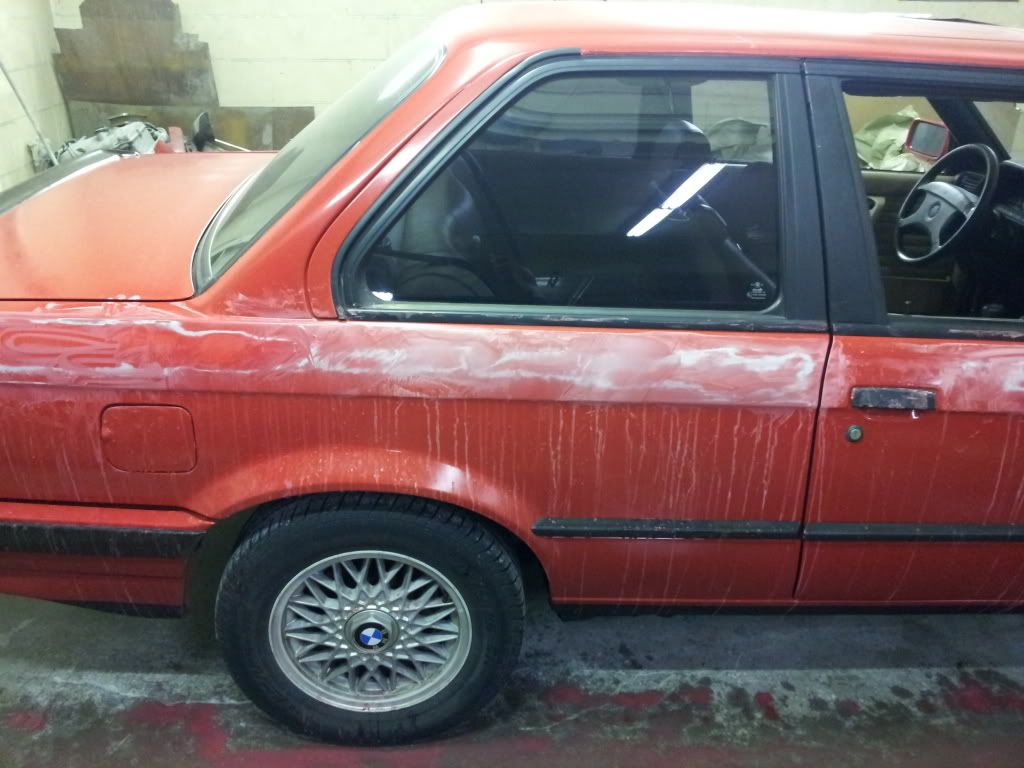 Did a complete suspension overhaul between body prep.



373 med case freshened up.....




Off to Maaco and fingers crossed........










...............and back........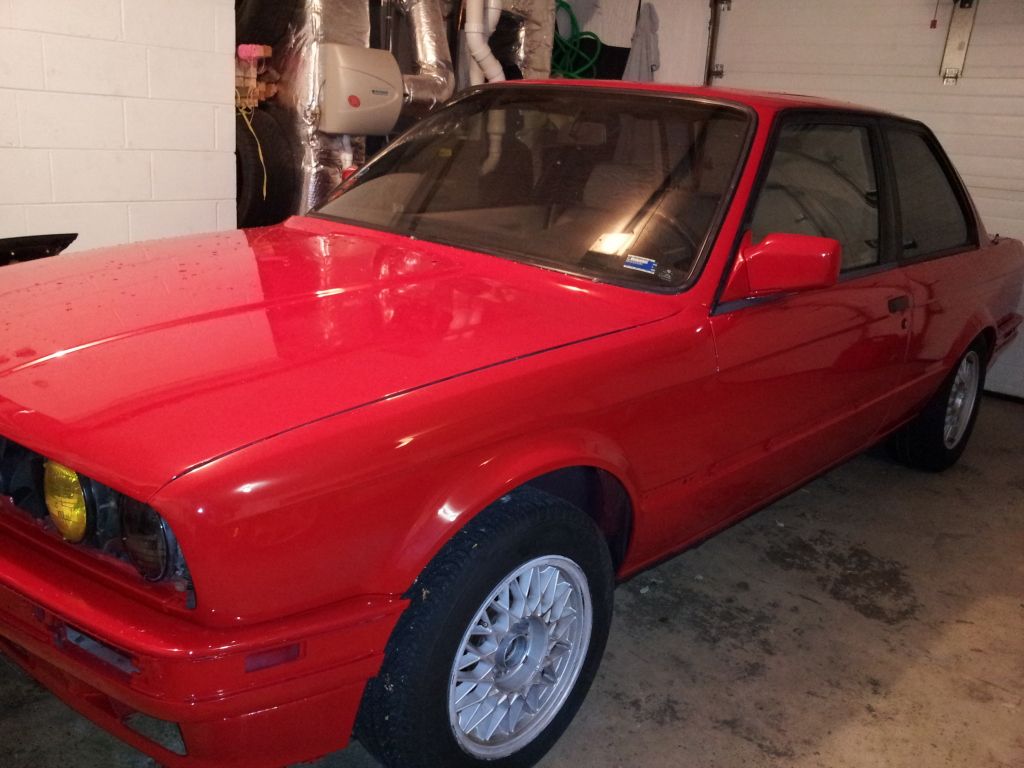 with caps.......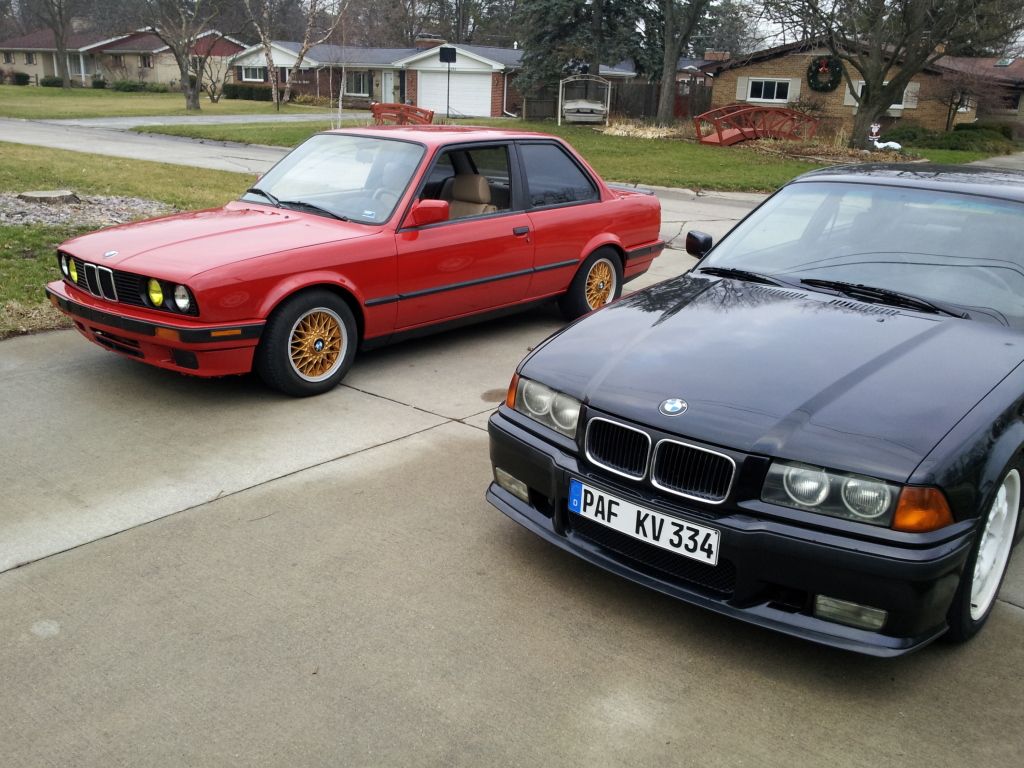 Still need an IS lip and more freshen but it's coming along.......