12-14-2012, 01:10 PM
Hellawut??

Location: Rochester, Ny

Join Date: Jan 2009

Posts: 14,464

Mein Auto: who knows?
Sooo i needed to come up with some fender liners.


I ended up making 2 1/4 liners for EACH side.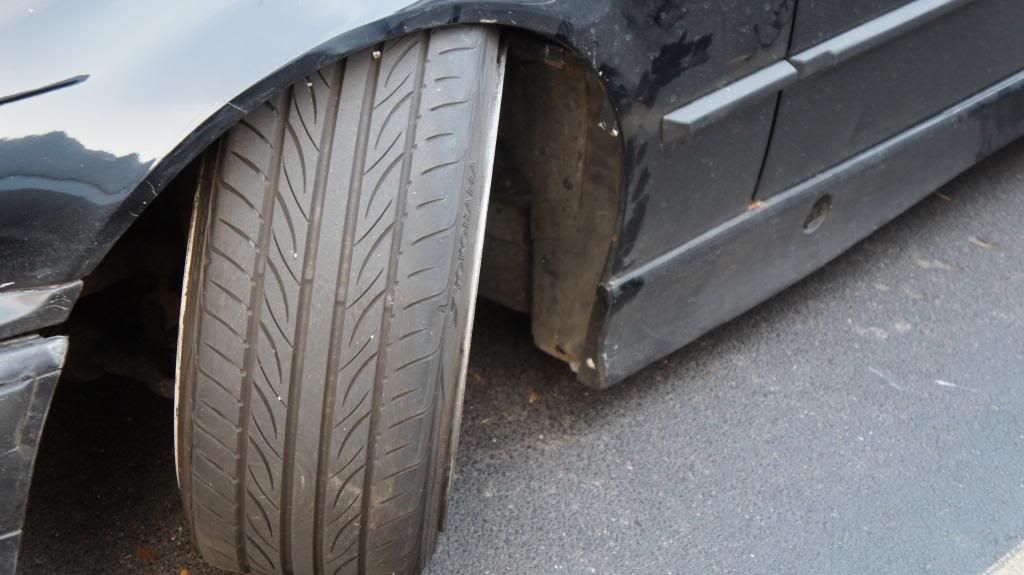 This is what the back ones look like... they are on both sides. still need to finish the front sides towards the bumpers.

this is hopefully going to keep snow out of my fenders (rust prone)

probably wont do me much good...... but hey i can try right?

This is the passanger side..




Sigh..... rust hole.
__________________
-Franklyn