12-30-2012, 02:45 PM
Registered User

Location: St. Louis

Join Date: Dec 2012

Posts: 11

Mein Auto: 2012 335i Coupe
Technic's HIFI Harness
---
First off I will start by saying that I am really new to this. I just ordered one of Technic's HIFI harnesses for my 2012 335i Coupe (E92) with HIFI sound.

I am curious to know if this device has any limits. Does it matter the wattage of the sub-woofers and amplifier? Is there any way that I can damage any other parts of my car like the OEM headunit or other parts of the OEM system?

Basically, is there anything important I should know when choosing the sub-woofers and amplifier that I am going to be putting in my car?

I was thinking I would do 2 12" Kicker sub-woofers at 800W peak power and 400W RMS per subwoofer. (Its a loaded enclosure). And then to go with an Infinity Kappa One amplifier at 1600W Peak power and 800W RMS.

Would this setup work?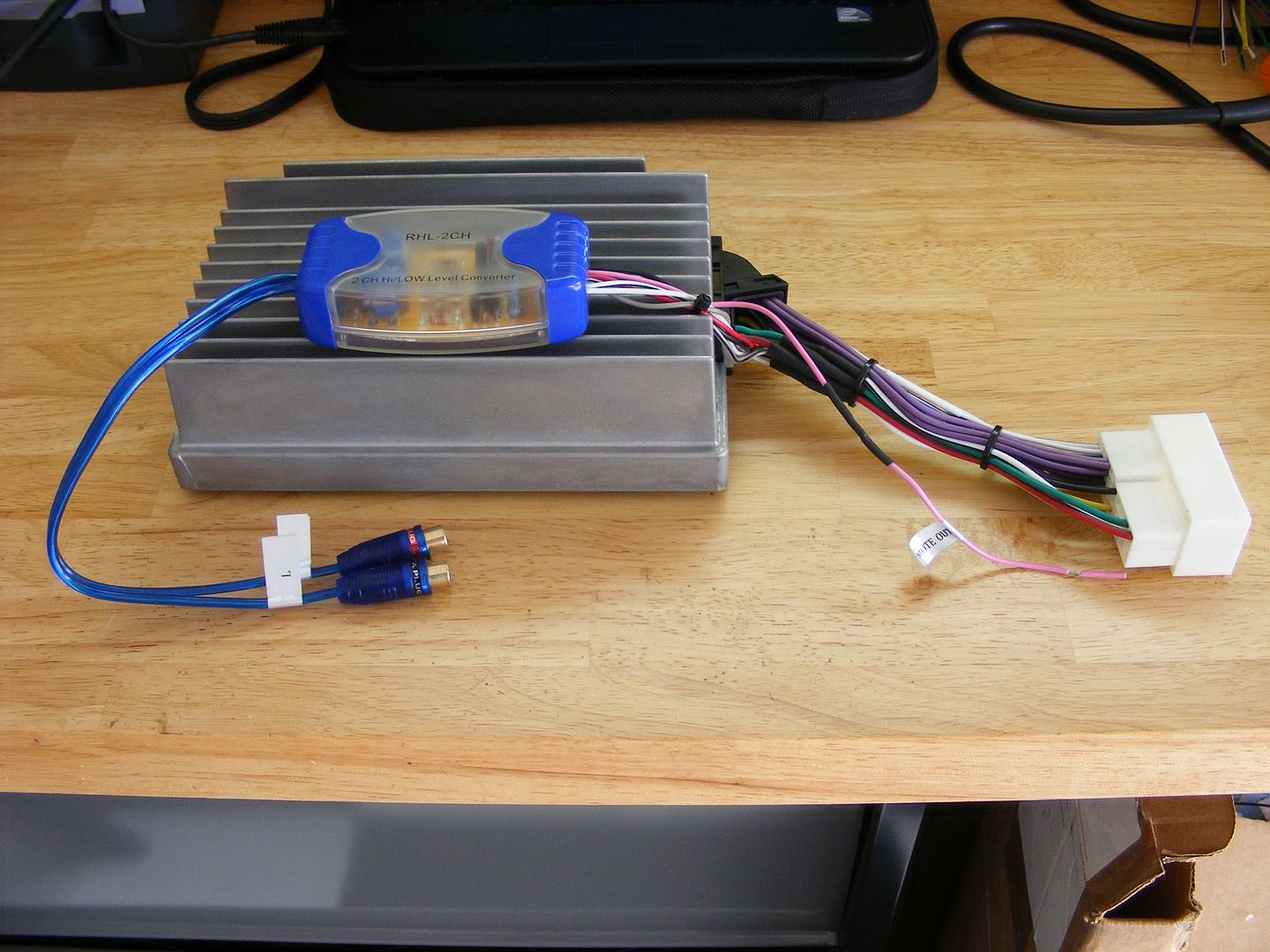 ---
Last edited by RyanAustinOlson; 12-30-2012 at

02:52 PM

.