01-06-2013, 04:24 PM
Registered User

Location: Los Angeles, CA

Join Date: Sep 2012

Posts: 19

Mein Auto: 2006 750i
21" Versus 22"
---
Hello guys i just purchased a 2006 750i sport package
and need advice on purchasing wheels. Please keep in mind that i drive about 90 miles per day, 5 days a week.

Heres some background:
I had a 750Li (Sig Pic) about a month ago and i had purchased 22" Asanti AF128's with 3" lip in front (255/35/22 tires), and 3.5" in the back (295/30/22 tires). These wheels were made for a Chrysler 300 so i had the center bore custom drilled to fit my car car along with having it drilled for my 5X120 bolt pattern, and then i had everything balanced and aligned. The car drove very sluggish with the wheels but looked good lol. Im pretty sure it drove like that because the wheels were adjusted to accommodate my car.

Now i am in the market for some wheels and am considering the 21" 128 style wheels which i see alot of members have. I found a good deal with some nice pirelli tires. I will just get them painted jet black to match my car. My other option are some 22" Asanti's 3" lip up front and 5" in the back but this time they will be made for a BMW from the factory.

Which wheels should i get
? What are the pro's and cons of each in ride quality and performance? The price is not an issue as i am able to get either set for fairly the same price. I dont want to buy them and just have to sit them in the garage again if they are going to ride sluggish. Please help me with any advice you have.

Thank you all!!!!!
__________________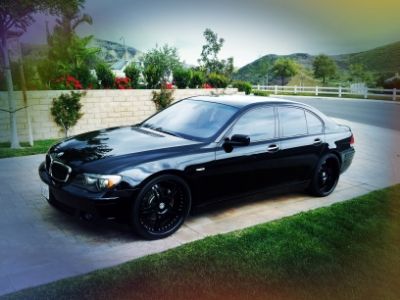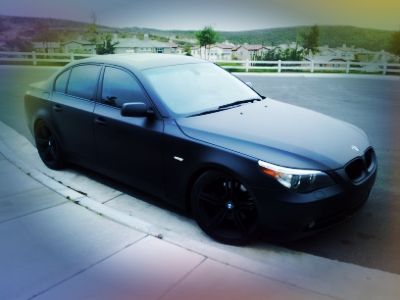 2006 750i
2006 750Li (Crashed & Sold)
2006 550i
2007 Mercedes GL450
2005 Hummer H2