01-10-2013, 04:13 PM
Needs Boost

Location: Hicktown, PA

Join Date: Apr 2008

Posts: 12,055

Mein Auto: Red Sled
Replaced that fuel return hose, turns out that wasn't the issue, although the old hose was hard and cracked.

When I was wiggling that it was moving a ground wire that wasn't attached! Fixed that and all is well (so far) it idles perfect and doesn't hesitate or anything.



And, bumper tuck: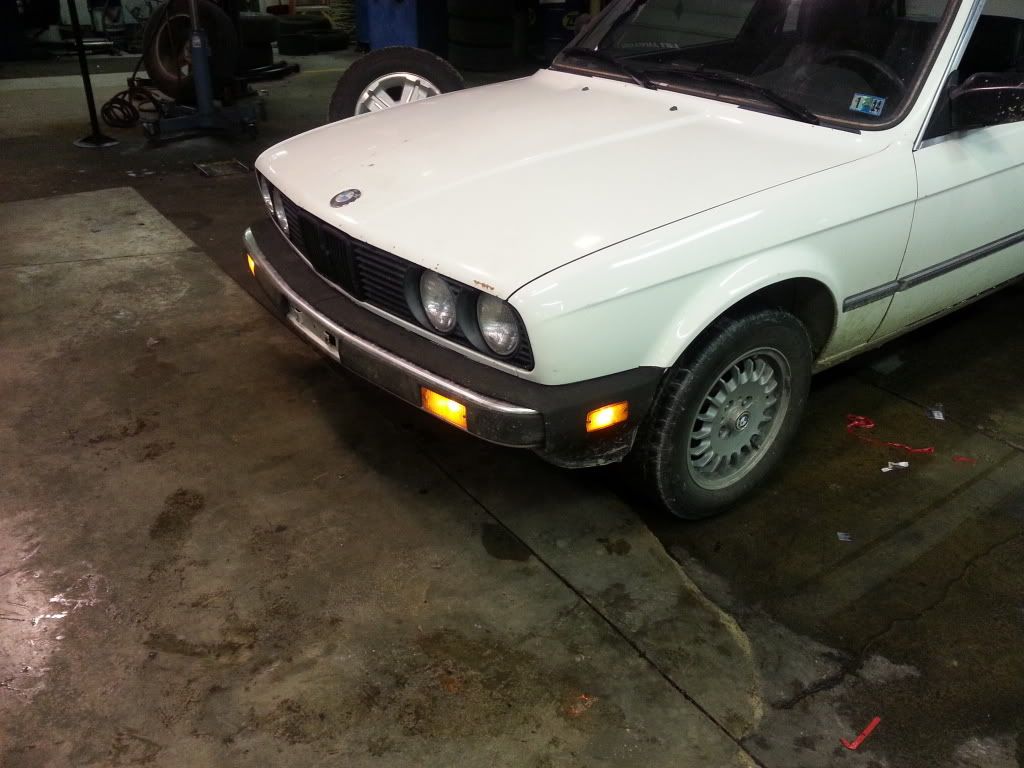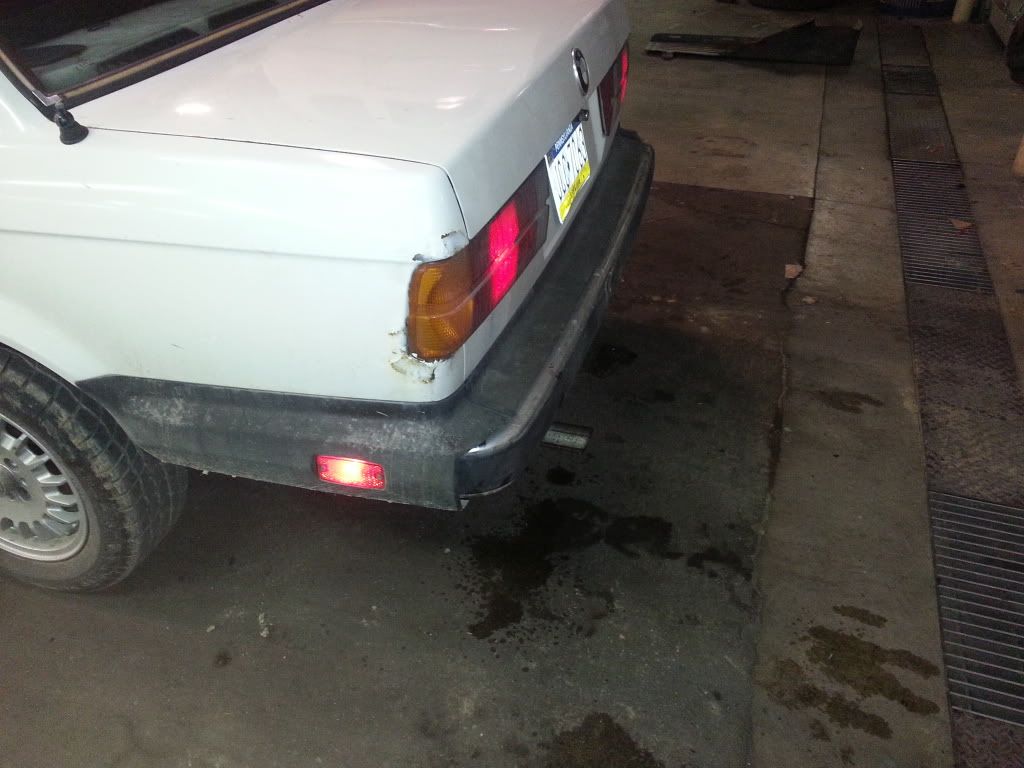 Rear was cake, front was a PITA due to limited space to get the bumper nuts back on once it was moved closer to the body.
__________________