02-03-2013, 03:45 AM
Officially Welcomed to the 'Fest

Location: Tokyo

Join Date: Apr 2007

Posts: 1,410

Mein Auto: F10 550i M-Sport
F10 ordered
---
I placed my order last month on Jan 20th. Been considering the switch for about a year and have been with 3 E39's over a 12 year period. I do love those cars but it's time to move forward.

The car will be in production this March and estimated delivery end May.

Alpine White 550i M-Sport package, all 550 options that come in this market and Premium sound, DDC, rear spoiler, black grilles, 19" style 351. Decided I didn't need the ceramic controls and B&O which were on my short list.


I fell in love with the beautiful Alacantara Interior on the M-Sports and I just had to have it. Unfortunately, it was only available on the 523 but after a little bit of pushing my dealer made arrangements for the car to be routed through the Individual line to get it installed onto a 550i. It'll certainly be unique. Decided on the Fine Line Anthrazite trim verses the brushed aluminum which I thought I would like but didn't when I saw an F30 with it in the showroom.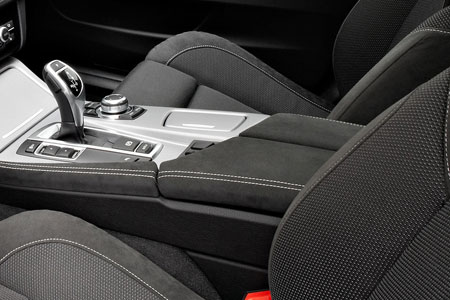 On the tires, I put in a preference for Michelin instead of Dunlop, Continental and Pirelli. It will be my first owning RFT's and I may just swap them out with PSS's but will see.


Hoping the wheel gap is not shocking as I was trying to opt out of DDC and go with the standard M-Sport mechanical suspension which sits lower - I went back and forth with the dealer but really, they were not able or willing to get this swapped on a 550 albeit going through the Individual line.

Will consider suspension mods if necessary after tasting stock.


so, glad to be here and will post up once I get it delivered.
__________________