Picked up BM Technic Diagnostic Cable and software
---
Since I plan on keeping my 6er for a very long time (probably forever) I decided to get me some diagnostic cables and software just to help when I do have issues in the future.

Another forum member (rebel.ranter) suggested I try the BM Technic Diagnostic Cable and the software that comes with it. Seeing all the problems people have installing those programs and realizing my.....ummm....lack of appropriate computer knowledge I decided it was my best option.

Here is what you get along with the cable.....




All of this for...what cost me $58 and it truly is a click and install process. No fiddling with registries or command line prompts just click and wait.

With the minimal requirements for operating this hardware/software I found an old Atom powered netbook my daughter had long since abandoned and hooked up an external DVD drive and i was off to the races.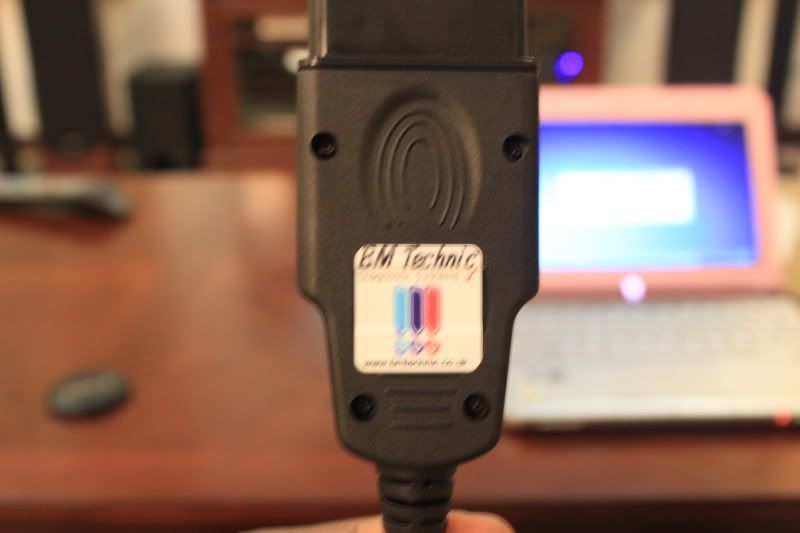 Here are some shots of the install process...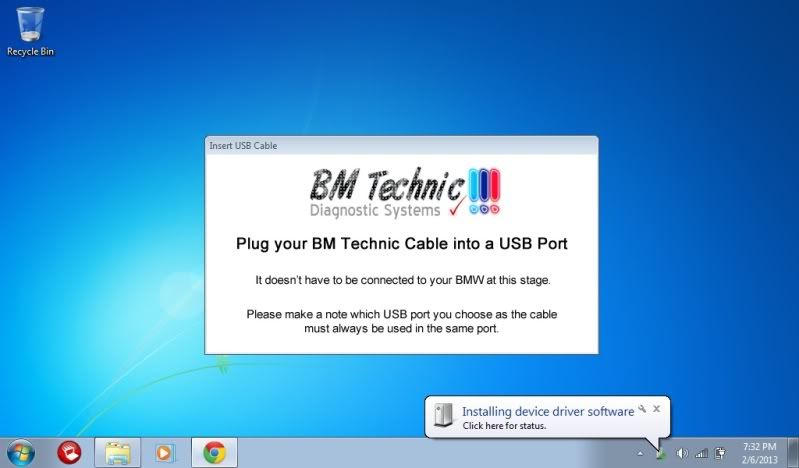 Literally 8 minutes later or roughly the time it took me to tell my 2 year old daughter that throwing her crayons at the TV was not nice....and the cable was recognized and installed.

I won't post all of the loading screens but 2 hours later and everything was installed on the laptop and I'mm ready to screw up my ECU.....Woo Hoo

I don't know if there is a better package online somewhere but this just seems like the steal of the century. Especially for anyone doing DIYs or wanting to do the random programing or whatever. They have a forum for help and the guys are extremely nice and helpful. I can't wait to hook it up and see what I can do.


P.S. I'm doing this right now


__________________