03-04-2013, 02:34 PM
warlord with a mom-mobile

Location: Reston Virginia

Join Date: Feb 2013

Posts: 59

Mein Auto: 2013 X3, 1997 C280 Sport
Just had my X3 opti-guarded (w/ pics)
---
After being a little concerned initially about the paint and clear coat on the X3, and researching the various paint protection options, I decided to go with Opti-Guard.

The work on my 5 week old / 1800 mile X3 28i was done by TLC Auto Detail in Herndon, Virginia. The project included cleaning and buffing of the exterior paint, cleaning of wheels, tires, and wheel wells, interior detailing, application of Opti-Guard to all painted surfaces, glass, black exterior trim, and wheels, as well as interior surfaces, and I also had it applied to the wheel wells too. I am fairly impressed with the results and thought I'd post some pics for those who might be interested in this sort of product. I was hoping to "lock in" the current look of this relatively new car and wasn't expecting it to come back looking much different, but it did come back looking more "showroom" and I'm happy about that. Supposedly it'll last forever and will need little more than an occasional brushless car wash to keep up the look. Time will tell.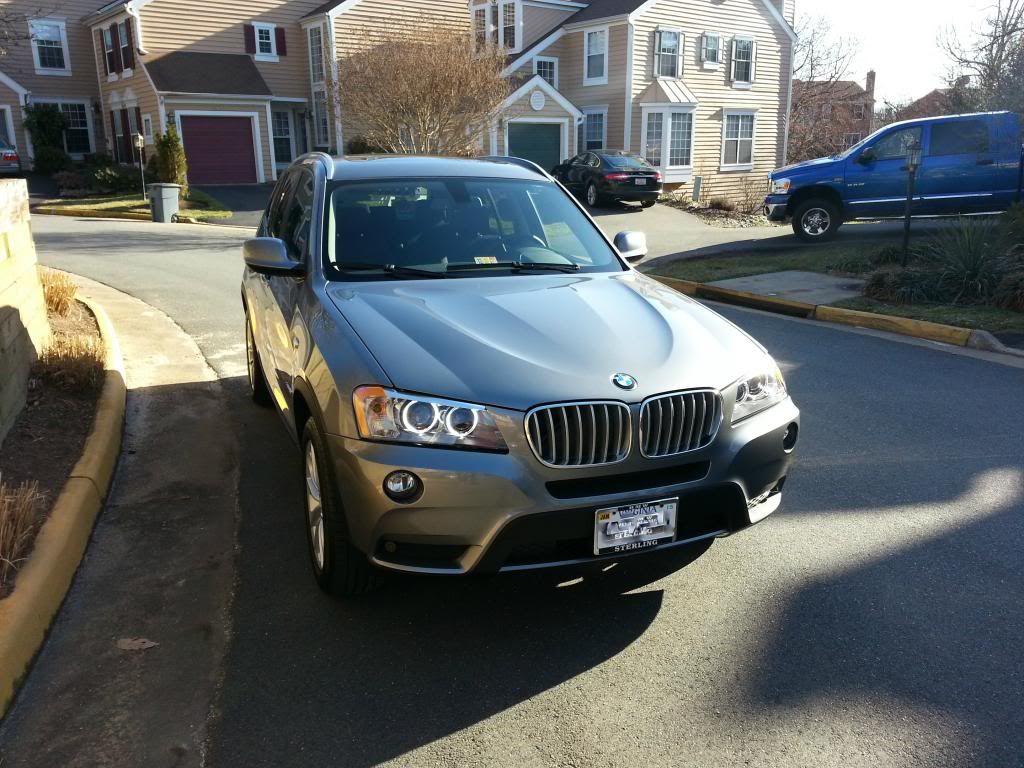 up-close look at the well-buffed hood: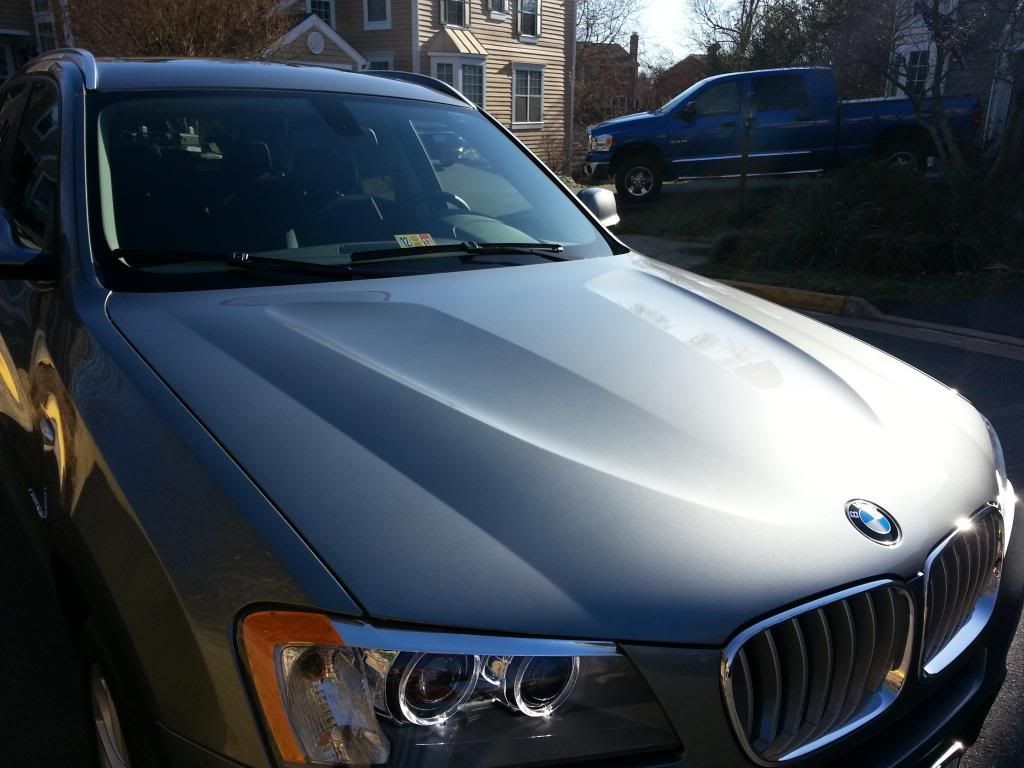 rear came out nice too: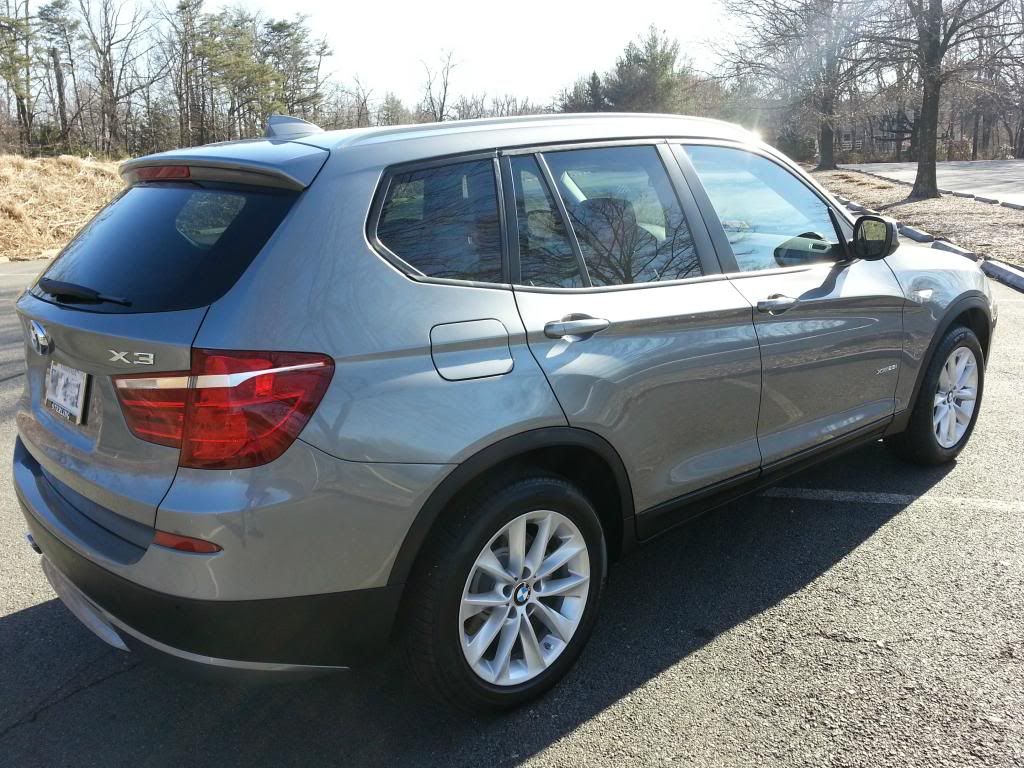 close-up view of the back of a rear-view mirror: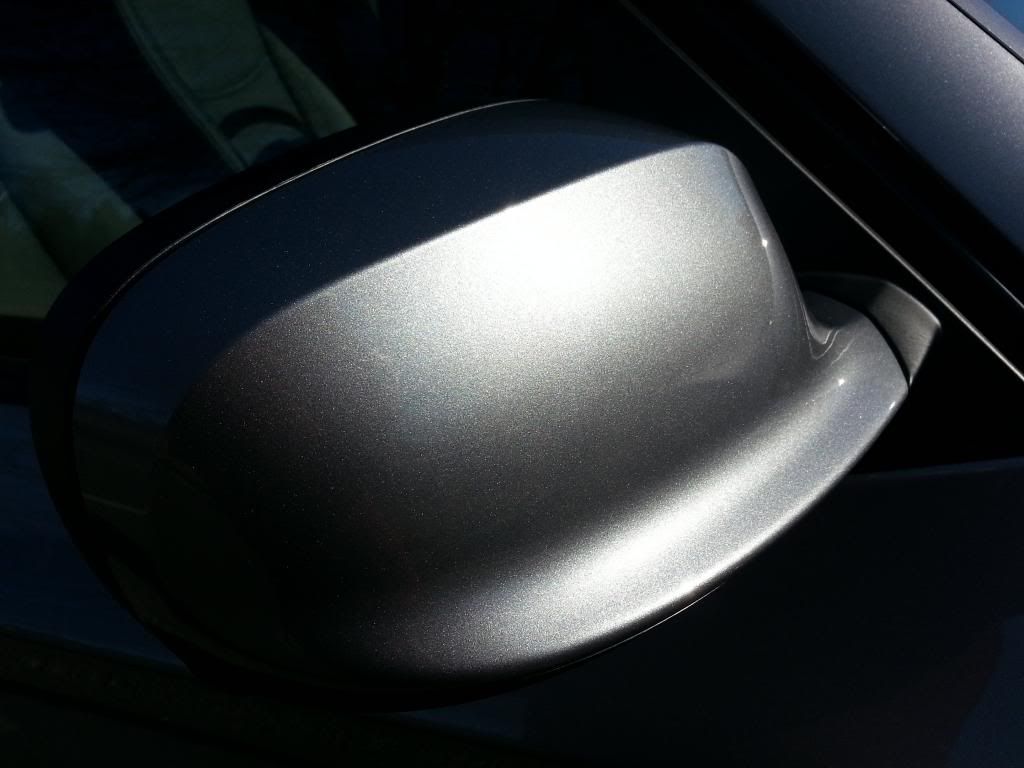 view from the rear side: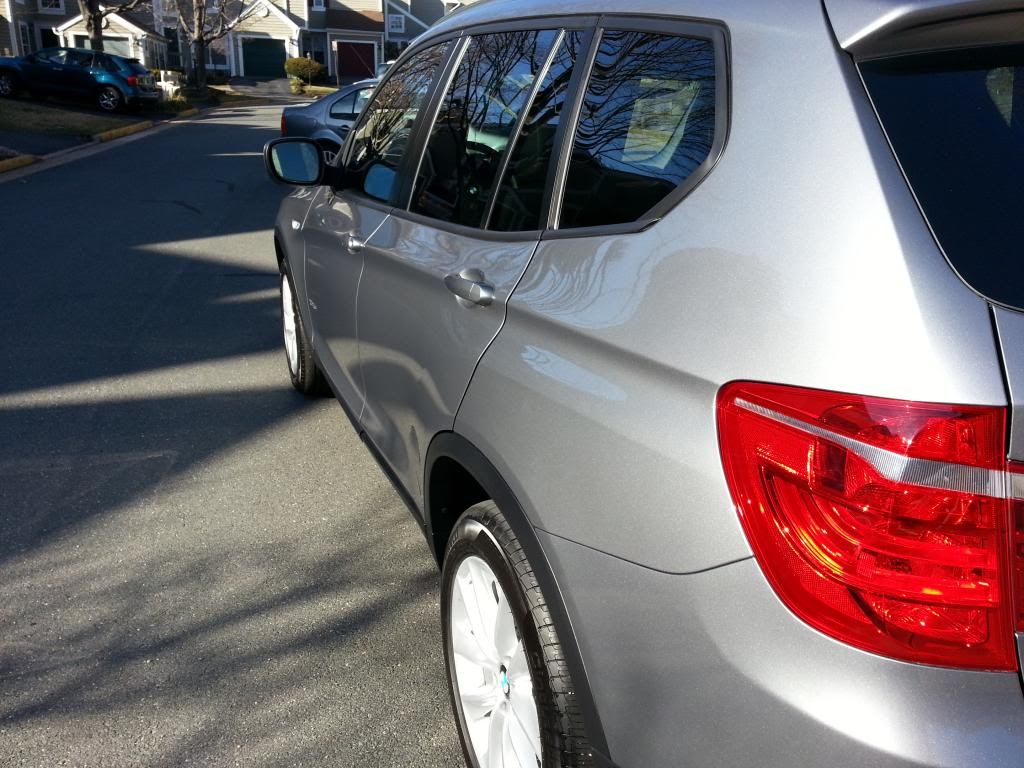 pano glass was optiguarded too: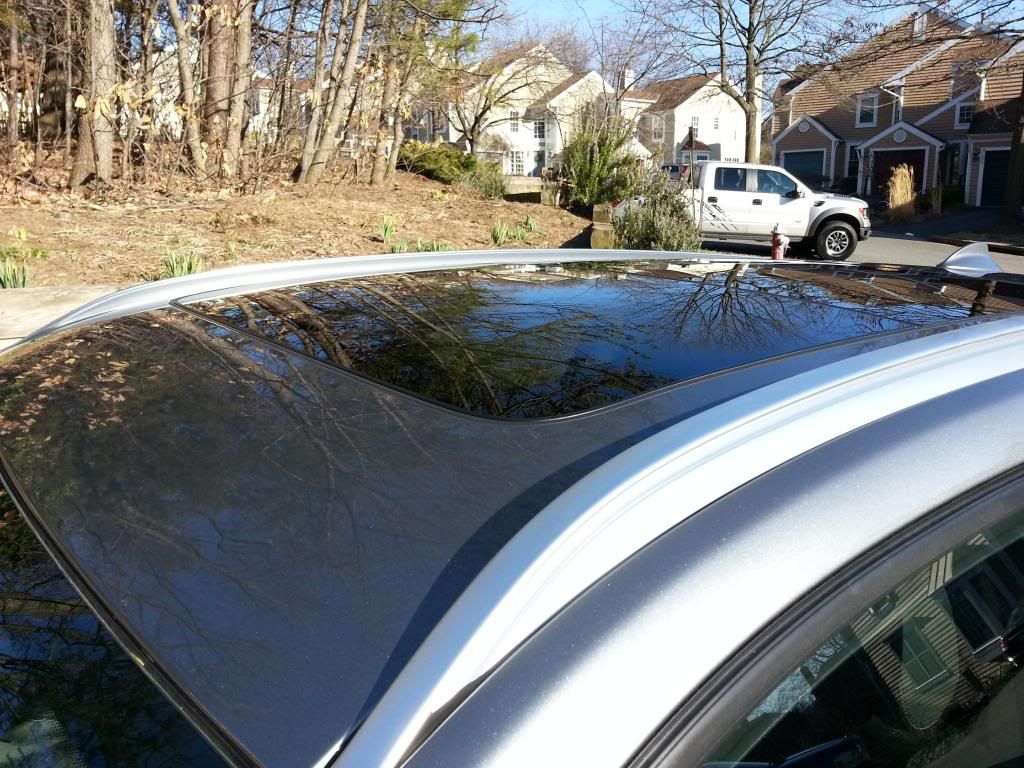 all the other glass surfaces were done as well, including the headlights, which were impressive indeed: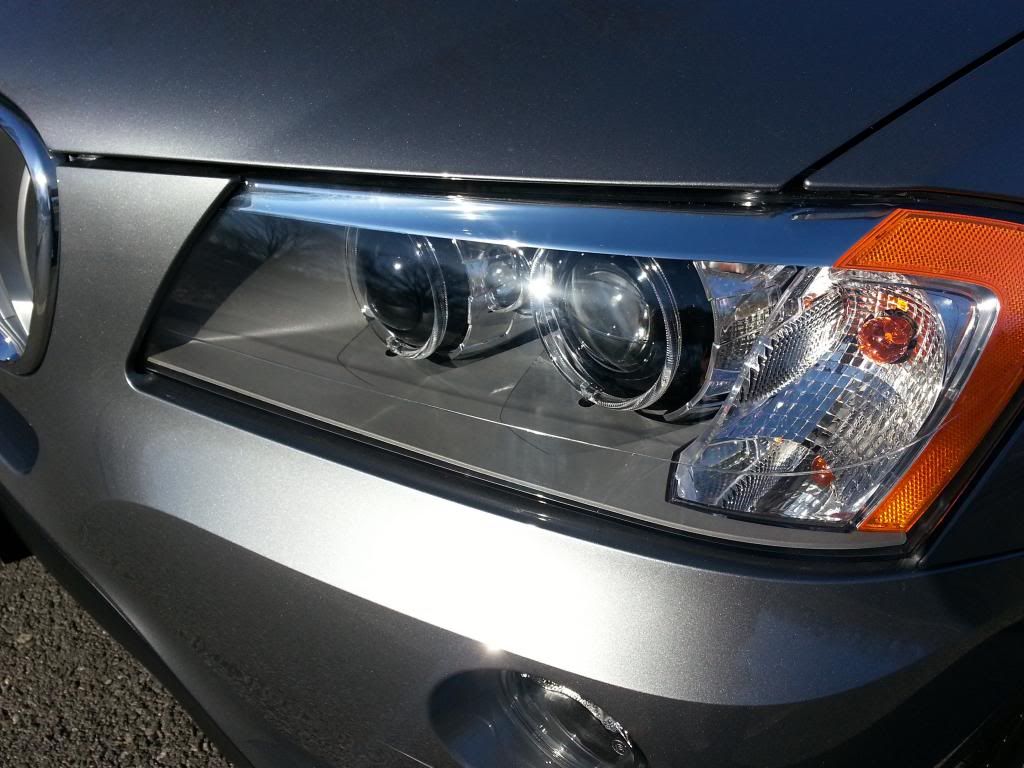 I was a bit concerned about doing the windshield, even though the commentary on the web is quite positive about applying it to glass. I was concerned that it would leave some kind of residue that would alter the visibility. It came out fine and I can't tell it's there, visually (you can sort of feel it, though):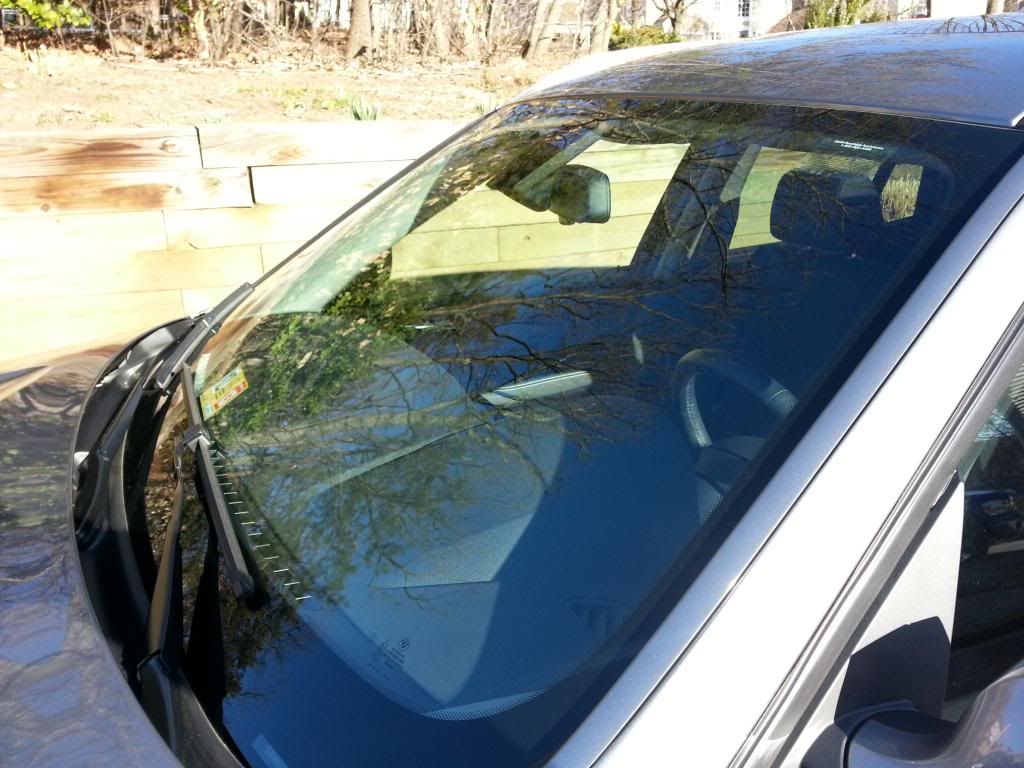 It was applied to most of the interior surfaces (excluding the leather, of course). I was skeptical about this, but it worked out well. There is a slight shinyness to the surfaces, but very slight - almost imperceptible, and it looks better to my eye.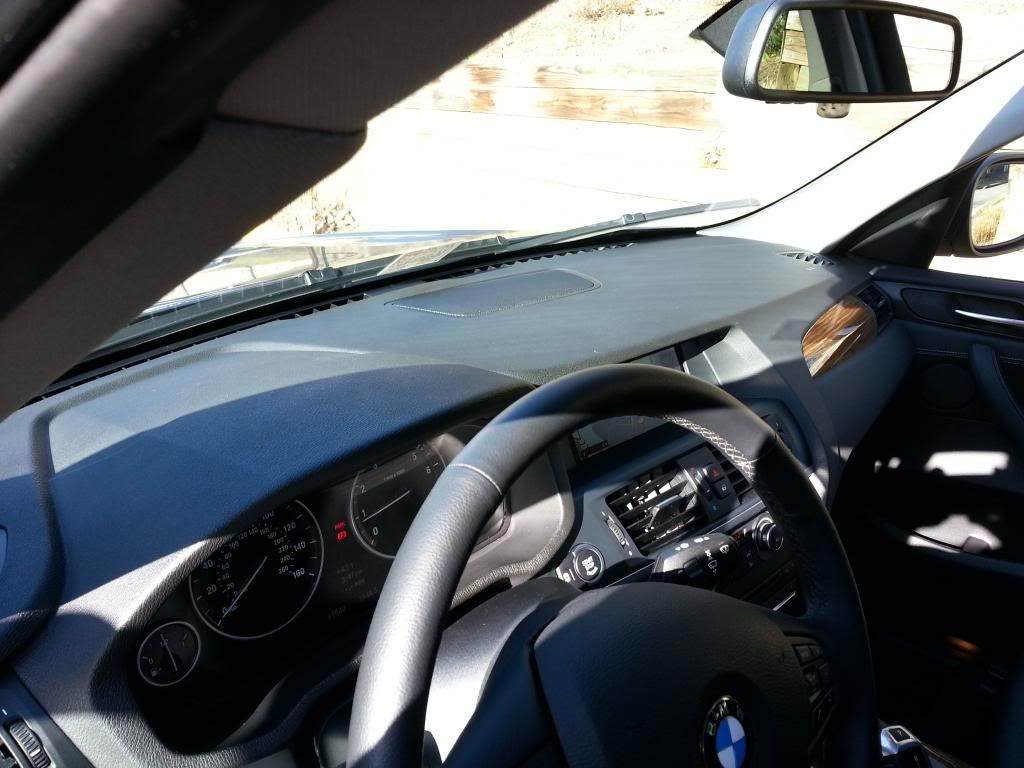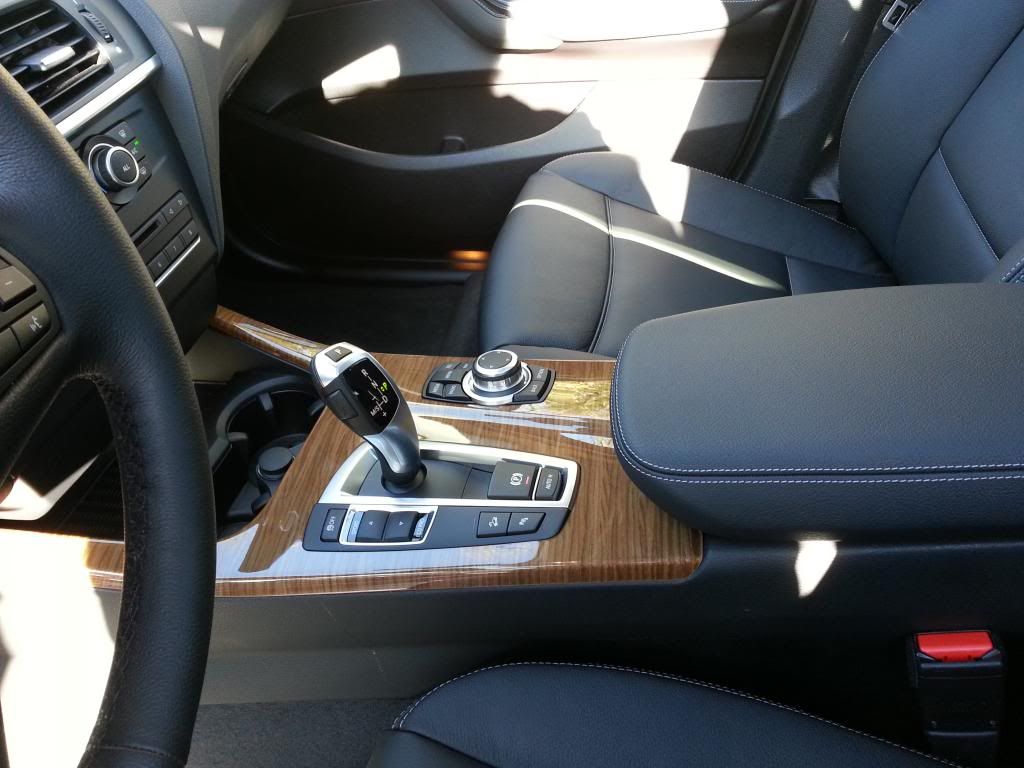 __________________
2013 X3 28i
1997 Merc C280 Sport

Retired: 2005 X5 4.4i ... 2002 540i ... 1999 M3 ... 1997 328i ... 1988 535i